After two weeks of submission period, we have received over 90 entries from children all around Malaysia. It was a tough choice to pick only two artwork as winners when there were plenty of artwork that amazed us but our judges have pull through and present a list with the top six names.
This contest will reward two prize winners with RM50 cash prize each. However, the gifts doesn't stop there. The two prize winners, along with four other runner ups will be receiving a Pusat Kreatif Kanak-Kanak Tuanku Bainun goody bag each. Congratulations to all winners and participants for a job well done in being creative during this MCO!
Prize Winners
With the theme "Where would I like to go?", our winners have illustrated two places that were far apart but full of interesting subjects to discover. Take a look at their artwork below!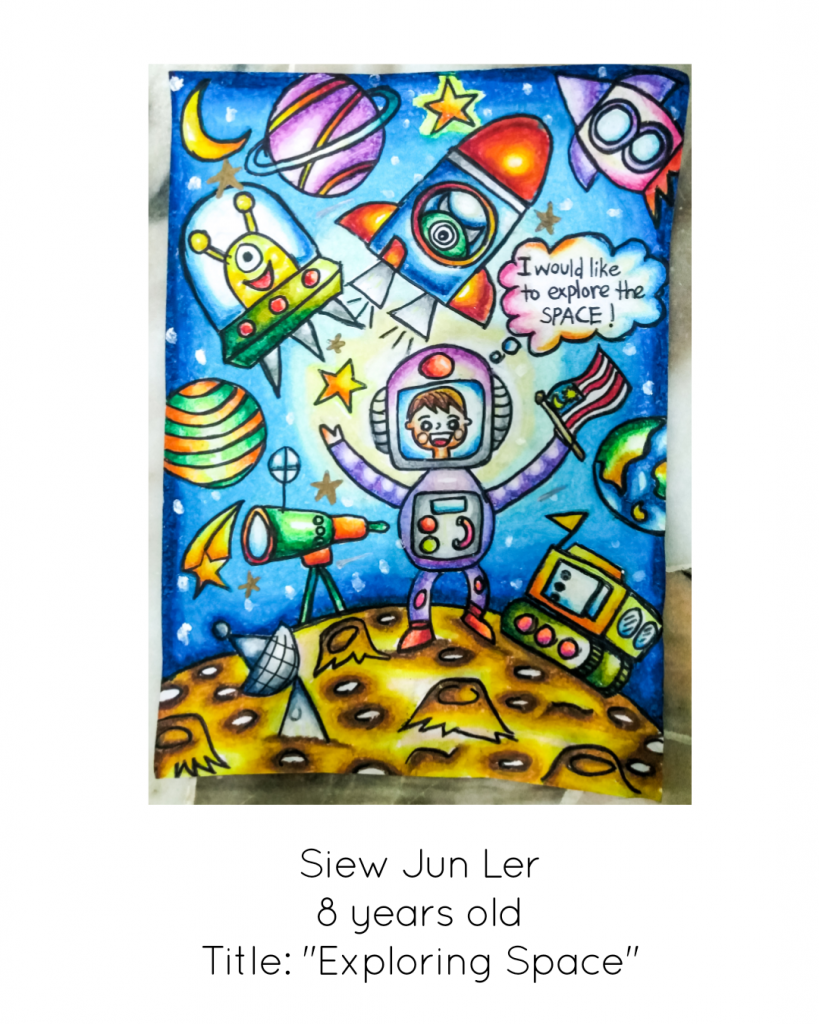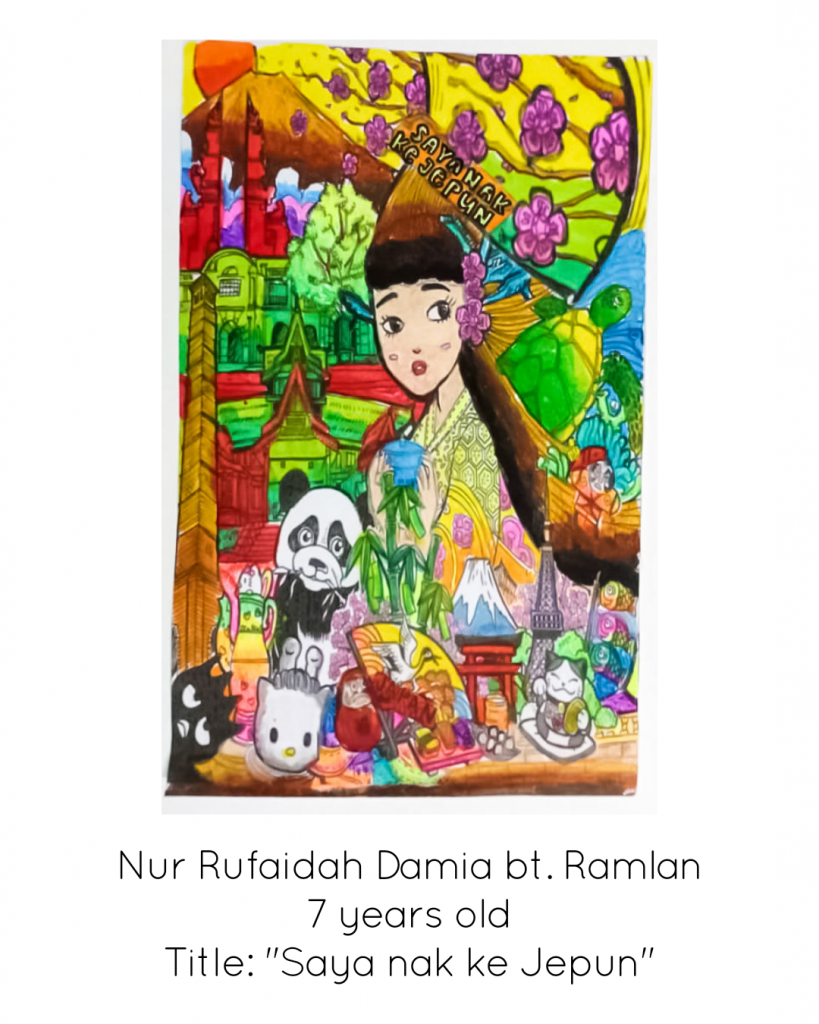 Runner Ups
Other than the top two winners, these four artworks have also captivated the eyes of our judges with their creativity in illustrating four different destinations that has their own unique subject of focus; from steam locomotives and spring blooms in modern cities, to wildlife in the zoo and also the sea creatures in the ocean.