During school semester breaks, we will organise a one day workshop that includes multiple creative arts programmes into one. The activities for each workshop are unique hence pricing and date for each school holiday will also differ.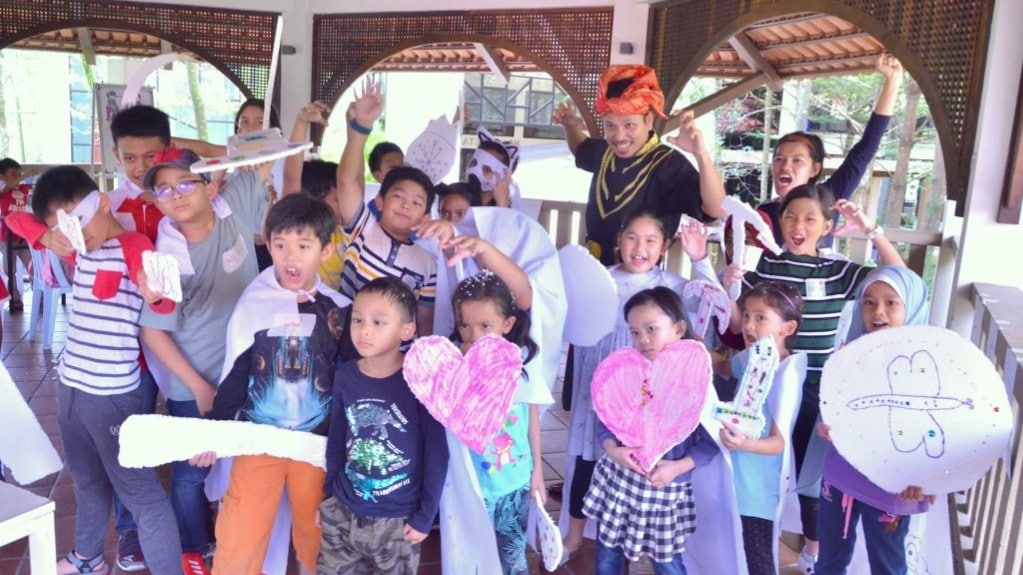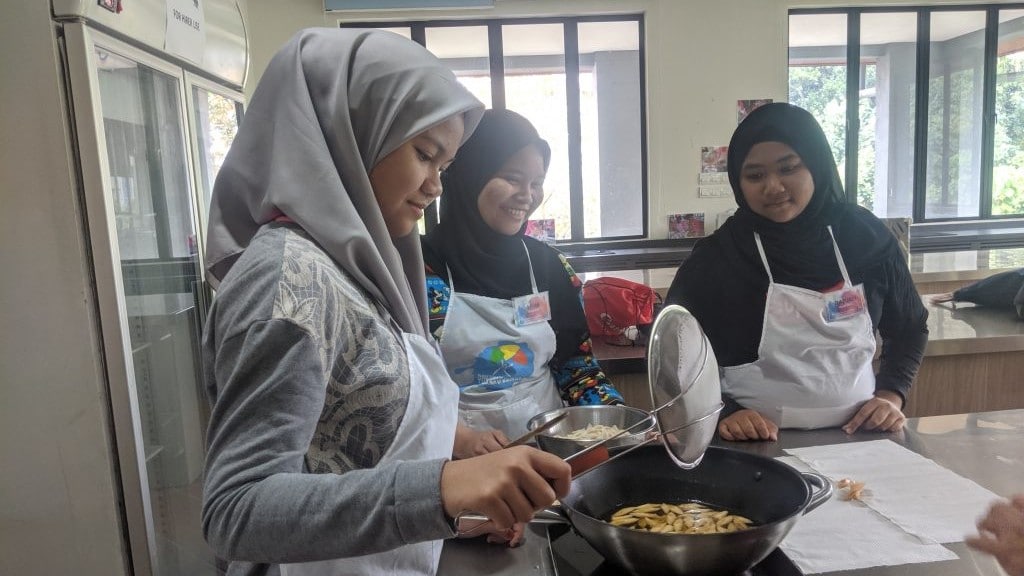 The School Holiday Workshop fee covers the following:
Materials and Tools
Lunch & Refreshments
Check out our 2019 workshops below:
March School Holiday
The Cuti S'kolah Programme
A collaboration with Pursuka!
(15 March 2019)
Superhero Theme
Brainstorm Hero Strength, Logo, and Identity
Design Hero Costume
Mix Hero Potion
Deliver A Speech
May School Holiday
Selamat Hari Raya Aidil Fitri!
Unfortunately, there is no workshop planned for this school break. Enjoy your holiday!
Don't Worry
We will plan something for the next one. See you next school break!
August School Holiday
Artventure Programme
(15 August 2019)

Merdeka Theme Workshop
Chinese Dance
Painting Mandala
Kueh Making
Batik Wrapping
December School Holiday (NEW!)
Character & Diorama Design
(8 December 2019)
Character & Diorama
Cartoon Character Design
Diorama Crafting