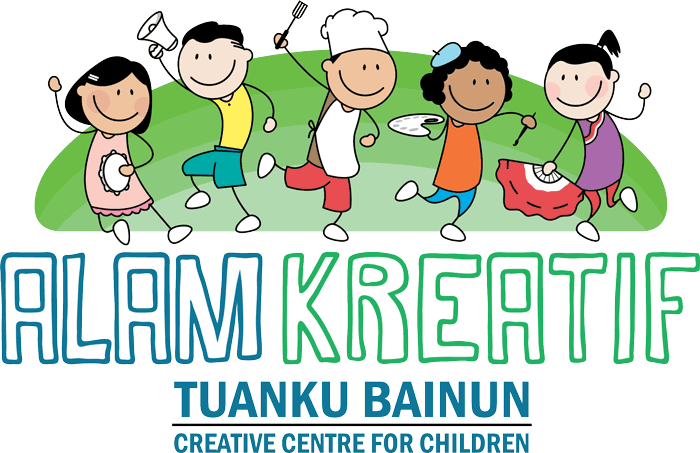 The arts education programmes at Pusat Kreatif Kanak-kanak Tuanku Bainun are parked under the name Alam Kreatif, which bears the meaning 'creative world'. The creative world we envision for children is designed to foster creative thinking and innovation in the younger generation through the use of art, play and imagination as a creative tool, as well as medium of expression.
The programmes under Alam Kreatif are designed based on the four pillars; performing arts, visual arts, literary arts and living skills. We have conducted classes which include traditional music, drama and theatre, visual arts, dance, speech, culinary and others to create a balanced, meaningful and holistic education for young people which aims to complement the formal school curriculum.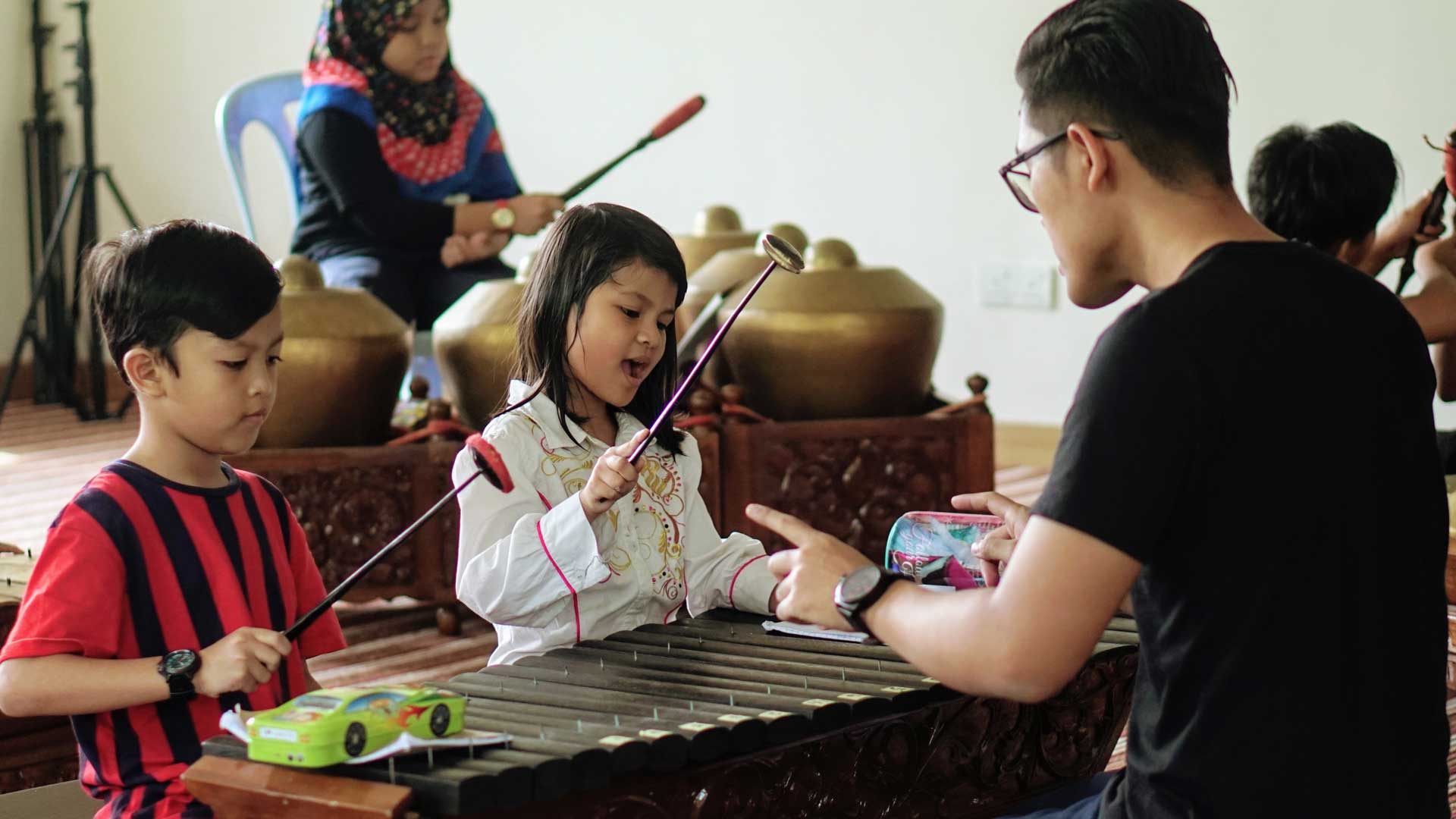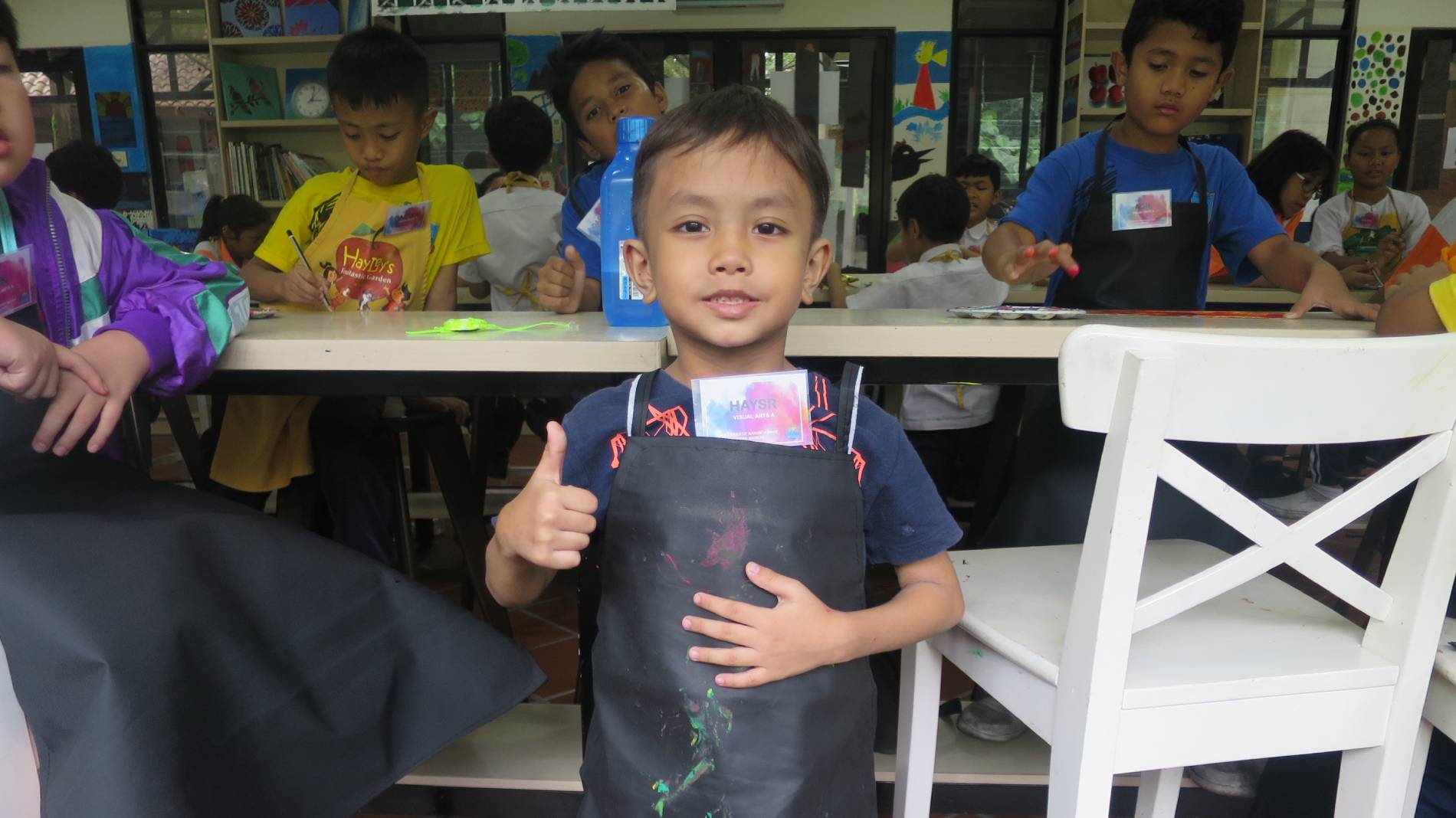 We encourage children from all walks of life (regardless of income, gender, religion, language or ability) to join our creative programmes. Special efforts will be made by our team to accommodate children with special needs, children from underprivileged families and also children deprived of proper access to basic education. Most importantly, our mission is to provide these young minds with an appropriate platform to explore, grow and express their talents and interests through various artistic outlets.
We offer two types of programmes - Special Programmes and Paid and Sponsored Programmes.
Special Programmes allow the child learn and experience multiple skills and art in a single programme (as opposed to a single focused activity in Paid or Sponsored programmes). We have designed our Special Programmes to be educational and fun. It includes music and theatre, visual arts and movements, and living skills to create a balanced, meaningful and holistic education for young people which will complement the formal school curriculum.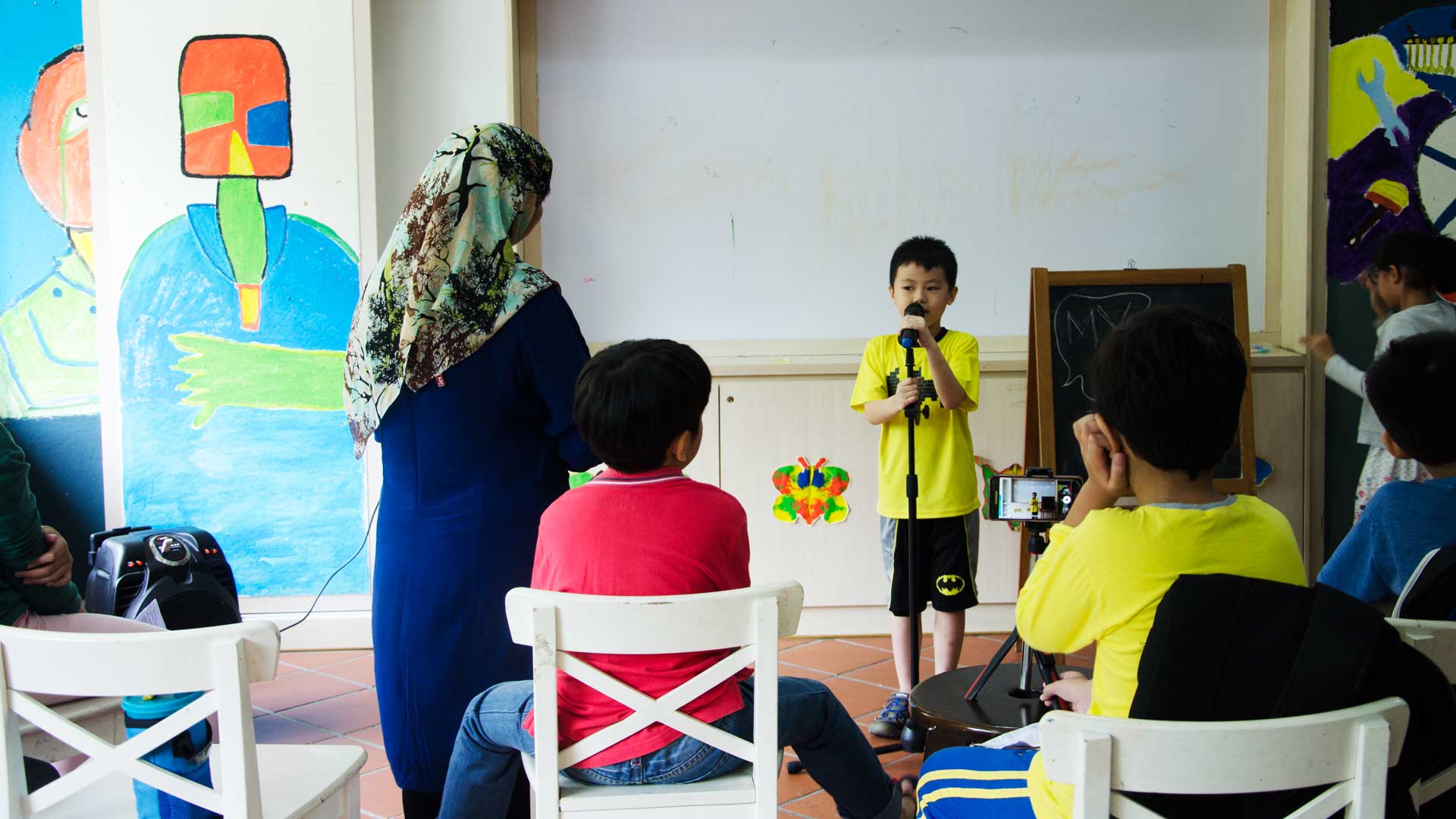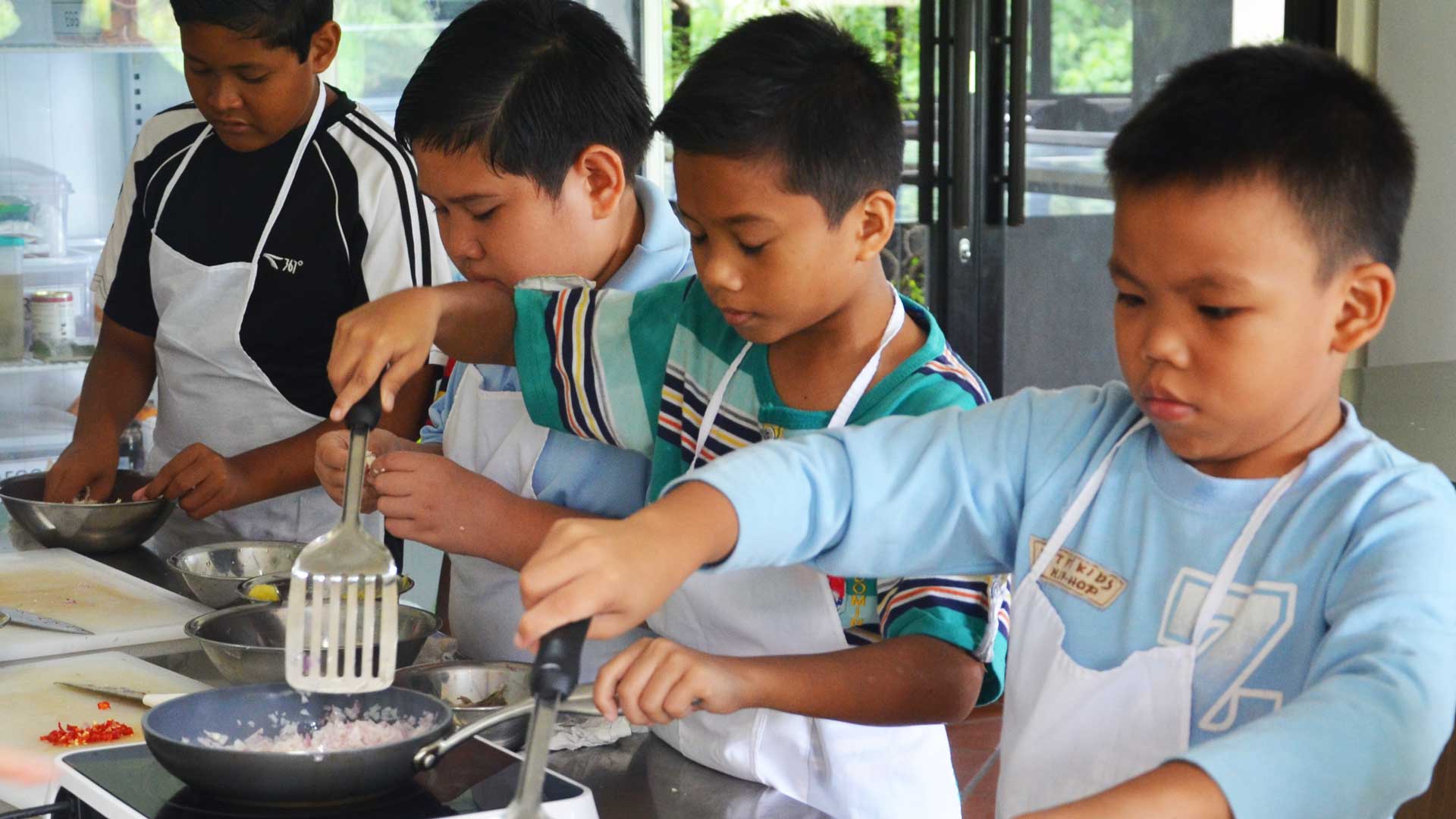 Children have a lot of free time during school holidays. On every school holiday week, we create a unique one-day programme that incorporates a number of creative activities. These activities are based on a theme which changes from one school holiday to another. This allow children who have participated in our programmes to rejoin and spend their a day of their school break with us learning different creative arts activities. Click here for more information.
Our Artspire programme incorporates 5 art skills into one programme which includes speech, drama, music (Angklung), visual arts and culinary. For 15 sessions, children get to explore different art activities each week. The purpose of this programme is to foster and expand their interest by providing children with an avenue to express themselves creatively each week. Artspire typically runs for 4 months. Click here for more information.
Paid vs. Sponsored Programmes
These programmes are focused on a specific art or skill. To cater the needs of families and children from various economic backgrounds, our fee structure are divided into two: Paid or Sponsored.
A Paid programme is fully funded by the participant's guardian while a Sponsored programme, as the name implies, will be fully or partially subsidized (Terms and Conditions apply) by us and our partnering organizations. With this fee structure and financial support, we hope it will encourage all families to provide arts education for their children.
Paid programmes usually run for a period of 3 months, whereas sponsored programmes can run from 6 to 12 months (depeding on the programme). The following are a list of Paid and Sponsored programmes:
Enquire about a Programme
Please fill in the below required information to indicate your interest in our programmes