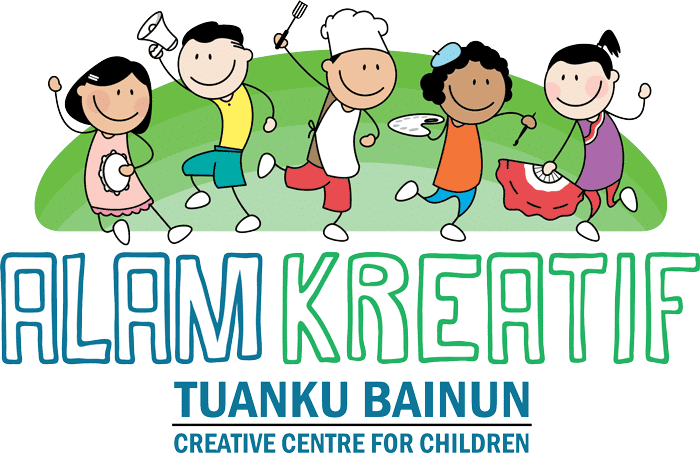 The arts education programmes at Pusat Kreatif Kanak-kanak Tuanku Bainun are parked under the name Alam Kreatif, which bears the meaning 'creative world'. The creative world we envision for children is designed to foster creative thinking and innovation in the younger generation through the use of art, play and imagination as a creative tool, as well as medium of expression.
The programmes within Alam Kreatif are set based on the four pillars; performing arts, visual arts, literary arts and living skills. We have conducted classes which include traditional music, drama and theatre, visual arts, dance, speech, culinary and others to create a balanced, meaningful and holistic education for children which aims to complement the formal school curriculum.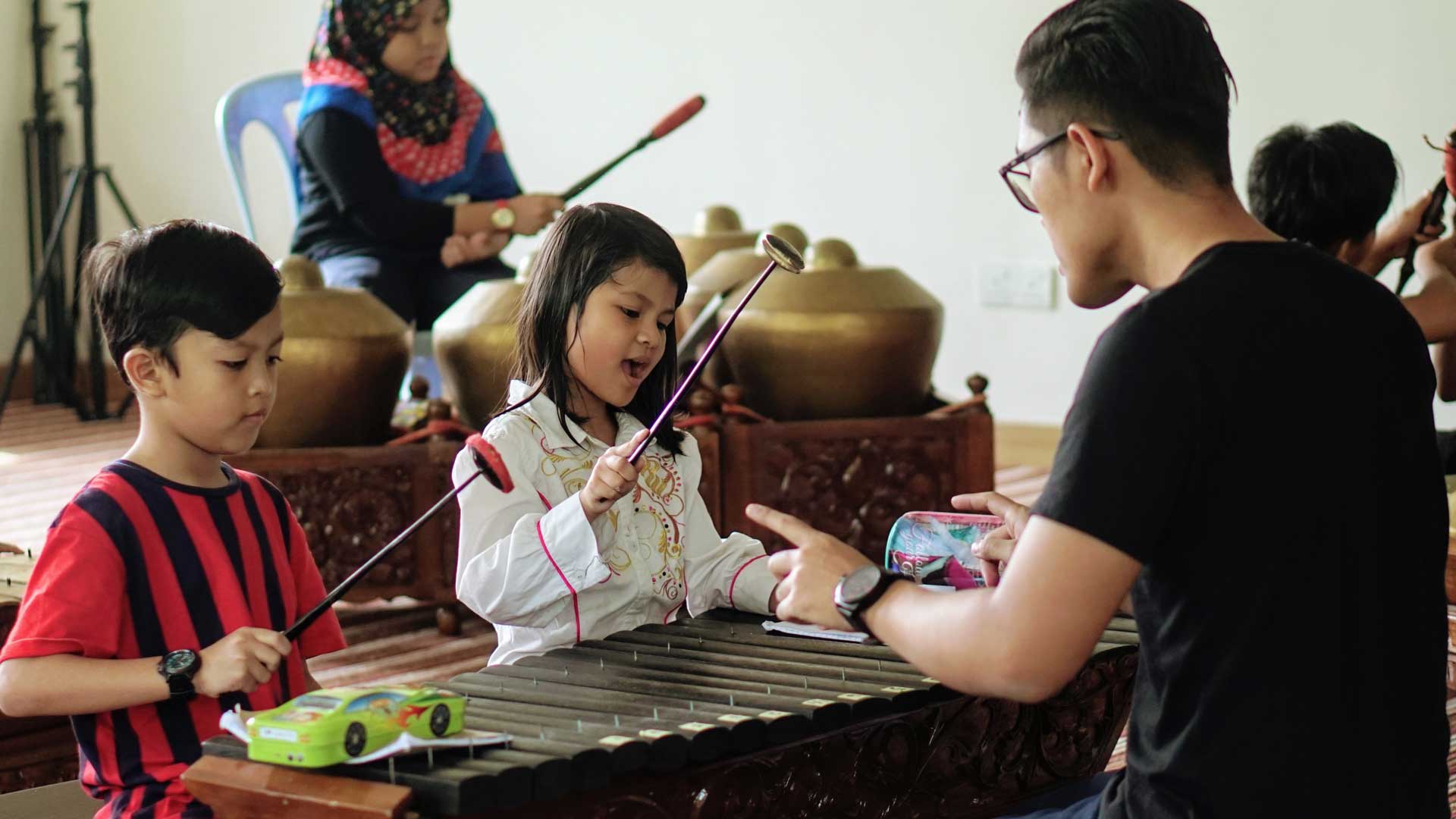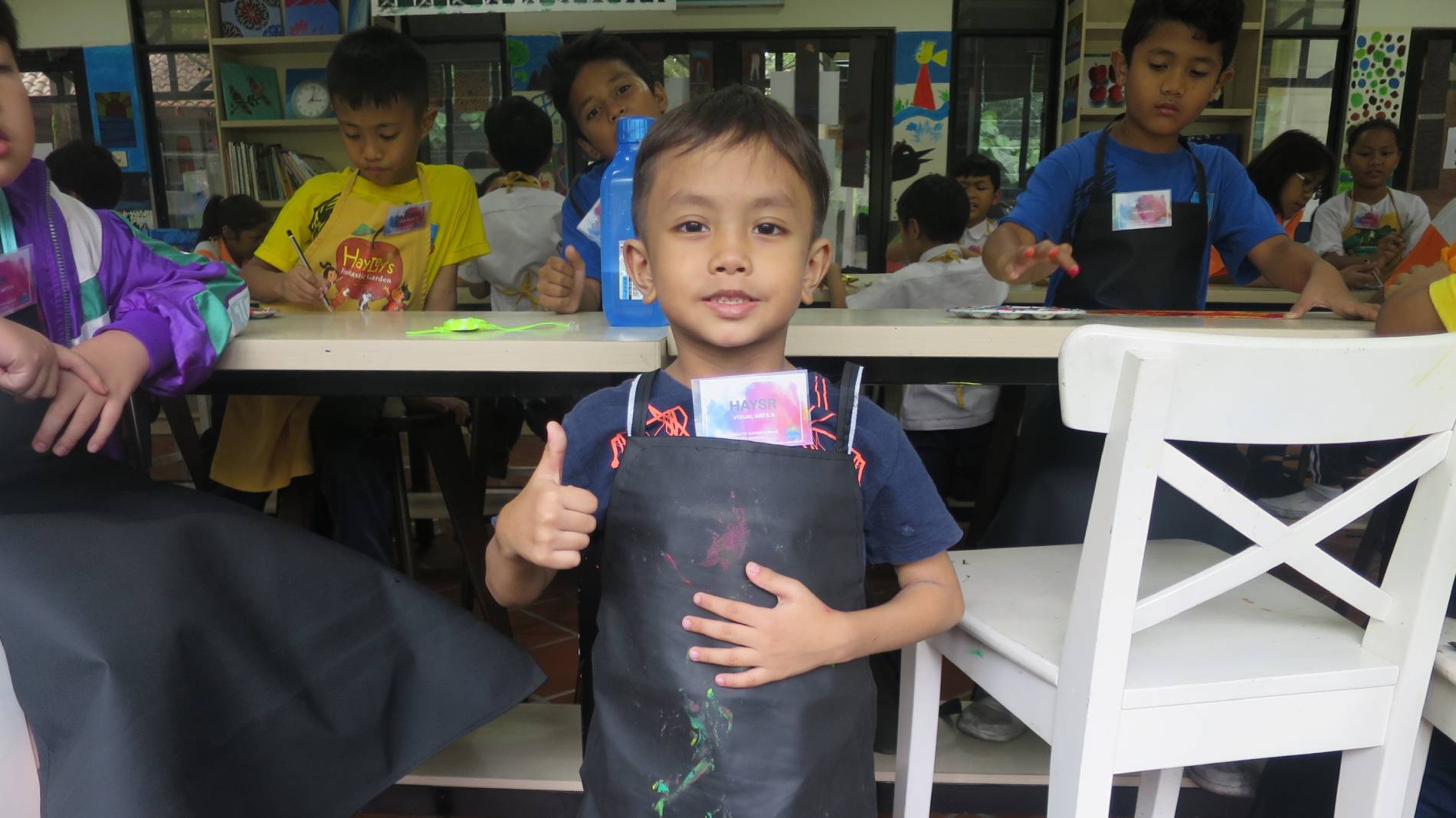 We encourage children from all walks of life (regardless of income, gender, religion, language or ability) to join our creative programmes. Special efforts will be made by our team to accommodate children with special needs, children from underprivileged families and also children deprived of proper access to basic education. Most importantly, our mission is to provide these young minds with an appropriate platform to explore, grow and express their talents and interests through various artistic outlets.
In order to achieve our goals for Alam Kreatif, our programmes are available for both paid and sponsored children.
As a non-profit organisation, our sponsored children make up the largest portion of our recruits. With financial help from corporate and individual donors, we are able to accept more children to participate in our programmes thus developing their potentials and inherent talents.
Who can apply for our sponsorship programme?
Individual (A child/ children from B40 families with a household income of RM4,000 and below).

Group (Children who comes from the list of places below):

Orphanages

Shelter homes

Children centres

People's Housing Projects (

Projek Perumahan Rakyat

)

Schools (e.g Public school or refugee school)

Institutions

Associations

Orang Asli Communities
(All types of sponsorship are subject to our terms and conditions)
What type of sponsorship is given?
There are two types of sponsorship programmes for children registered by a parent/ guardian;
Full sponsorship
For B40 families. 100% sponsorship will be given to families with household income of RM2500 and below
Half sponsorship
For B40 families. 50% sponsorship will be given to families with household income of RM4000 and below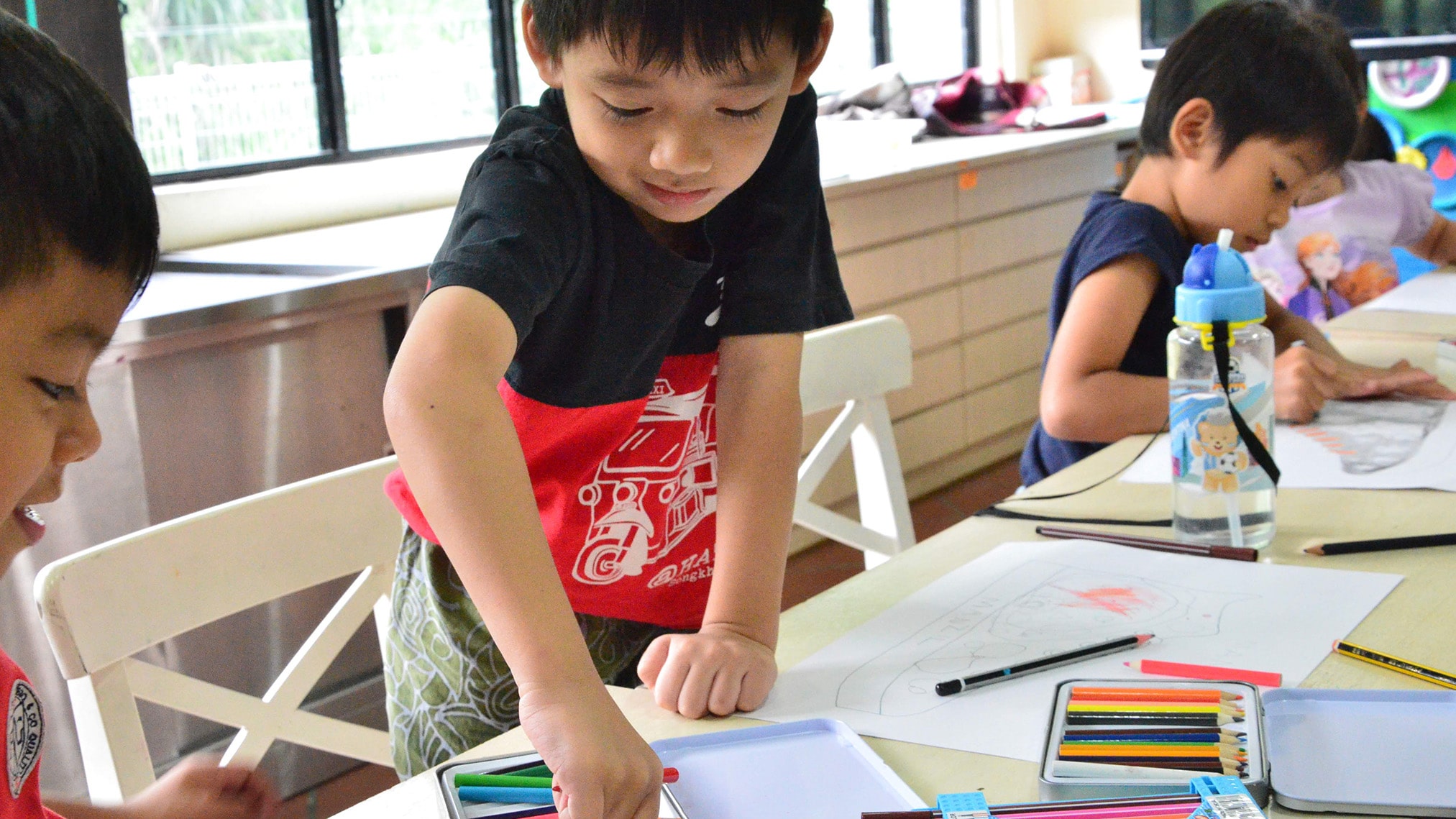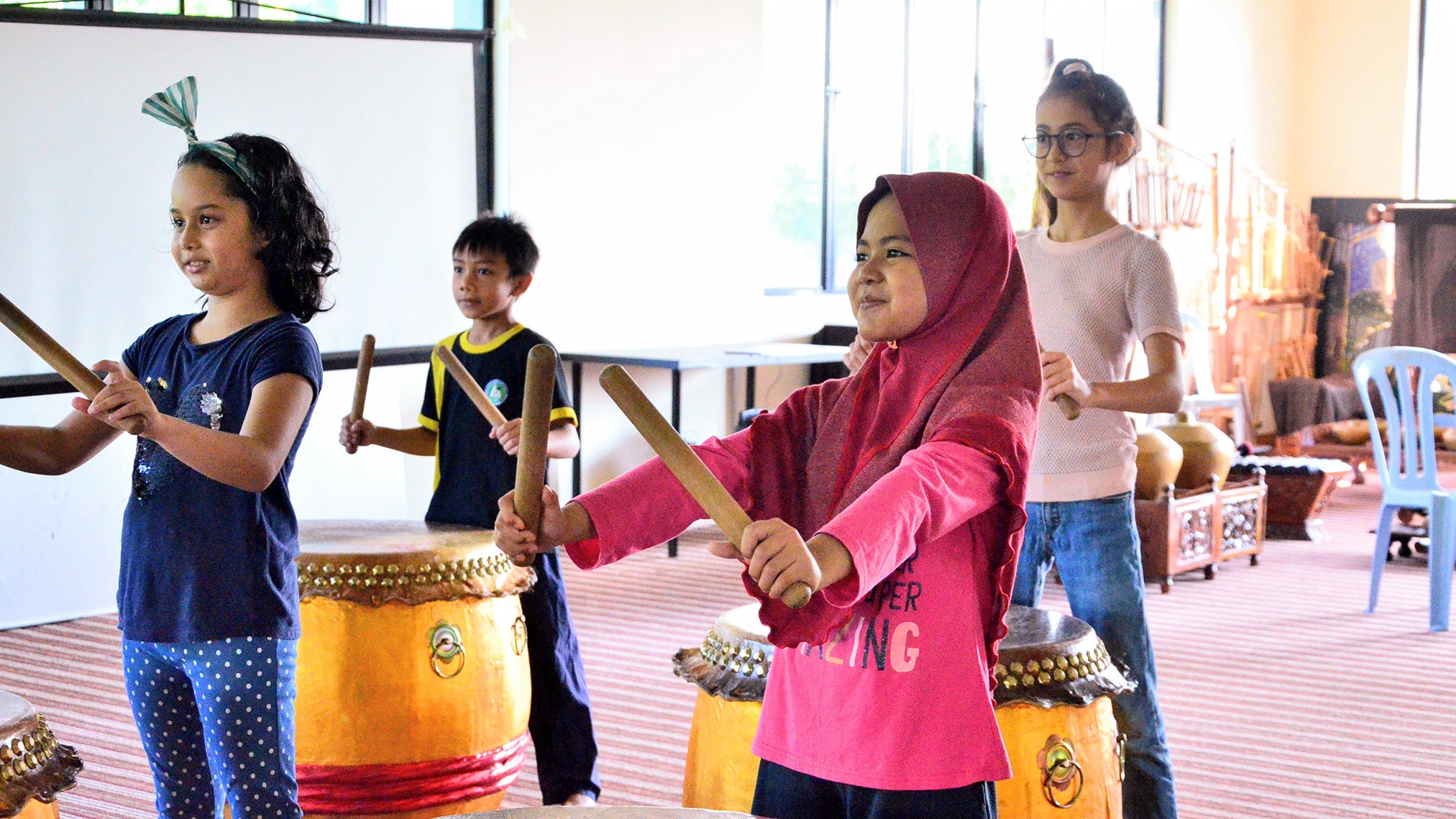 For individual applicants, our sponsorship programme covers the single and multi-art programmes that run for 3 to 4 months.
Parents/ guardians are required to submit copies of personal documents which includes their latest pay slips. Their documents will be reviewed by the management, who will then offer a sponsorship programme based on the eligibility of each case.
To ensure that the sponsorship is used to its' fullest, successful applicants are required to submit a deposit worth not more than RM50 per child (negotiable by case-to-case) that will be returned to the applicants at the end of the programme if excellent attendance is maintained throughout the semester.
The more the merrier! We have worked with many centres, schools and communities in providing two semesters of arts education for their children by either bringing them to our venue or sending our instructors to them.
Under the group sponsorship, the registering organisation is entitled for full-sponsorship and is not required to submit any deposits. Children under the group sponsorship will be joining a programme that runs from 6 months to 1 year which includes trips, projects, external and in-house performances apart from their weekly classes. Our aim is to provide these children with long term exposure to creative arts that will spark inspiration, interest and passion in their hearts.

Interested organisations can indicate their interest by emailing us through the button below. Please provide the following details in your email to assist our review:
Name of organisation

Number of children

Children age range

Interested programme

Commitment duration (6 months or 1 year)
Please fill in the below required information to register your interest in our programmes