Created for children who wants to try it all, Artspire include five creative art programmes into one!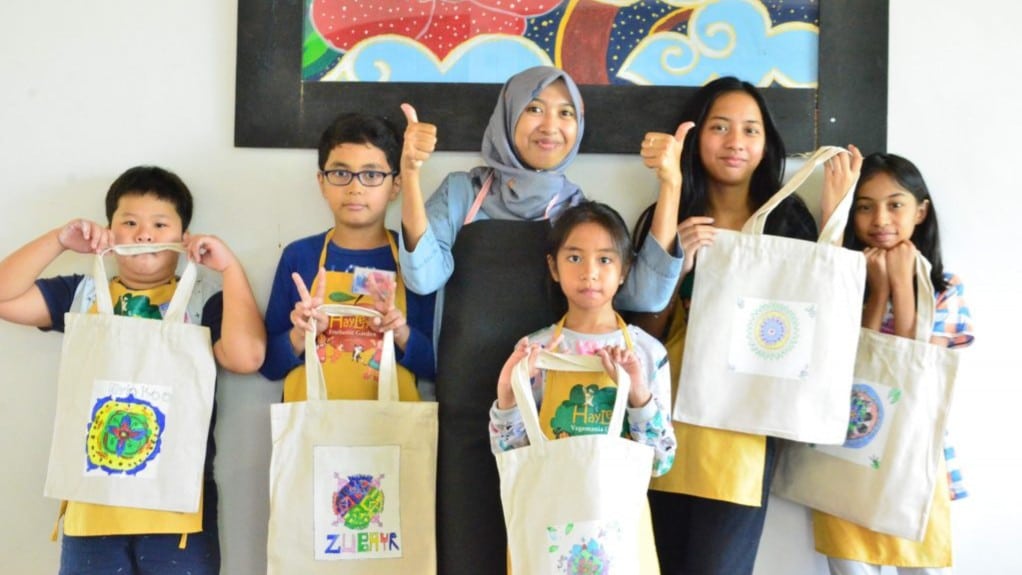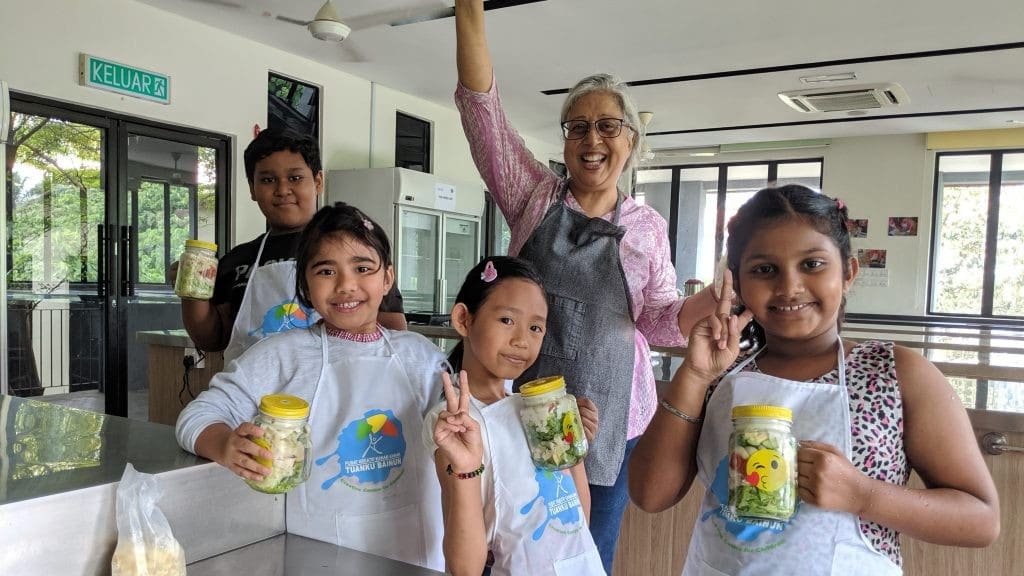 In Artspire, children will have the opportunity to touch on culinary, visual arts, drama, speech and music (Angklung) through 3 sessions each. Classes are on Friday and will be following a fixed schedule as shown below:
*Artspire is a Paid programme.
Details of the Paid Programme
List of Classes included (3 sessions each):
Culinary
Visual Arts
Drama & Theatre
Music (Angklung)
Speech & Presentation
Price: RM500 (15 sessions in total)
January
February
March
April
3 Jan: Session 1


Speech

7 Feb: Session 5


Music (Angklung)

6 Mar: Session 9


Drama 101

3 Apr: Session 13


Visual Arts

10 Jan: Session 2


Culinary

14 Feb: Session 6


Music (Angklung)

13 Mar: Session 10


Drama 101

10 Apr: Session 14


Speech

17 Jan: Session 3


Visual Arts

21 Feb: Session 7


Speech

20 Mar: Session 11


Culinary

17 Apr: Session 15


Culinary

31 Jan: Session 4


Music (Angklung)

28 Feb: Session 8


Drama 101

27 Mar: Session 12


Visual Arts

End of Programme