In Malaysia, cultural dance has an important role during festive seasons, ceremonies and official events as a form of entertainment or opening act to welcome guests. With a long list of diverse cultural dance available to learn, having these dance skills will not only help children to be more involved during events but also provide them opportunities to participate in competitions held at school, district or even national level.
Since dance is a skill that requires more time and commitment to grasp it, most of our dance programmes are available only for group sponsored children where they will have classes for the duration of at least one year. During these classes, children will learn the basic movements and master the choreography set by our instructors. children will also be invited to perform on events organised by Pusat Kreatif Kanak-Kanak Tuanku Bainun or by our partners and collaborators whenever an opportunity arises
For private paid classes, a minimum of 10 children is required to open.
Age group: 13 years old and above
Silat Tari approaches the traditional Malay self-defense art of Silat in a performative manner, focusing on the artistry and creativity of the movements rather than its potential in battle and is valued for its artistic and rhythmic approach to movement.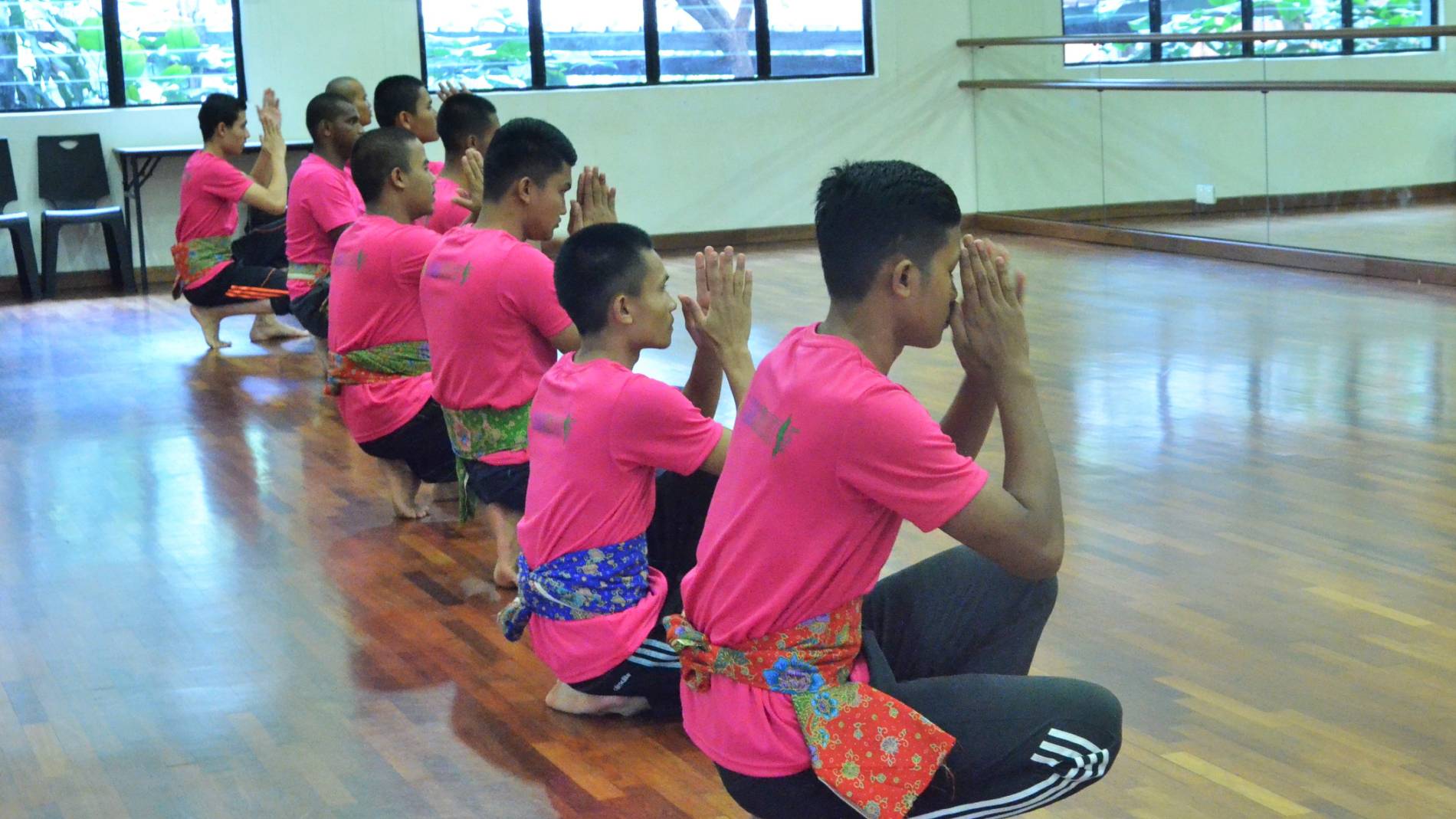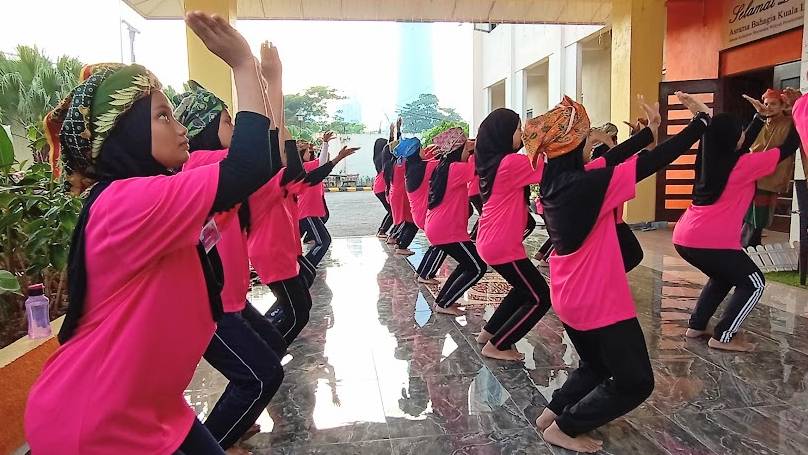 Age group: 13 years old and above
In this class, children learn the delicate movements of Malay dance under the guidance of an experienced instructor. children get to sway to traditional Malay music while practising choreographies that are rich in cultural elements. By the end of the class, children get to perform in full traditional Malay dance costumes to immerse themselves further in the culture.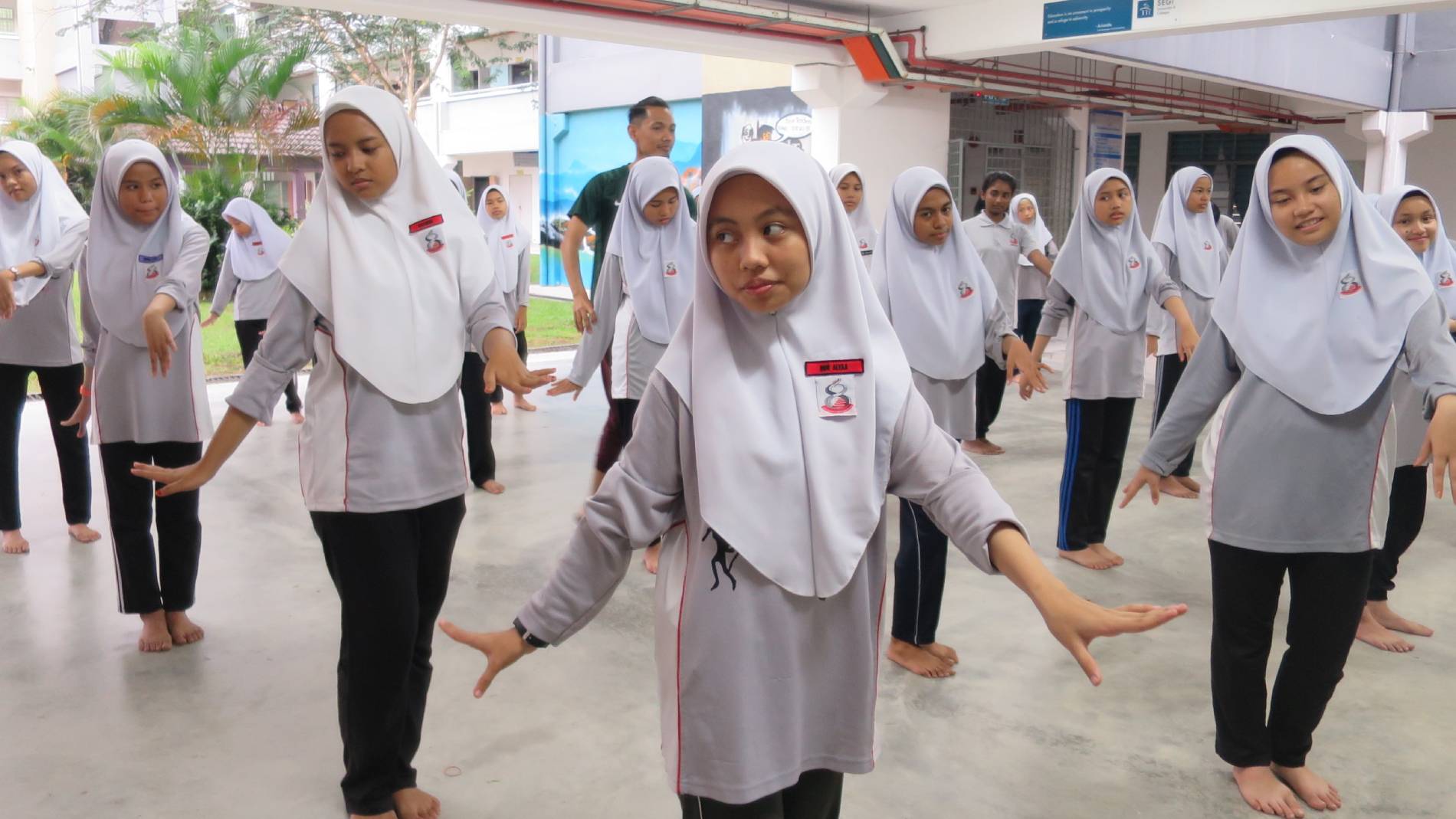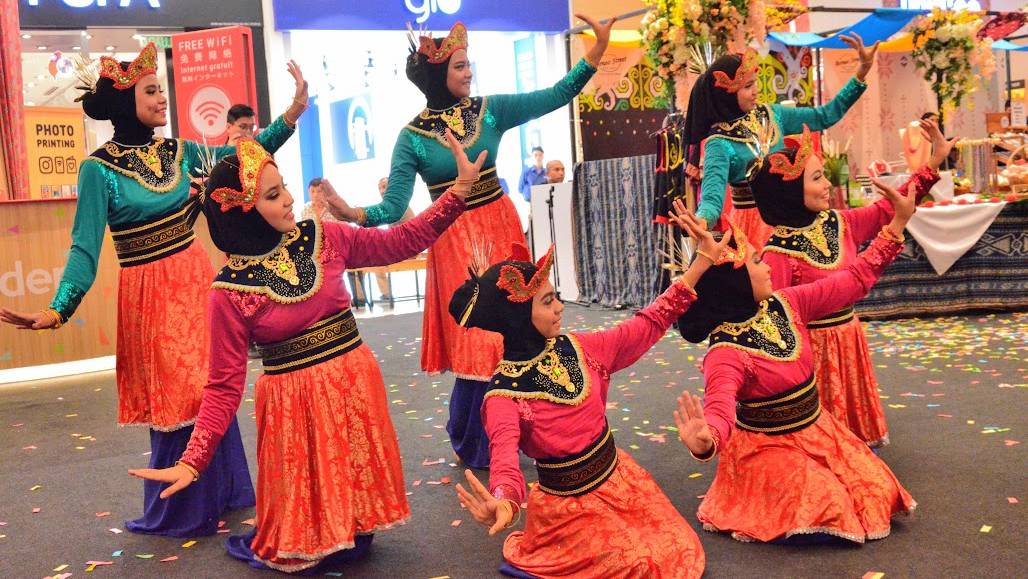 Age group: 13 years old and above
In our Indian Dance class, children get to learn and practise exciting Indian dance moves, trained by our experienced Indian dance instructor. children will be able to recreate steps to famous Bollywood songs or traditional Indian stick dance while building confidence and stamina to complete an entertaining and fun dance choreography.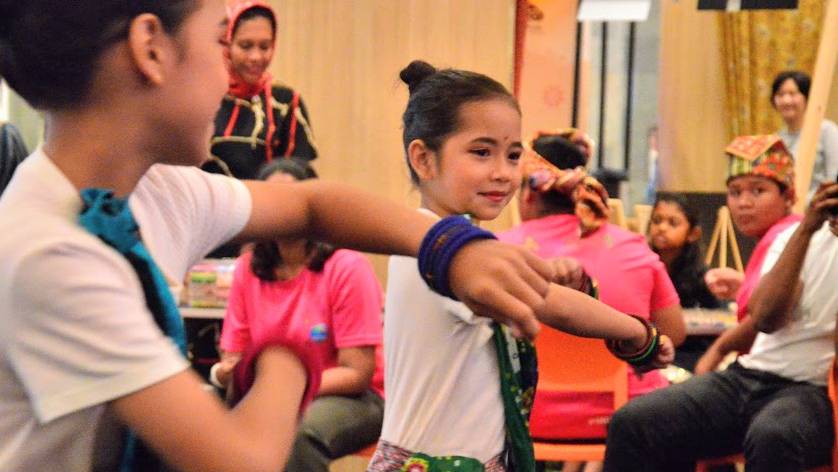 Age group: 7 - 12 years old
Symbolising the cultures and traditions of the Chinese people, the Chinese fan dance allows children to tell and perform stories using movements and music while captivating the audience through its synchronised rhythmic movements and beautiful costumes. It is a great method for self-expression as they get to express feelings and emotions through eloquent movements.