Visual arts is a creative art whose products are to be appreciated by sight, such as sketching, drawing, painting, sculpture and woodcut. Hence, the programme was opened for the children who love art. Moreover, the children can explore the life of arts throughout this programme.
This is a Sponsored programme.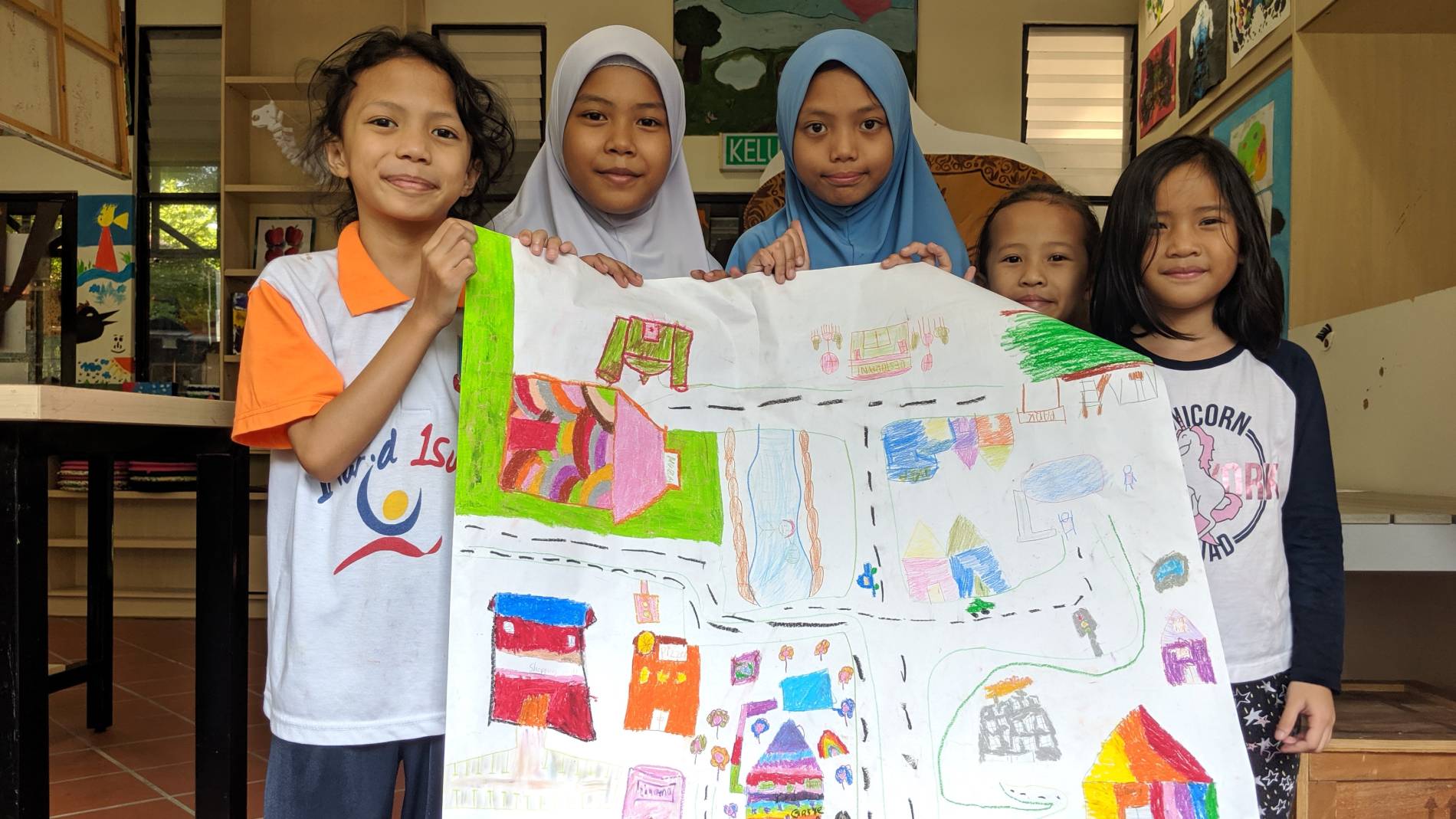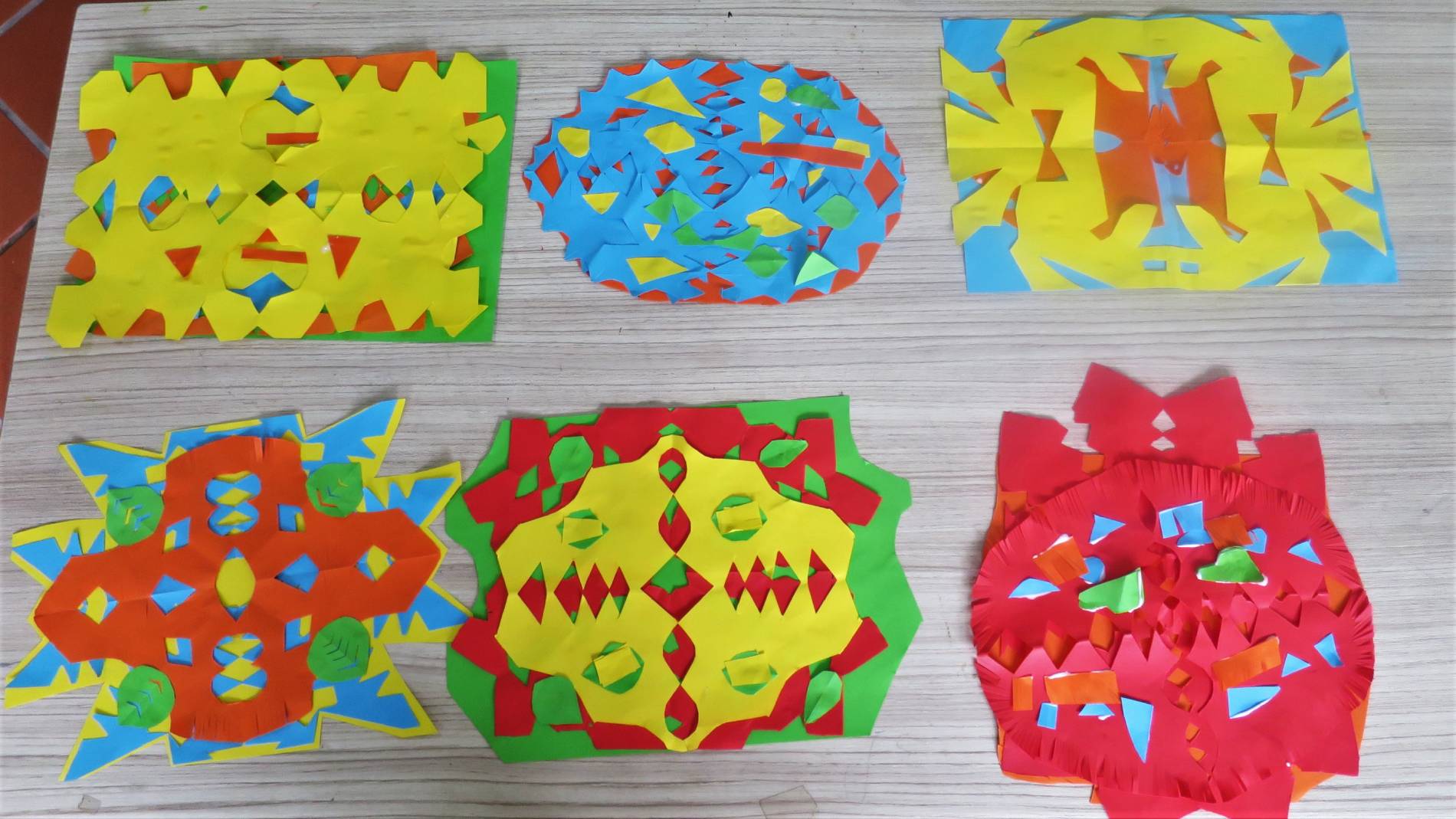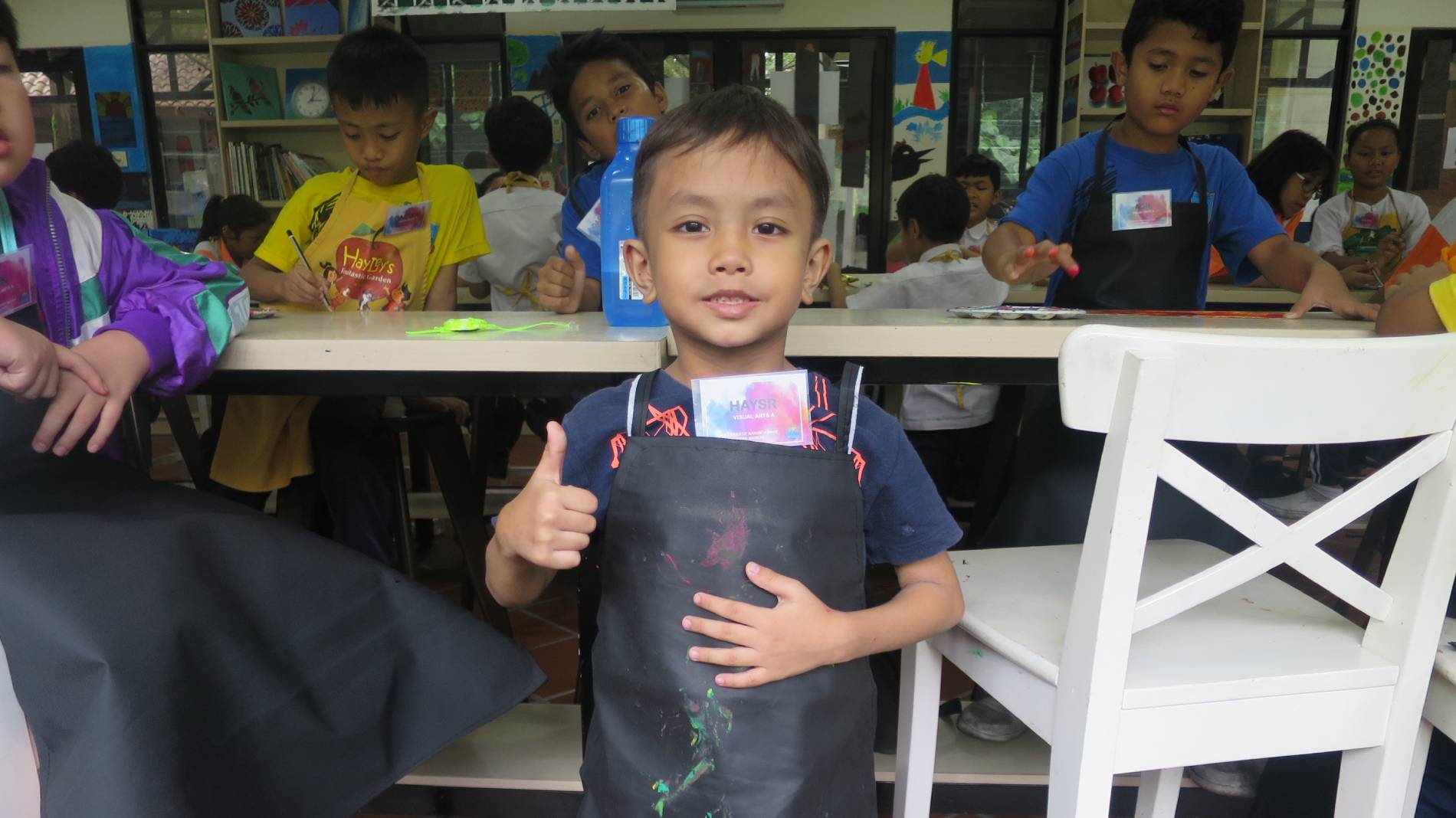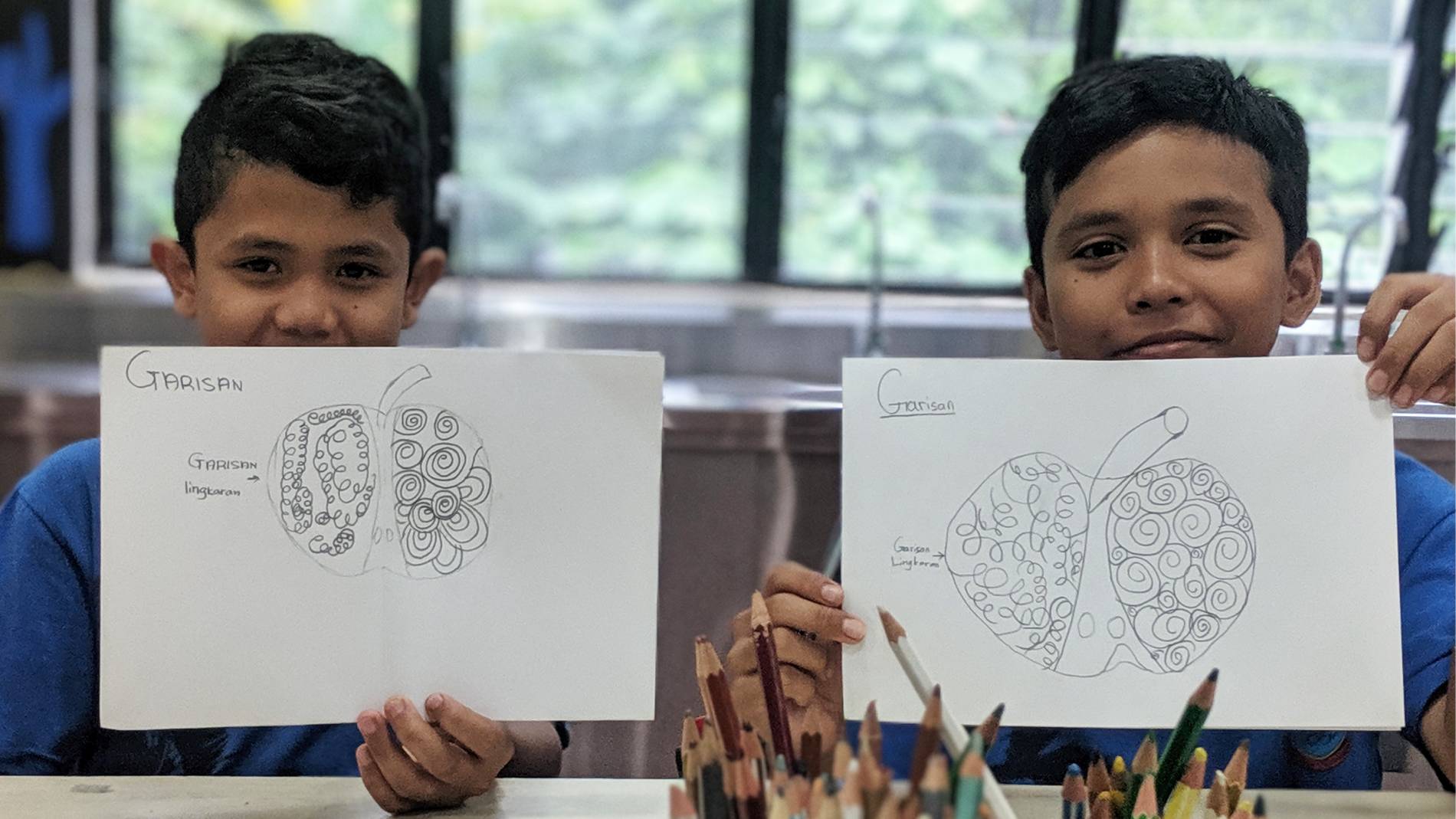 Details of the Sponsored Programme
The educator for this programme is Yusof Gajah. He has a lot of experience in arts. He already got a lot of international awards such as Grand Prix (The Real Elephant) NOMA Concour For Children's Picture Book Illustration, Best Prize Prize, Medical Illustration Of Picture Book, Dewan Bahasa Dan Pustaka, Kuala Lumpur and etc.
Time
Level 1B - Thursday (3:00 PM – 4:30 PM)
Level 1A - Sunday (12:00 PM – 1:30 PM)
Fee
Sponsored by Yayasan Hasanah