After the success of our Alam Kreatif Art Contest for children in April, we conducted a Talent Contest for teenagers throughout June 2020.
The Alam Kreatif Talent Contest was held online for Malaysian teenagers aged 13 to 17 years old. Around 40 participants submitted their own short filmed video to showcase their talents. By the end of the period, 3 winners were chosen and awarded with cash prizes:
1st Prize Winner: RM100
2nd Prize Winner: RM70
3rd Prize Winner: RM50
Without further a due, here's the list of winners of our first Alam Kreatif Talent Contest!
---
3rd Prize Winner: Mohd Azrul Idzman, 16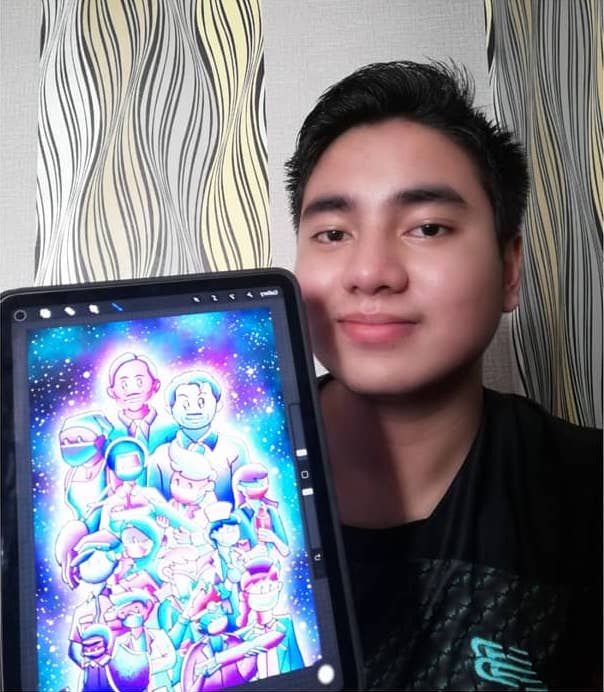 Digital Art
Congratulations to Mohd. Azrul, Idzman, 16, for his creativity in creating this digital art. Azrul showcased his talent by creating an illustration comprising of the many front liners who worked hard during the MCO period recently. His artwork pops out even more thanks to his creative colouring and shading technique that he managed to teach us in his short video.
To view his full video, check out our Facebook page.
---
2nd Prize Winner: Ashley Yau Rui, 16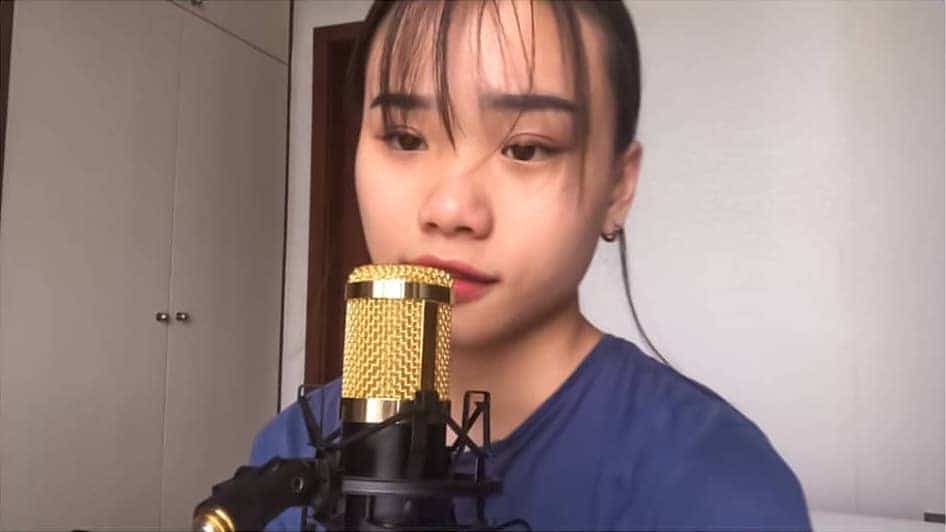 Singing & Acoustic Guitar
Ashley Yau Rui, 16 made her own cover of the currently trending song Trampoline by SHAED. Using readily available music editing apps, she recorded the multiple parts that makes up the whole song. From the lead vocal, backup vocal and background guitar music. She succeed to win the 2nd prize thanks to her creativity in creating these contents from scratch and combining them to make one harmonious composition.
To view her full video, check out our Facebook page.
---
1st Prize Winner: Hannah Maihani, 17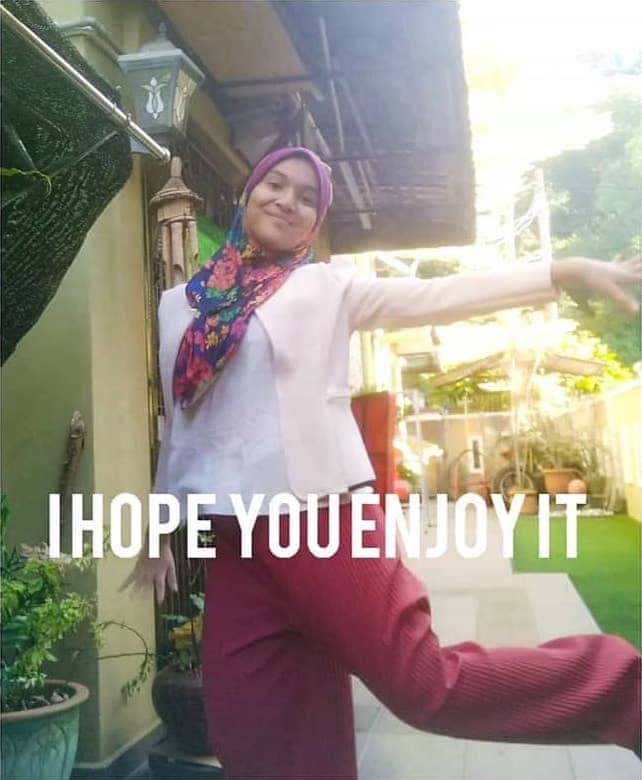 Contemporary Dance
Showcasing her passion for dancing, our first prize winner Hannah Maihani, 17 shared with us multiple dance moves within her 2 minute video. Her contemporary dance choreography successfully portrayed her boldness and spirit that was tailored to the energy of each song. Congratulations!
To view her full video, check out our Facebook page.
More Opportunities To Come
We would also like to thank all the other participants who made the effort to record their talents and shared with us. Truly we are impressed by all of them.
If you missed out on this contest, don't be disappointed. Alam Kreatif will be holding more online competitions in the near future. So stay tune! 😉
Tip: Follow our social media pages to get the latest update!