Open to all children in Malaysia age 7 to 12 years old, we are looking for creative artworks with a special MCO theme "Where do I want to go?". Children may create any type of masterpiece that relates to this theme by using materials or tools they readily have at home.
🎨 For inspiration, check out our visual arts educator Ms Dalila's artwork sample that she has prepared just for us. Remember, it can be any place you'd like. It could be your favorite spot near home or even a place you've never been to but would really love to go.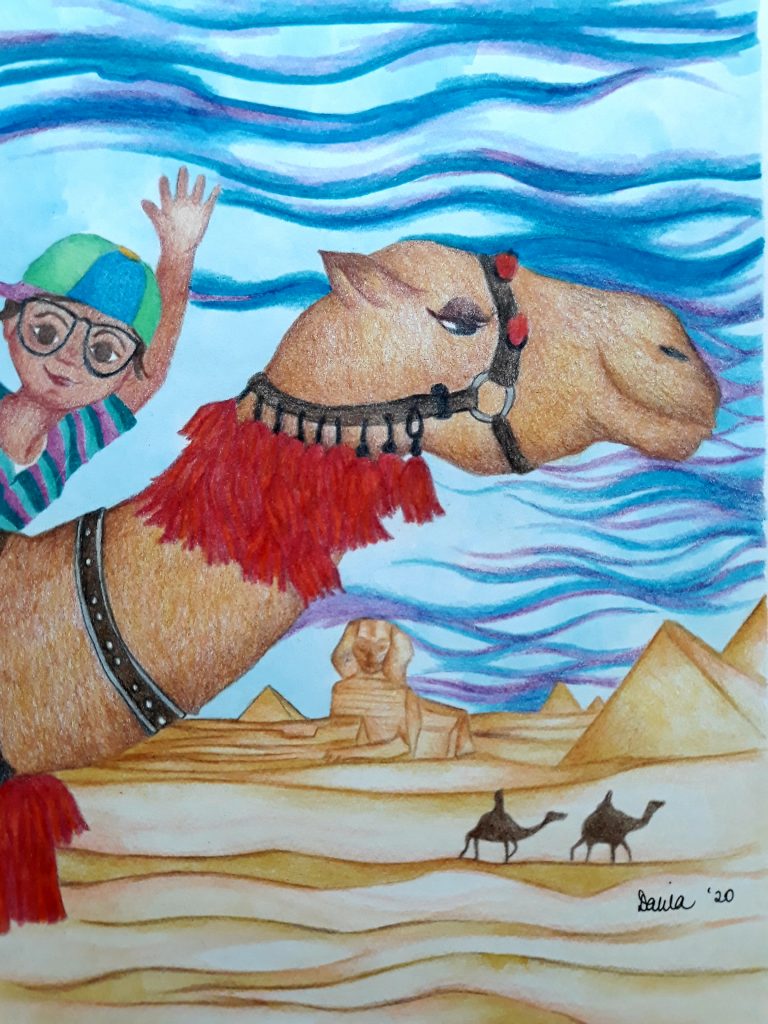 To enter, you can send in your artwork via this google form before 24 April 2020 by 11.59pm.:
👉 Submission Form
The results will be announced on 27 April 2020. So what are you waiting for? #jomkreatif!
For further information, feel free to DM us on our social media pages Facebook or Instagram or write to us at programmes@pkktuankubainun.com