Acknowledging the importance of physical health, the outdoor games and fun programme is set to allow children to have a fun time playing with their peers outdoors through various activities arranged by our instructors. Through this programme, children will be able to sweat and be active while having social interactions with their teammates and friends.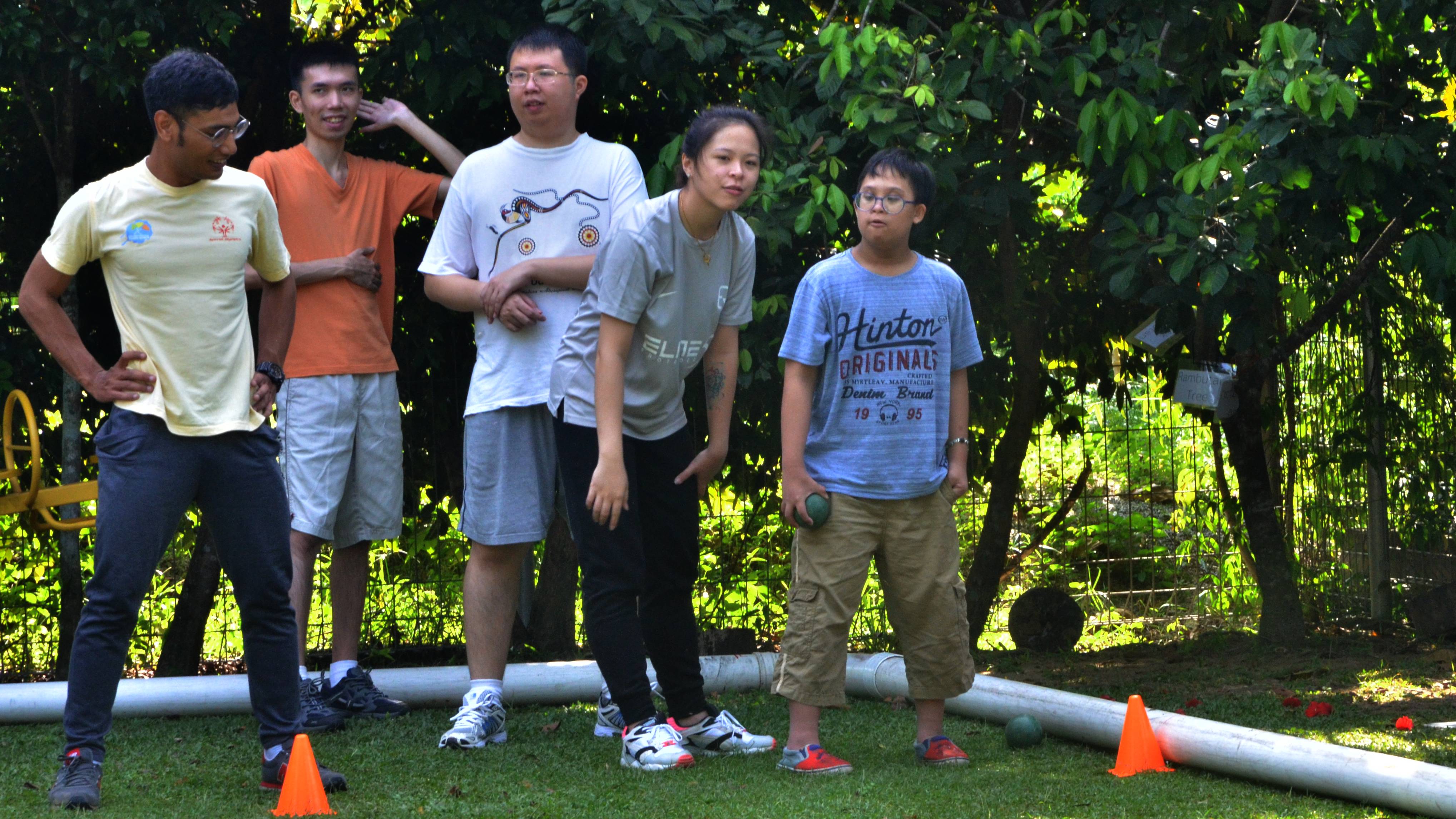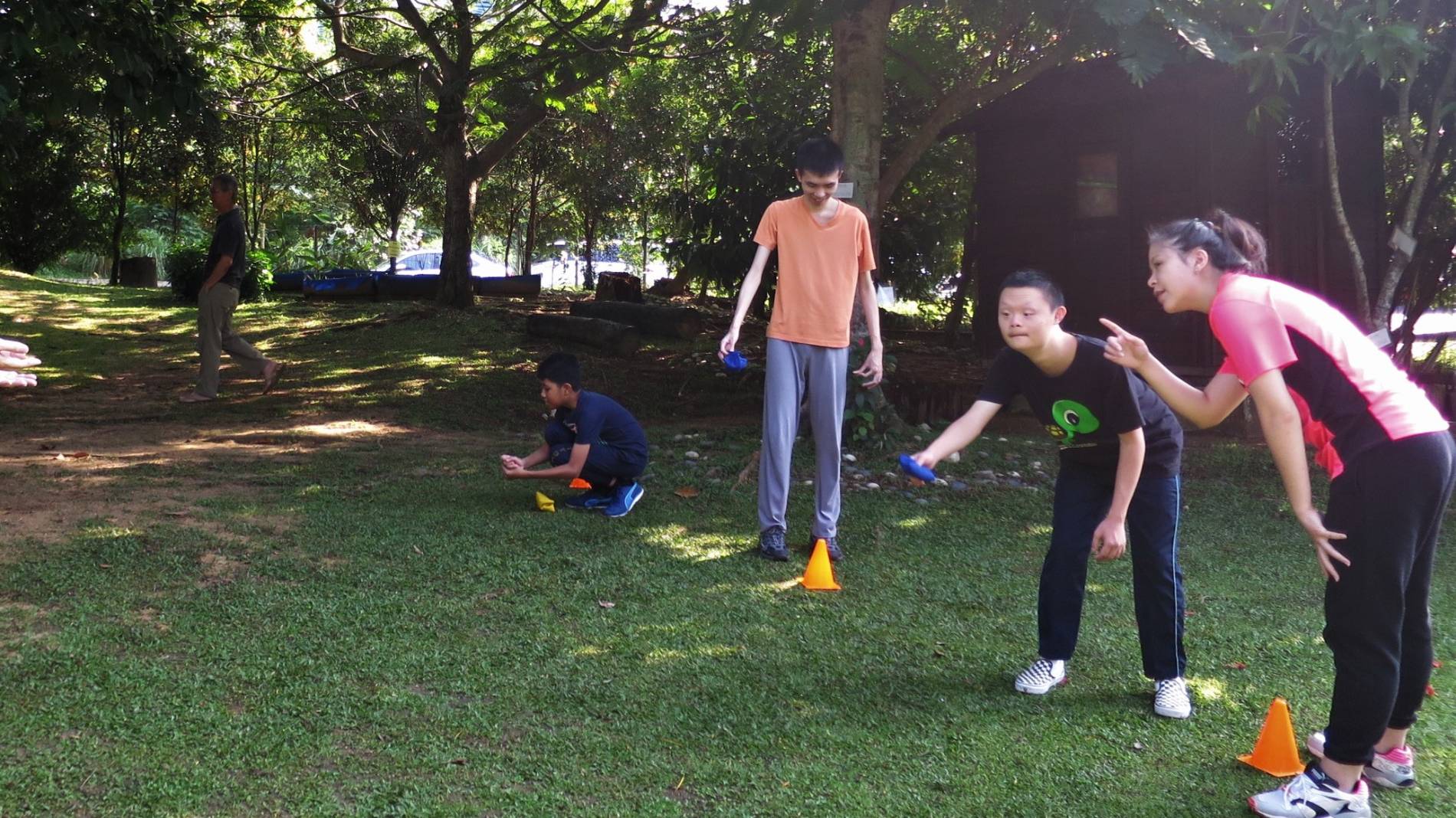 Bocce & Outdoor Games (Special Needs Children Only)
Age group: 6 years old and above
Bocce, also known as Italian lawn bowling, is one of the oldest lawn games and it is also played competitively in the Special Olympics World Games. Bocce requires basic throwing motor skills and simple strategy that is enjoyable to play with families & children. The outdoor games arranged by our instructors assist special needs children to make social contacts, develop motor skills while gaining self-confidence through each game.