PKK Tuanku Bainun would like to cordially invite children and youth to join us for our
HeArts Programme – Children's Rights Campaign.
HeArts explores the utilization of the Arts to talk about important issues; focusing on storytelling and artistic direction rather than statistics and information. At the same time, the programme also acknowledges the importance of accurate information and discussion – thus the reason behind grounding the project with a collaboration with Thrive Well, a community-based mental health centre.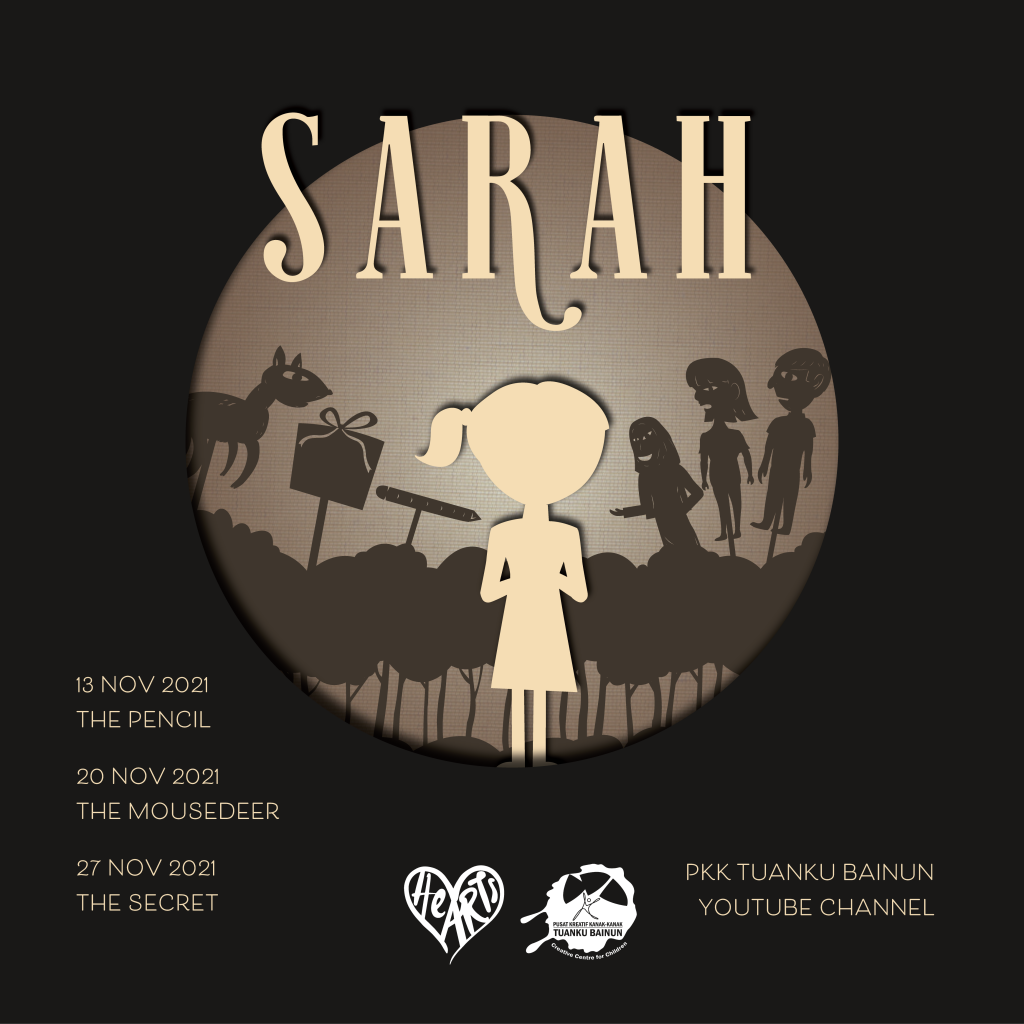 HeArts features "Sarah" – a shadow puppetry production about Children's Rights. It is composed of three episodes: "The Pencil" which addresses the rights to education, "The Mousedeer" which highlights the rights to safety and "The Secret" which addresses the rights to protection.
For each launch, we will have discussions with industry experts on the topics addressed by the episode, providing a chance for children to learn more about the matter at hand.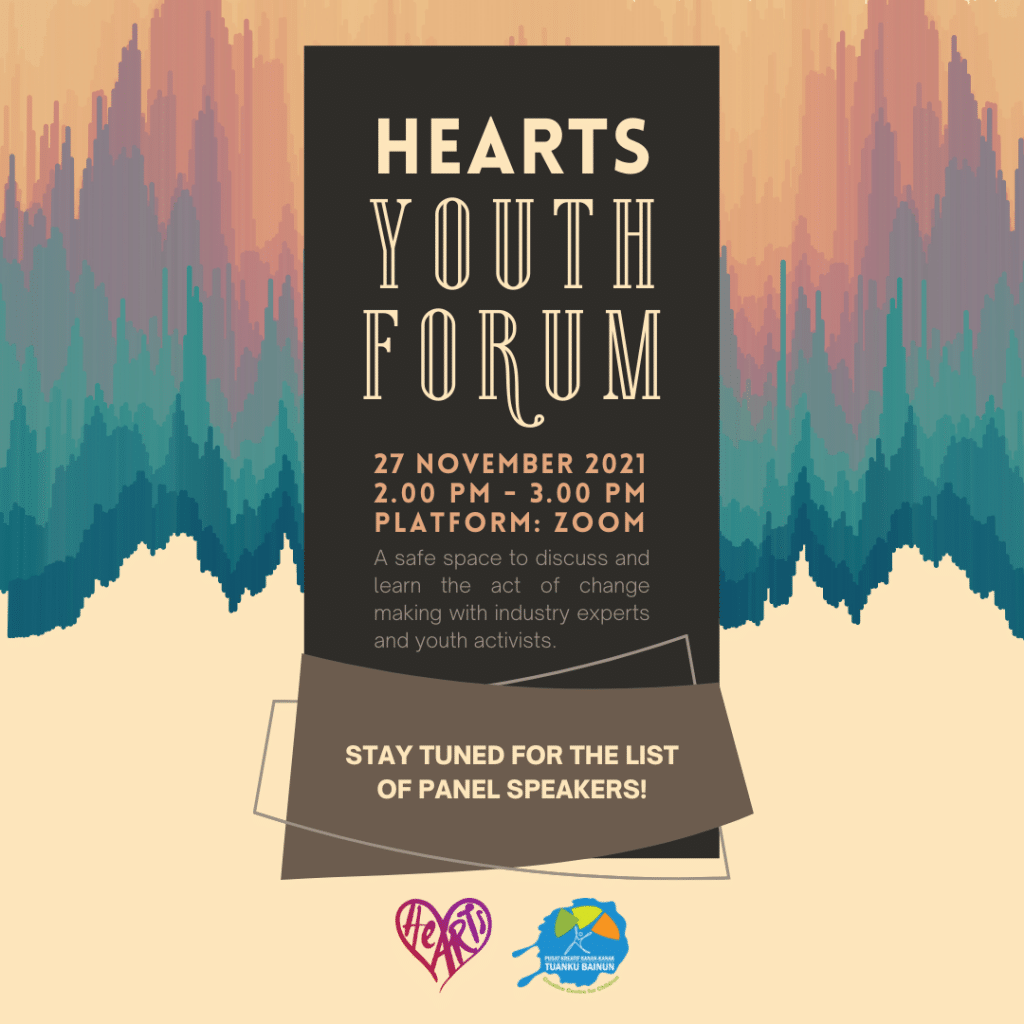 After the release of the three episodes, we will have the HeArts Youth Forum which will feature a discussion amongst youth activists and industry experts discussing the growing wave of young changemakers and the impact they are making. Through each of the panel members, we hope to inspire attendees to explore changemaking within their own communities. Panel of speakers include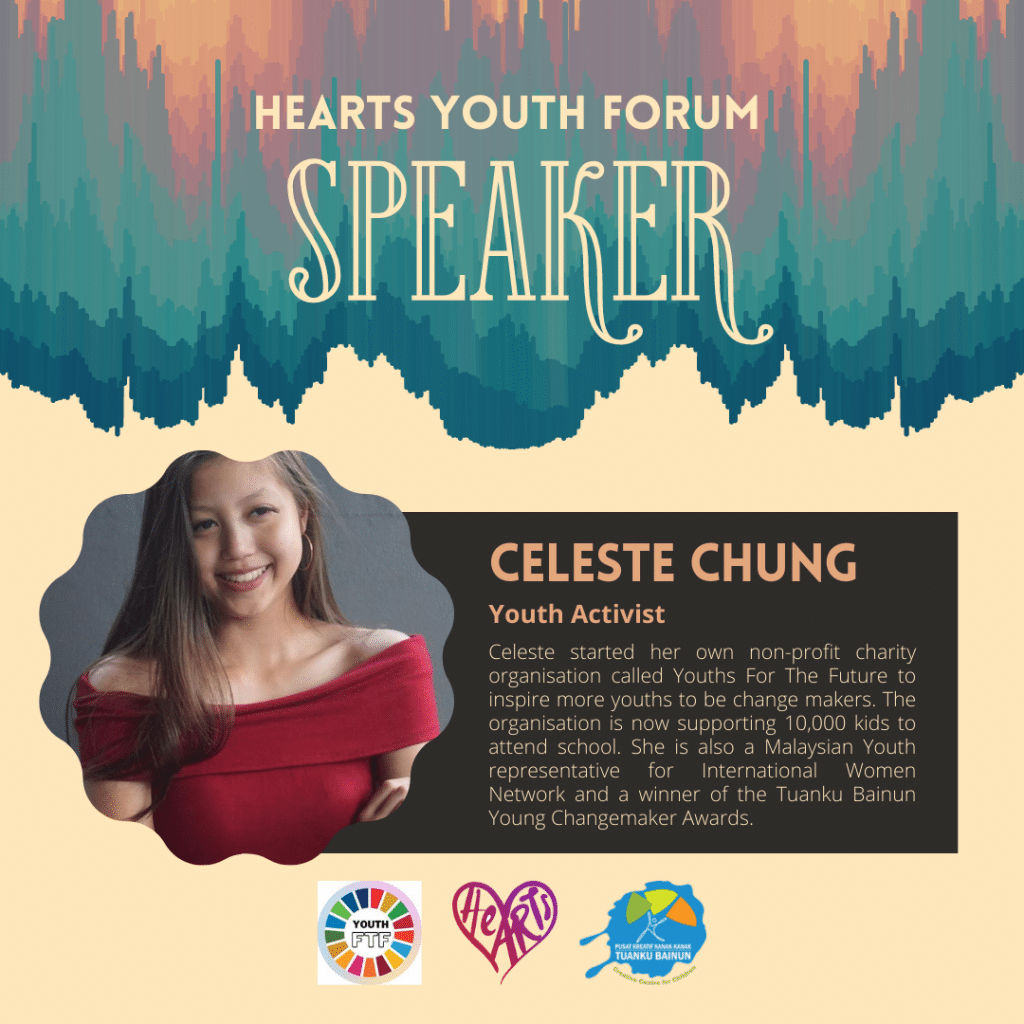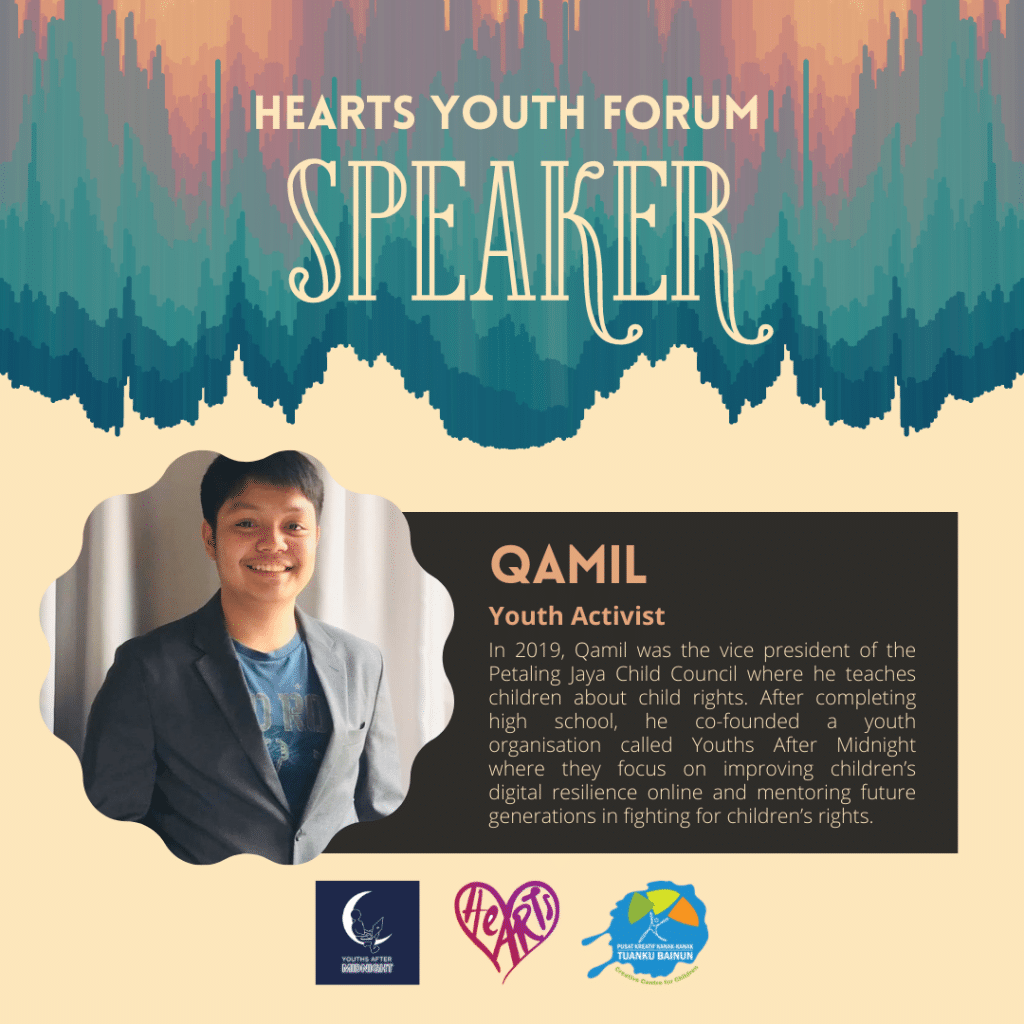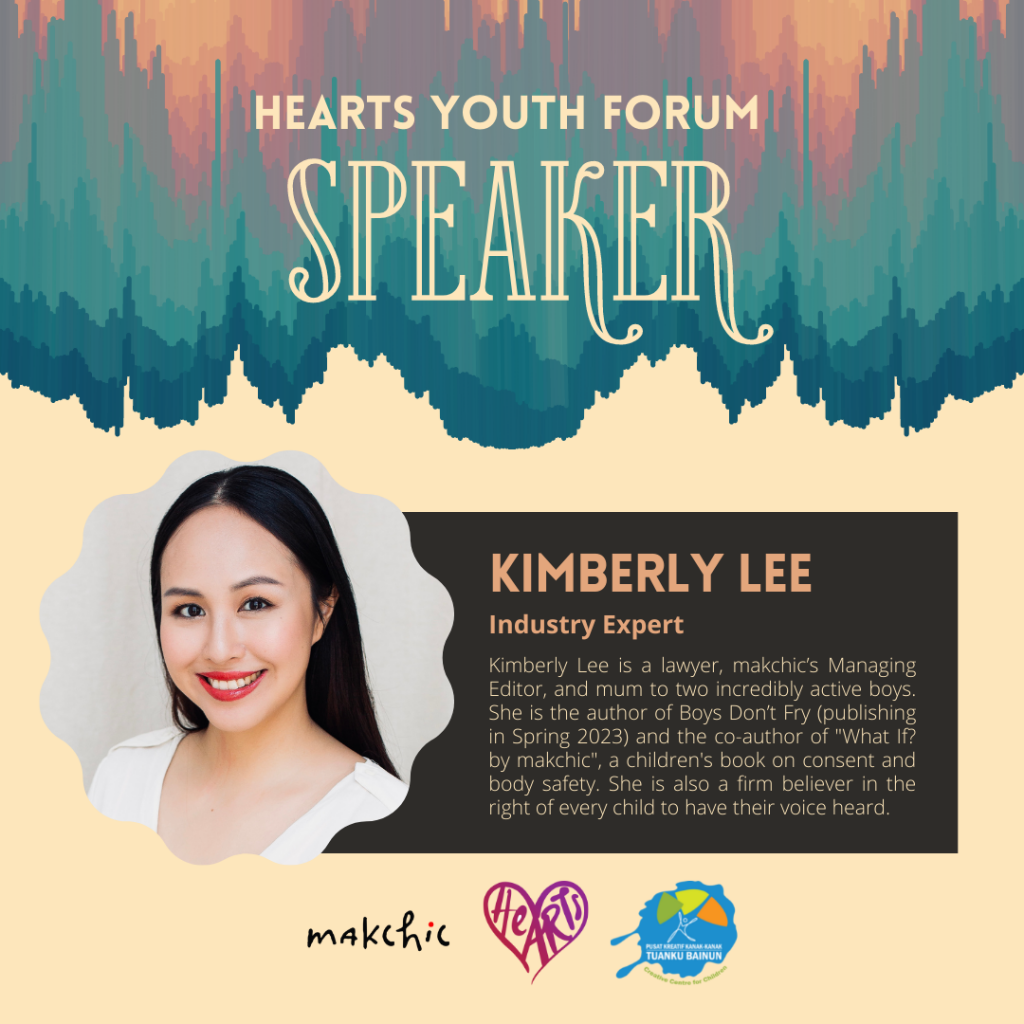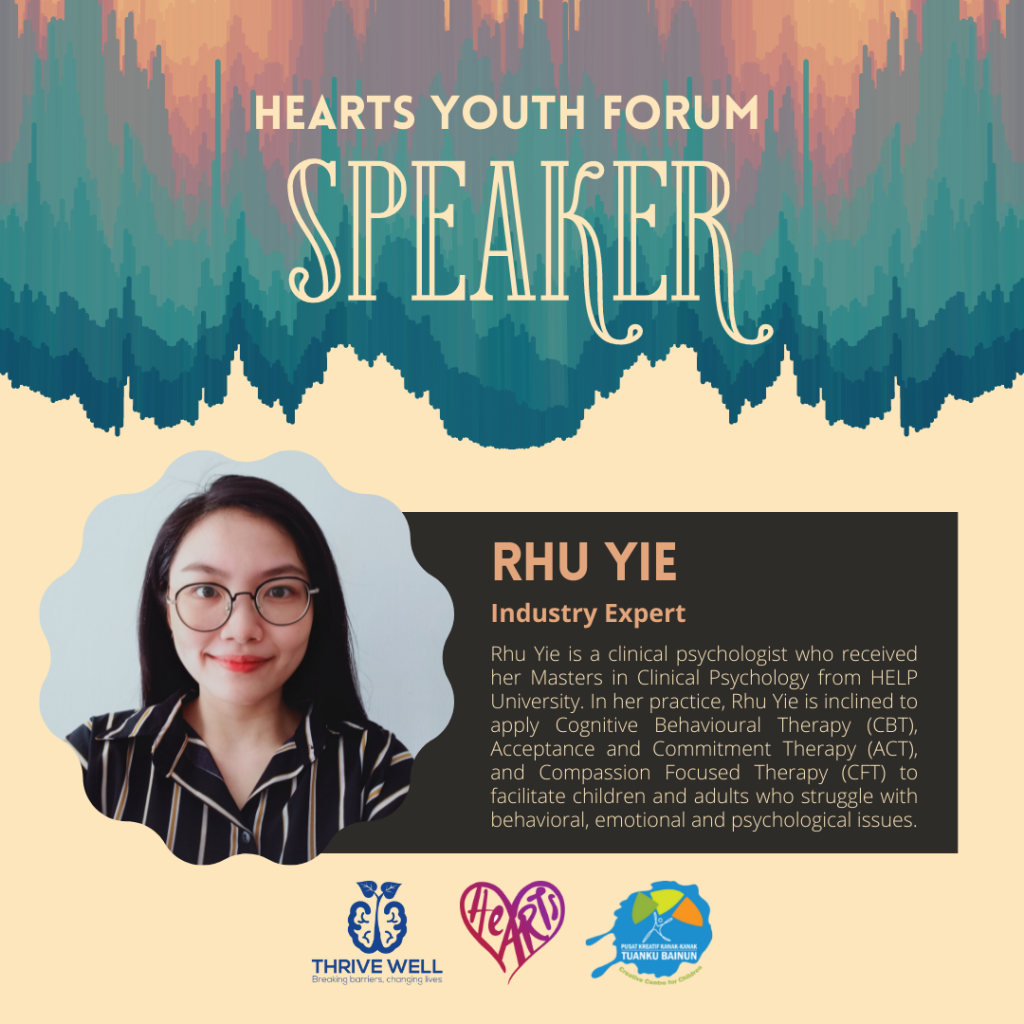 Event Details
Sarah Video Launches on Zoom
Time: 10.30 – 11.30am
The Pencil (focuses on education rights)
Date: 13th November 2021, Saturday
The Mousedeer (focuses on safety rights)
Date: 20th November 2021, Saturday
The Secret (focuses on protection rights)
Date: 27th November 2021, Saturday
HeArts Youth Forum
Date: 27th November 2021, Saturday
Time: 2.00pm – 3.00pm
Platform: Zoom
HeArts – Sarah is a collaboration together with our esteemed partners  Sunday Puppet Cult, Adam Lewis, Purnama Maqasuci and Thrive Well and supported by Jabatan Kebajikan Masyarakat.