Theatre is a form of artistic performance that deliver a real or imagined event in front of a live audience. It involves acting, dancing and sometimes singing. For children, theatre helps them to gain confidence and learn the importance of coordination in order to give out a great performance. At the same time, children can explore their talent by experimenting with various acting methods that help to appreciate and deliver different characters.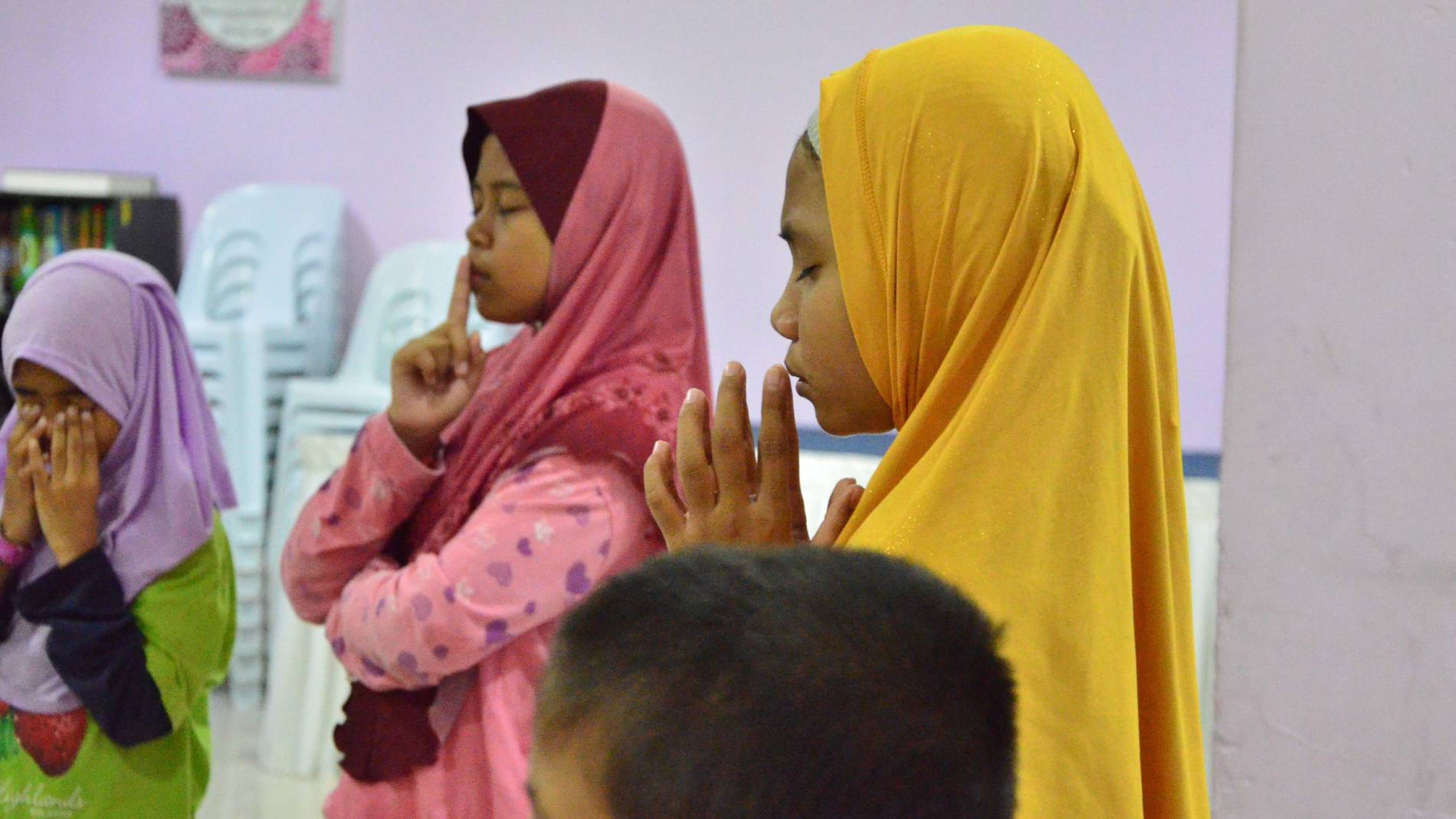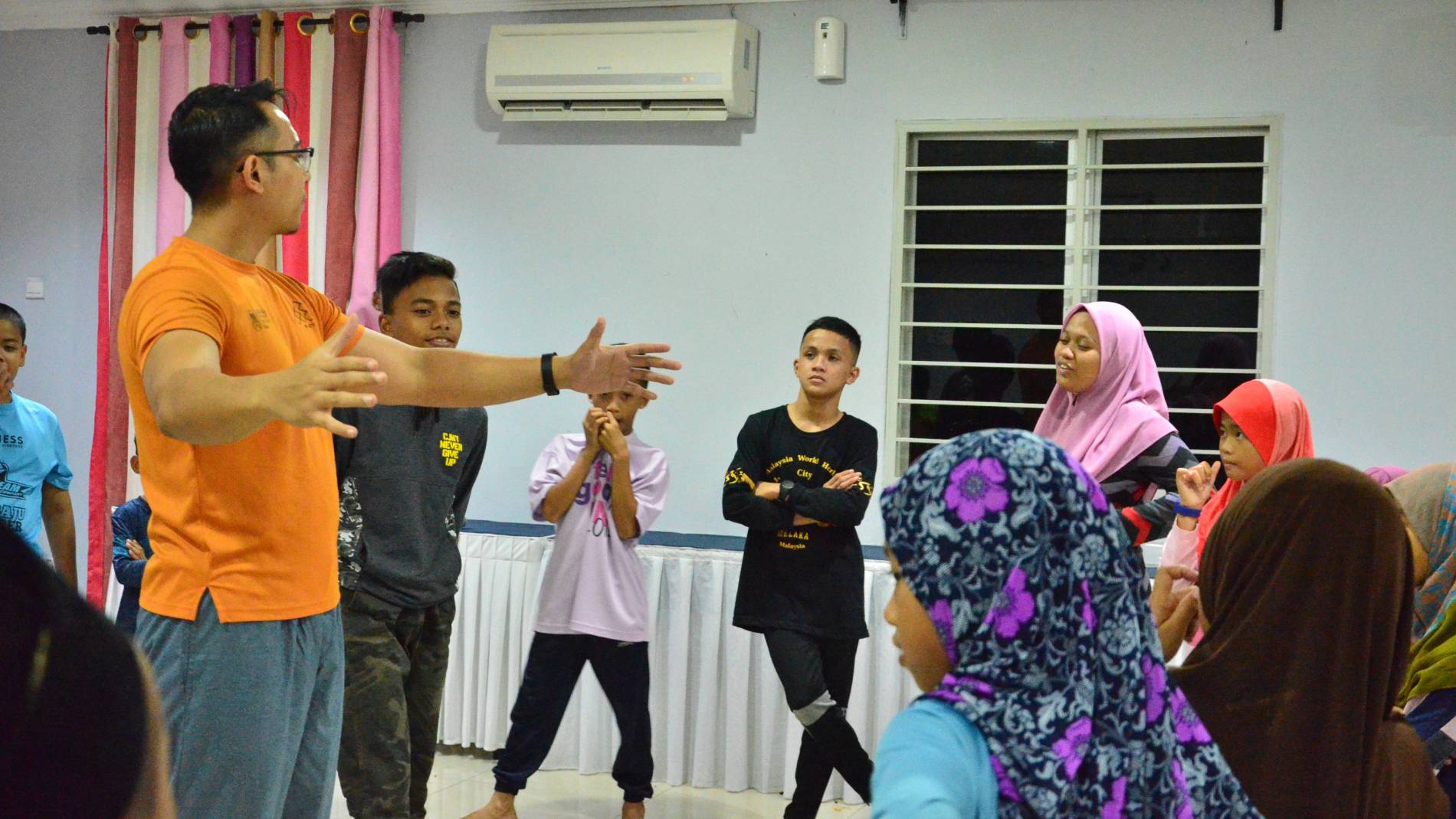 Our Theatre programme aims to assist students to conquer their stage fright by being creative and confident in delivering their characters in front of live audiences. Within this programme, students get the opportunity to widen their comfort zone and practise the art of live performance in a safe environment so that they can discover their fullest potential.
*Theatre is only available as a Sponsored programme.
Details of the Sponsored Programme
Age Group
13 to 17 years old
Programme Commitment
6 - 12 months
Venue
Studio 1, PKK Tuanku Bainun
Sponsored by
Our community partners (e.g Yayasan Hasanah)
Starting Date & Time
Varies by intake