Silat Tari approaches the traditional Malay self-defense art of Silat in a performative manner, focusing on the artistry and creativity of the movements rather than its potential in battle. However, Silat Tari is still a cornerstone of every Silat warrior's arsenal, and is valued for its artistic and rhythmic approach to movement. From this performance art, students will learn body coordination as well the values of discipline, inner strength, and appreciation of the arts.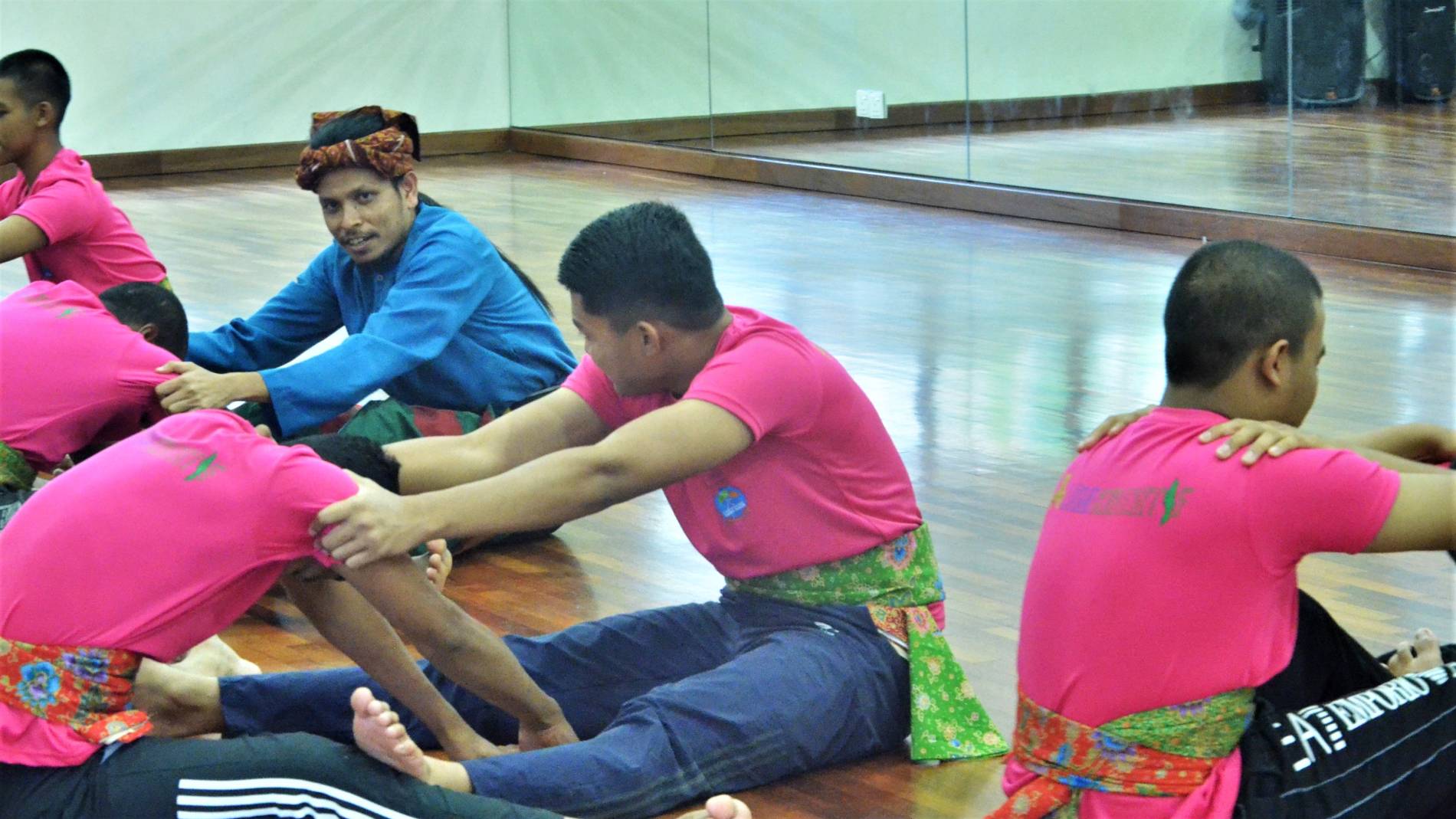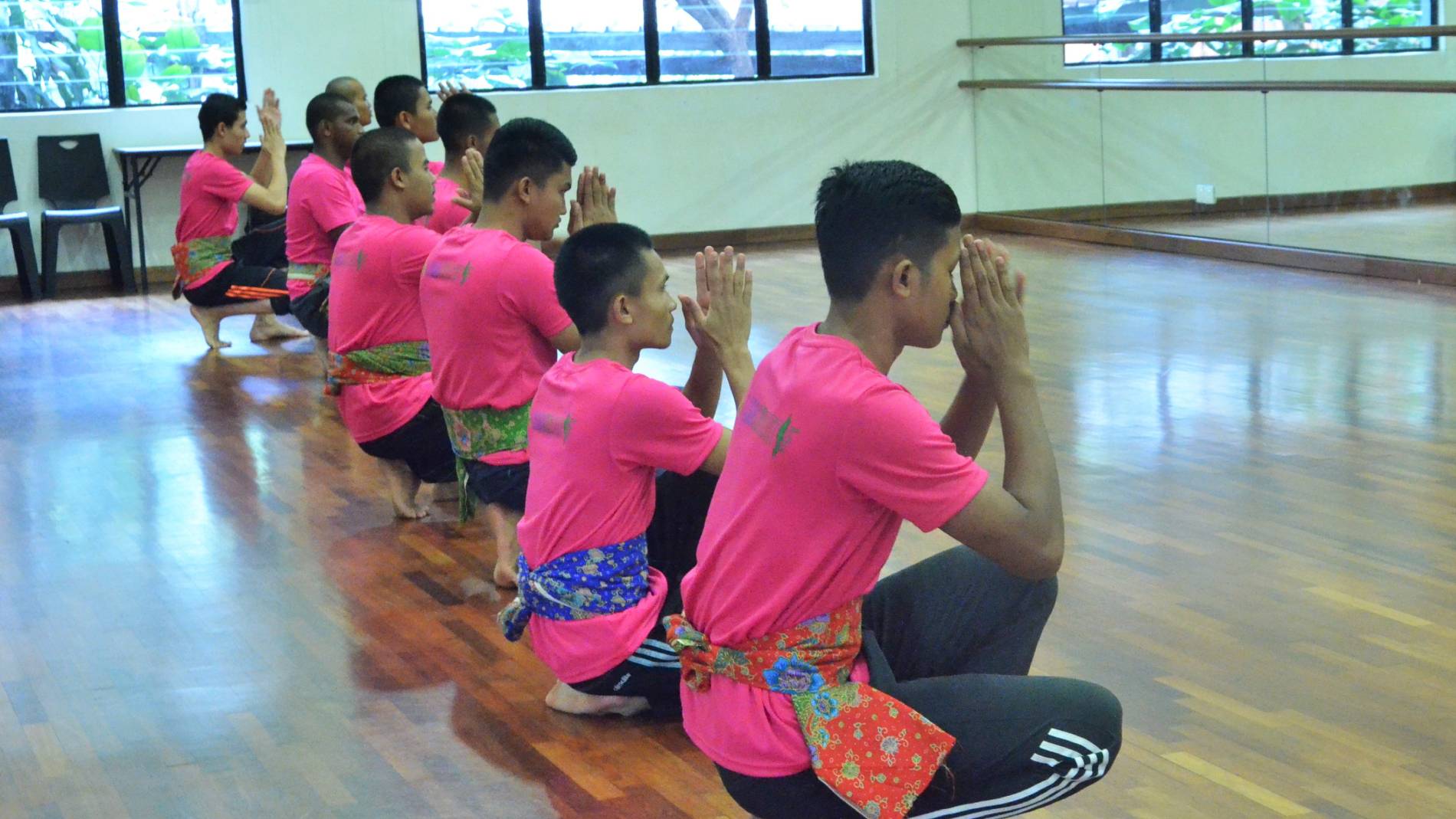 Our Silat Tari programme teaches students about the art of balance and controlled body movements in order to replicate the basic movements and gestures of Silat. Under the guidance of our instructor, the programme will train students to achieve precision in each move while strengthening their core muscles to achieve sharper and more accurate stage performance.
Silat Tari is available as a Sponsored programme.
Details of the Sponsored Programme
Age Group
13 to 17 years old
Programme Commitment
6 - 12 months
Venue
Studio 1, PKK Tuanku Bainun
Sponsored by
Our community partners (e.g Yayasan Hasanah)
Starting Date & Time
Varies by intake