Malay dance portrays the customs, culture and the way of life of the Malays people as the dances are incorporated in many ceremonies and official events as a form of entertainment or opening act to welcome guests. In schools, the Malay dance are used for the same purpose for school functions and is a common category in many national interschool dance competition.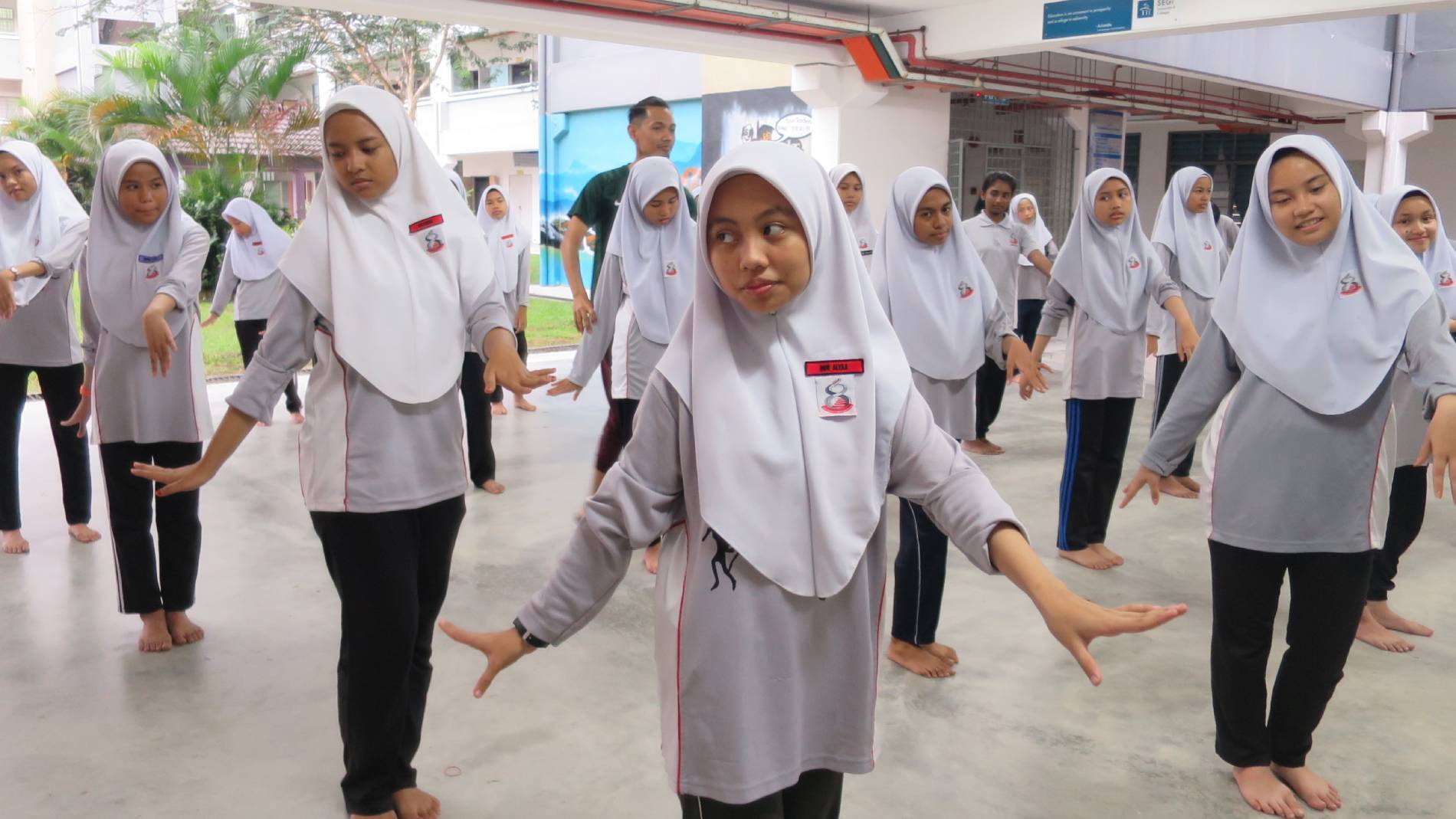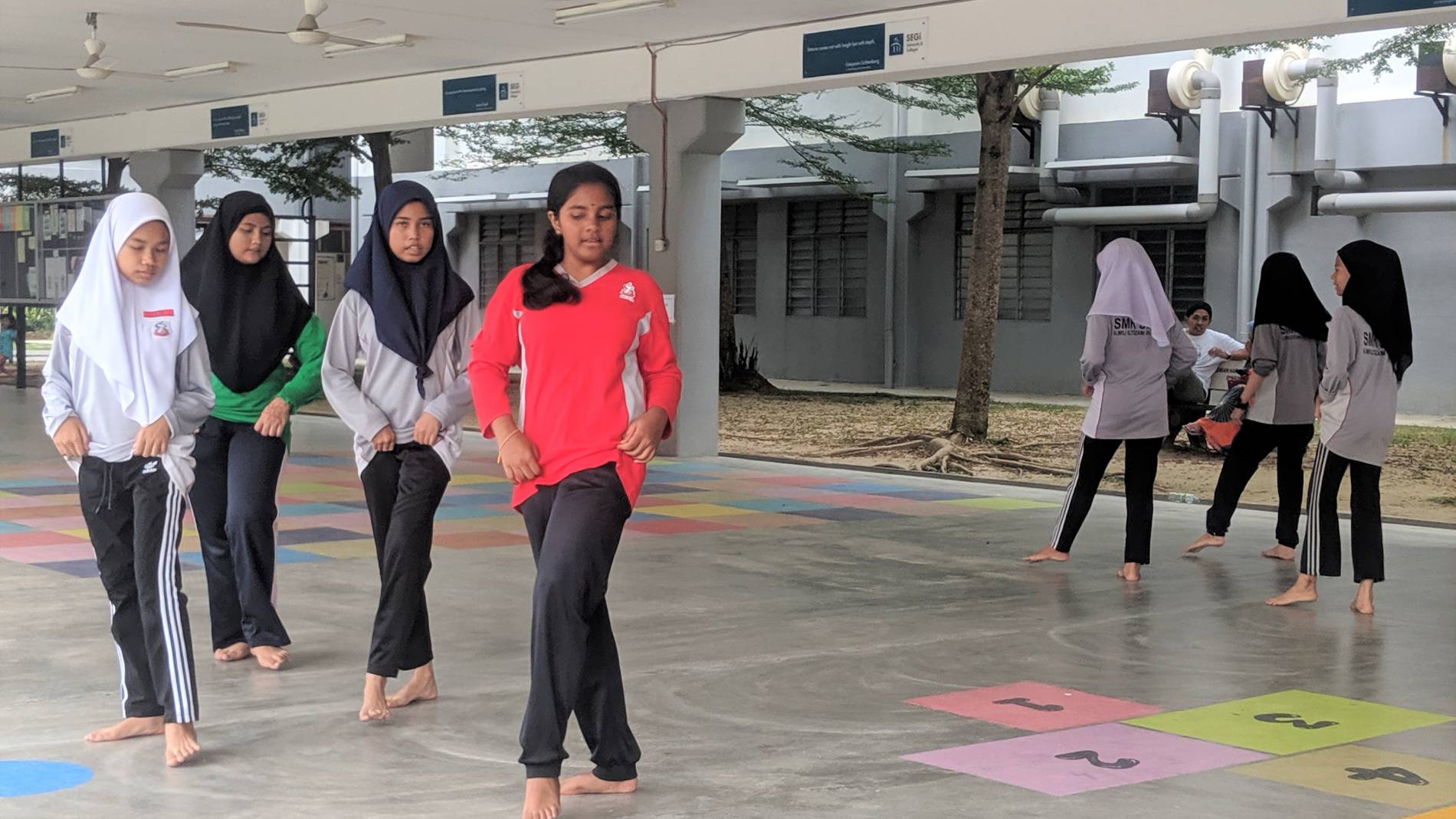 In this class, students learn the delicate movements of Malay dance under the guidance of an experienced instructor. Students get to sway to traditional Malay music while practising choreographies that is rich in cultural elements. By the end of the class, students get to perform in full traditional Malay dance costume to immerse themselves further in the culture.
*Malay Dance is only available as a Sponsored programme.
Details of the Sponsored Programme
Age Group
11 to 17 Years old
Programme Commitment
6-12 months
Venue
Studio 4, PKK Tuanku Bainun
Sponsored by
Our community partners (e.g. Yayasan Hasanah)
Starting Date & Time
Varies by intake