Visual arts is a branch of creative arts whose products are to be appreciated by sight, ranging from traditional drawings, paintings and crafting to modern visual arts such as photography and computerial graphic designs. Our Junior Artist programme provides a starting point to nurture and develop artistry in children as they explore, experiment and appreciate traditional visual arts methods that would be the foundation for the development of modern visual arts skills.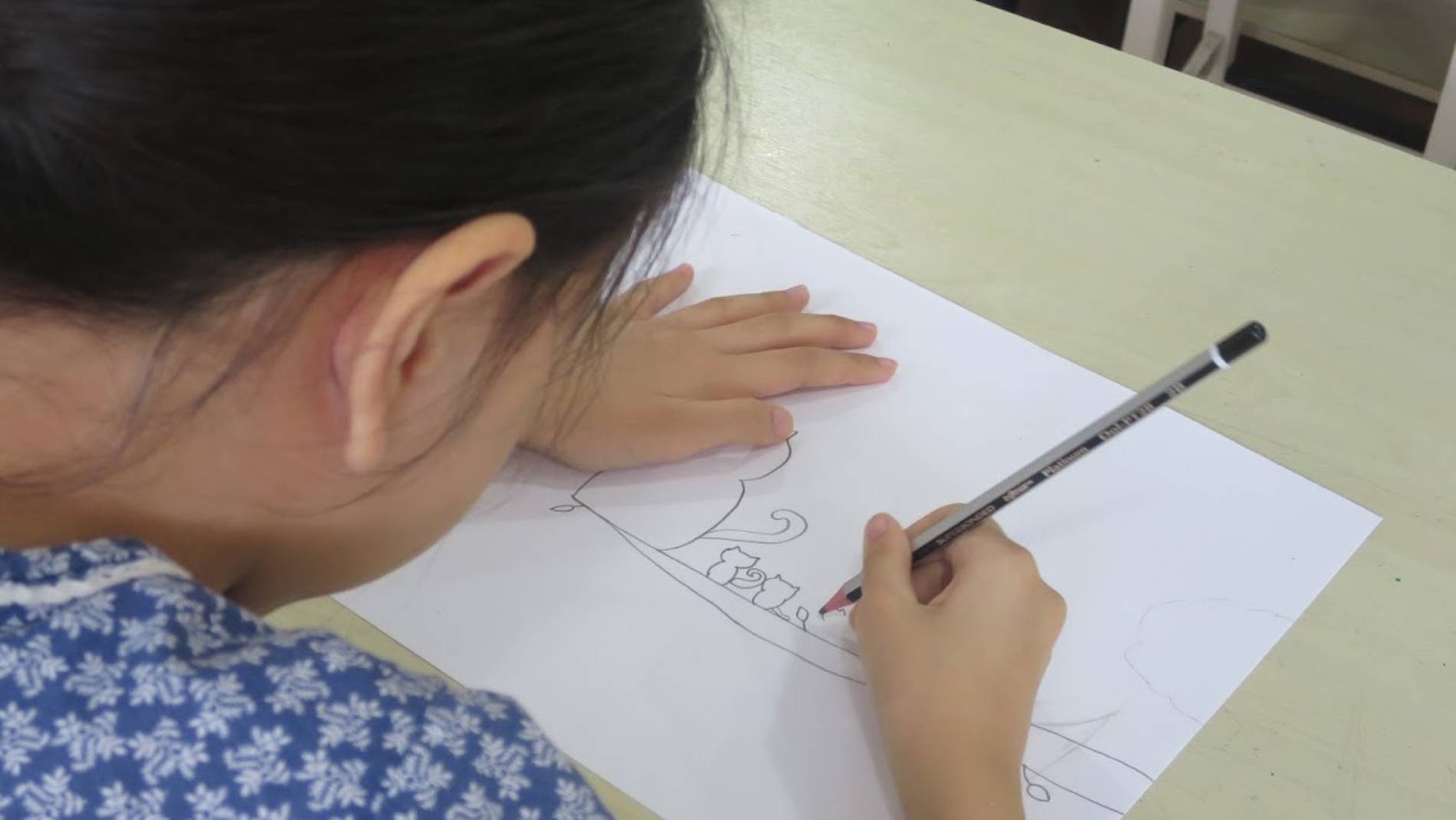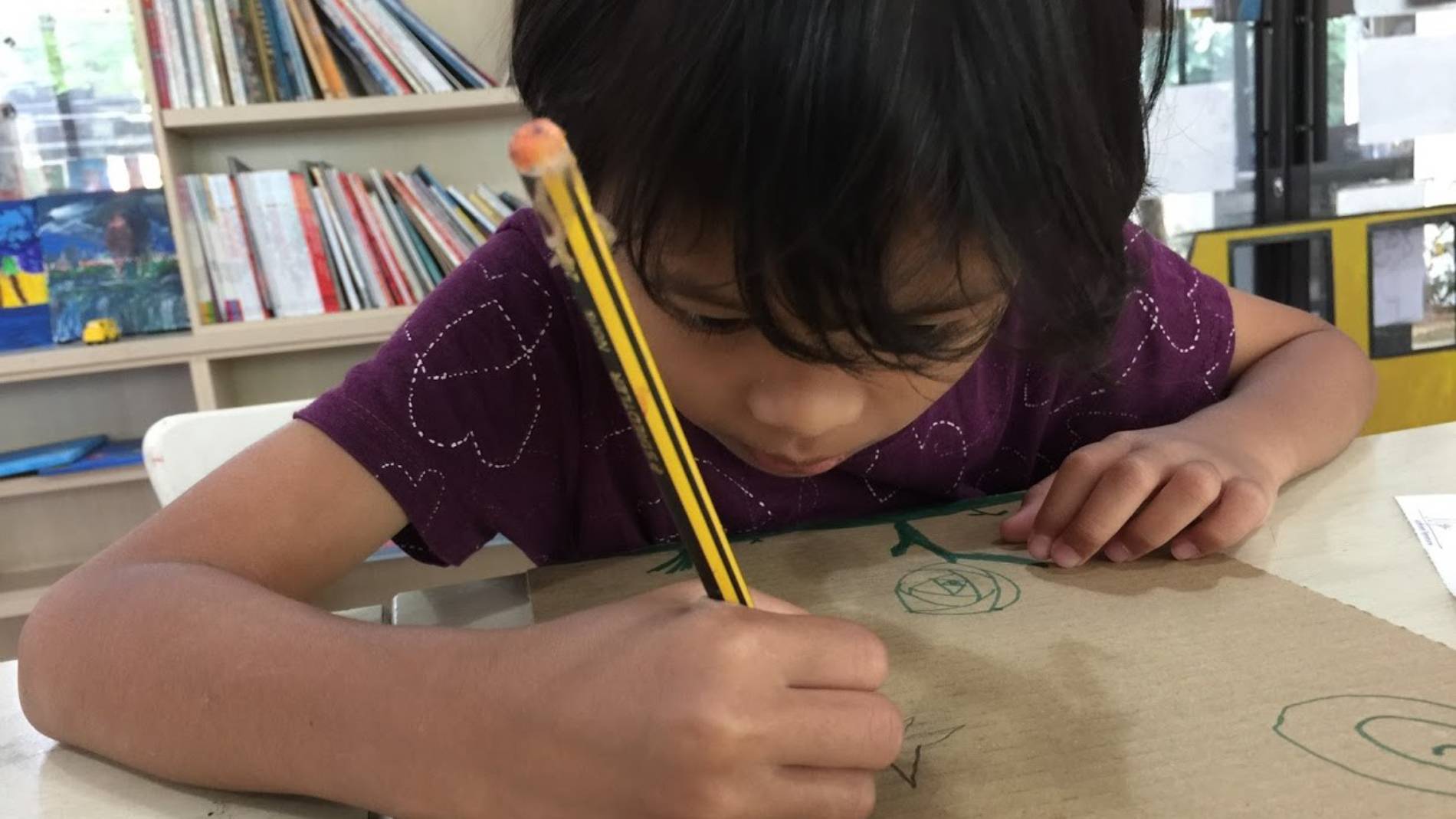 With different themes set for each class, participants will be challenged to explore and create various visual arts products that require the engagement of their right brain and hands. In this classroom, students can let their imaginations run wild while allowing their creativity to develop with the guidance of our visual art educator and communicate the meaning behind their products.
Junior Artist are available for both Paid and Sponsored classes.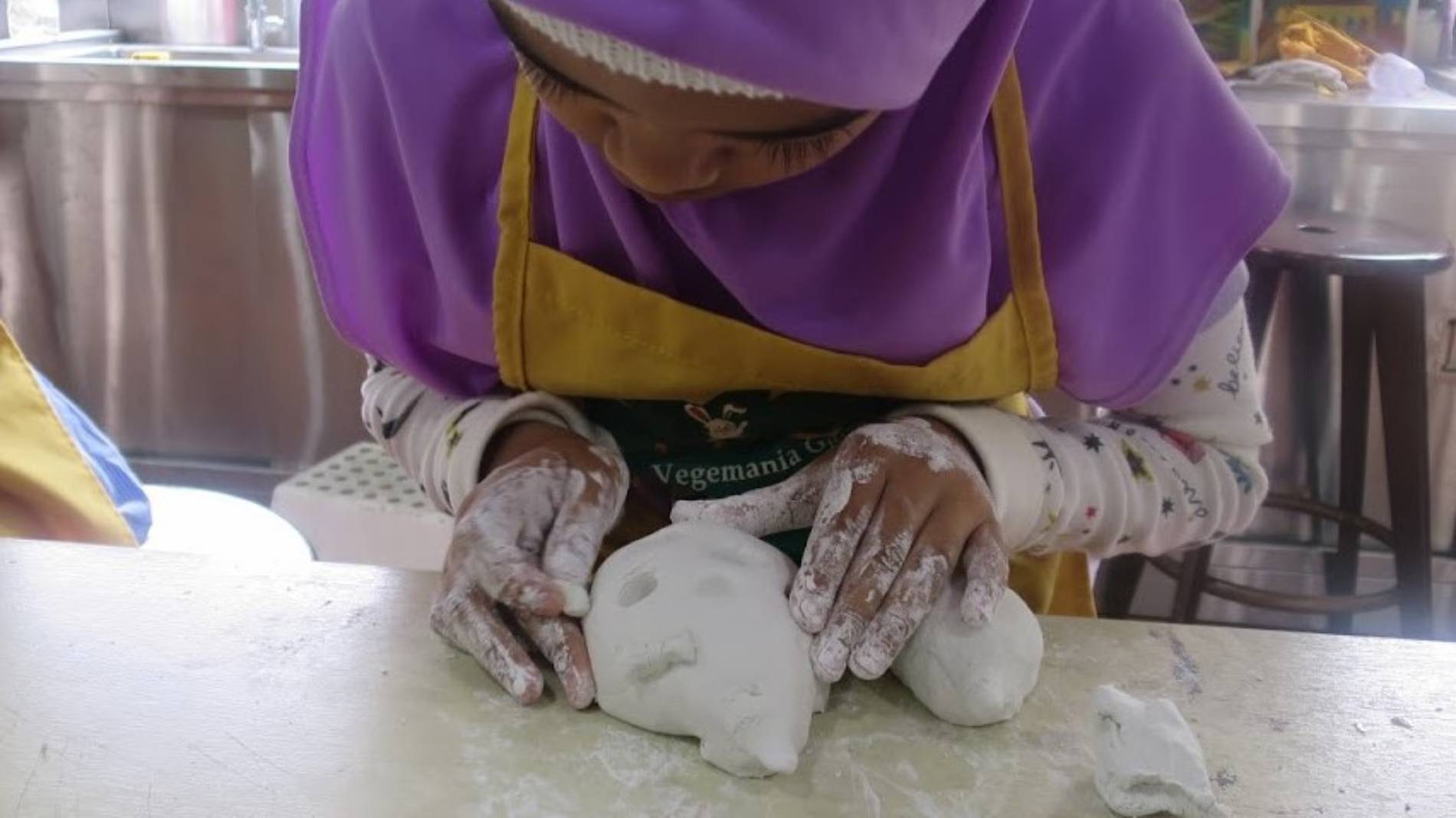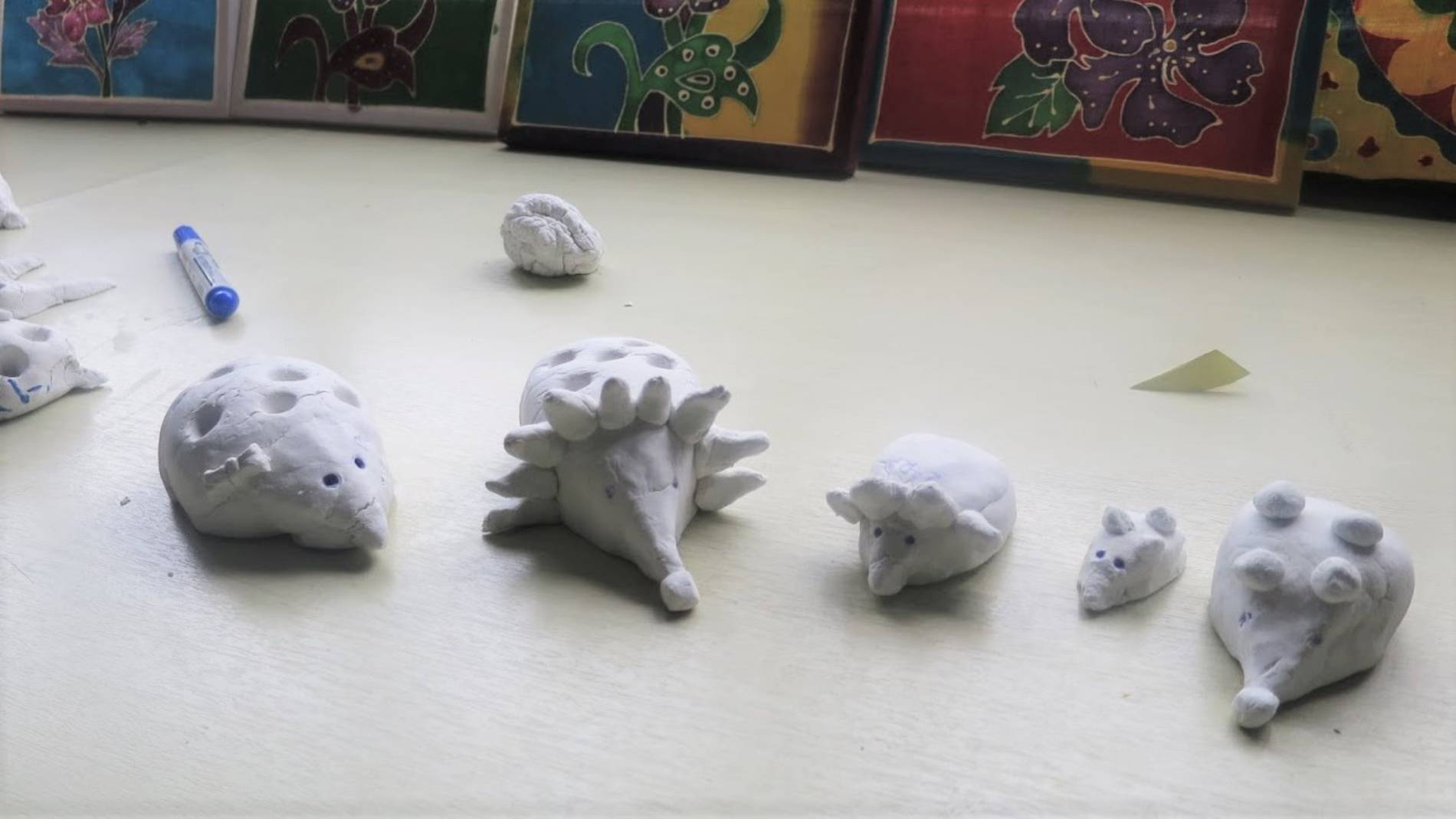 Details of the Paid Programme
Age Group
7 to 12 Years old
Programme Commitment
3 months
Venue
Studio 3, PKK Tuanku Bainun
Starting Date & Time
Varies by intake
Details of the Sponsored Programme
Age Group
7 to 12 Years old
Programme Commitment
6-12 months
Venue
Studio 3, PKK Tuanku Bainun
Sponsored by
Our community partners (e.g. Yayasan Hasanah) or any private sponsor (private classes)
Starting Date & Time
Varies by intake