There are many types of Indian dance however thanks to the growing popularity of Bollywood movies, Bollywood dance has become the forefront of introducing Indian dance culture to the world. The mix of modern and classical dance moves accompanied with upbeat Bollywood music is a fun way to immerse oneself in this popular Indian cultural dance.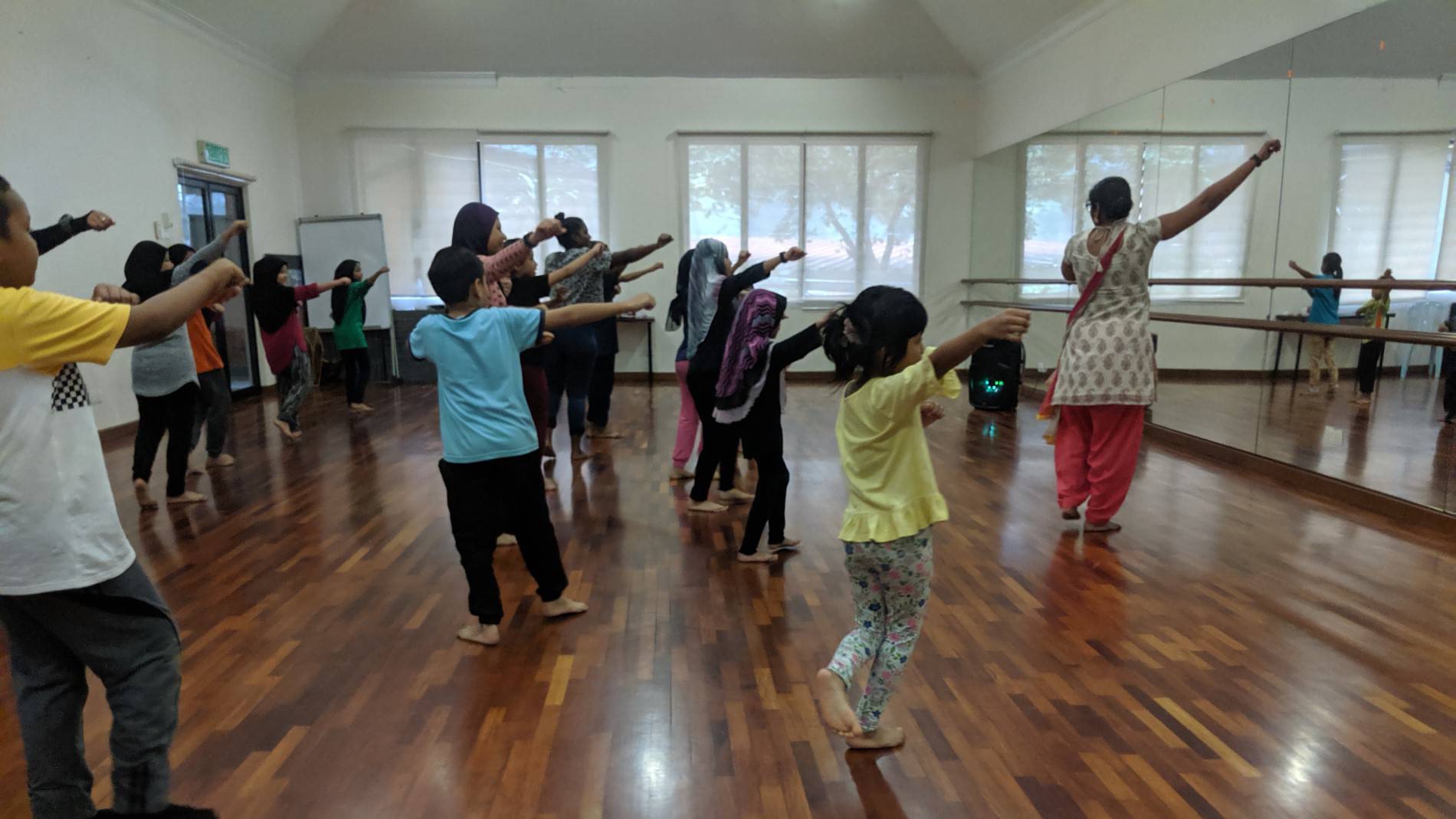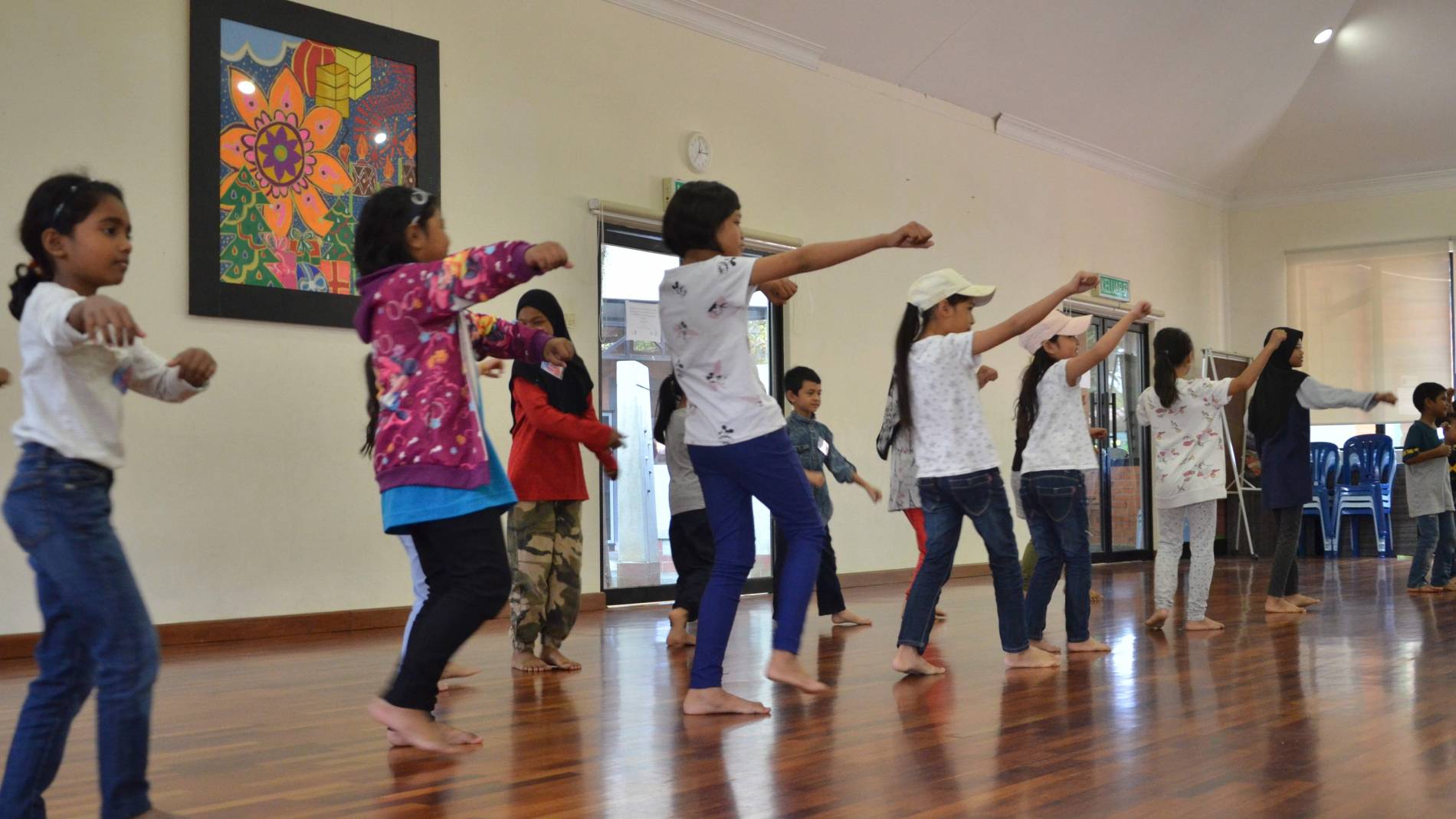 In our Indian Dance class, students get to learn and practise exciting Bollywood dance moves, trained by our professional Indian dance instructor. Students will be able to recreate steps to famous Bollywood songs while building confidence and stamina to complete an entertaining and fun dance choreography.
*Indian Dance is only available as a Sponsored programme.
Details of the Sponsored Programme
Age Group
9 to 17 years old
Programme Commitment
6 - 12 months
Venue
Studio 1, PKK Tuanku Bainun
Sponsored by
Our community partners (e.g Yayasan Hasanah)
Starting Date & Time
Varies by intake