Gamelan is a traditional music ensemble of multiple percussive instruments originating from Indonesia. However, this instrument is becoming a common assemble in Malaysia particularly as a form of entertainment in Malay cultural events.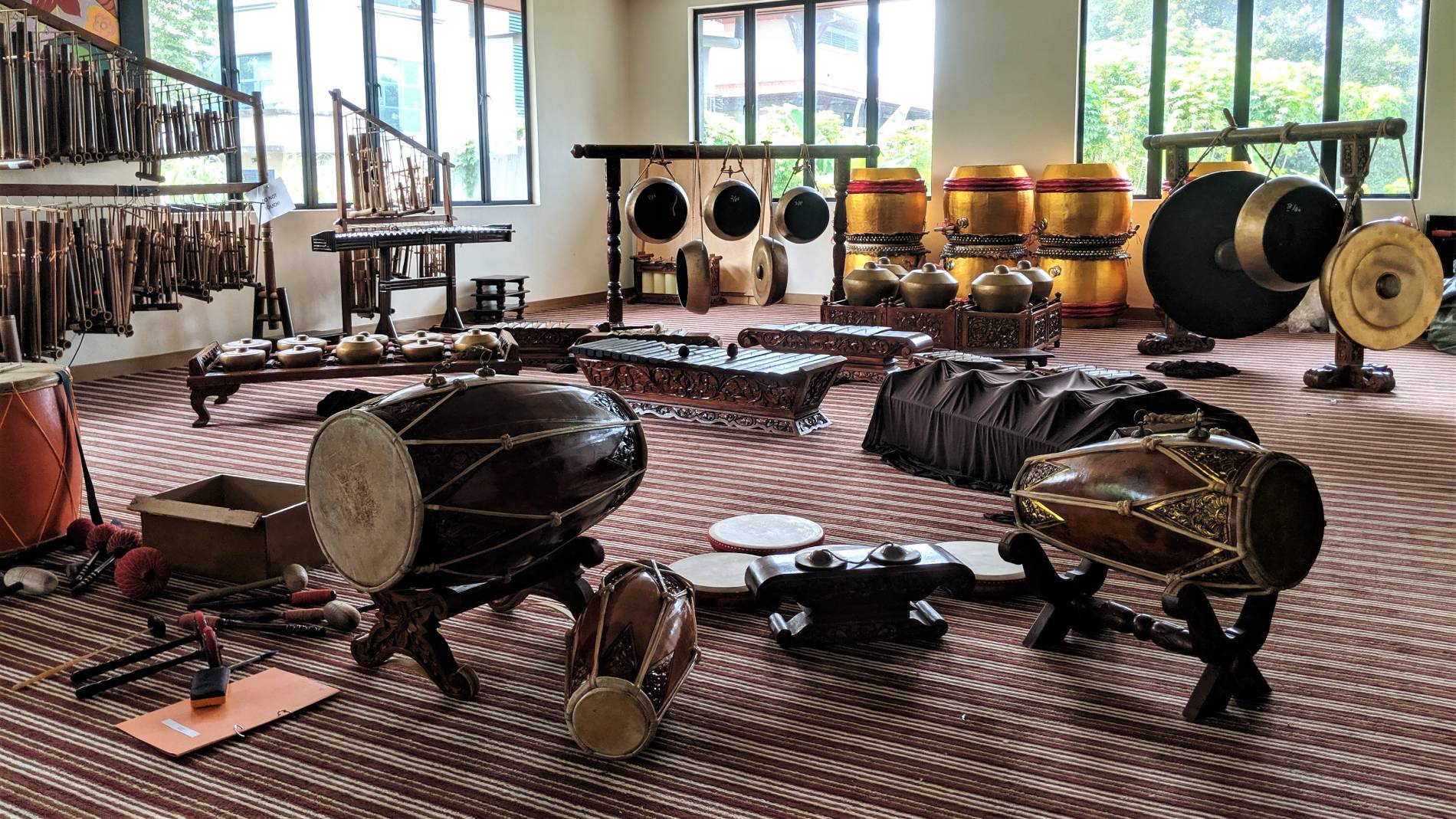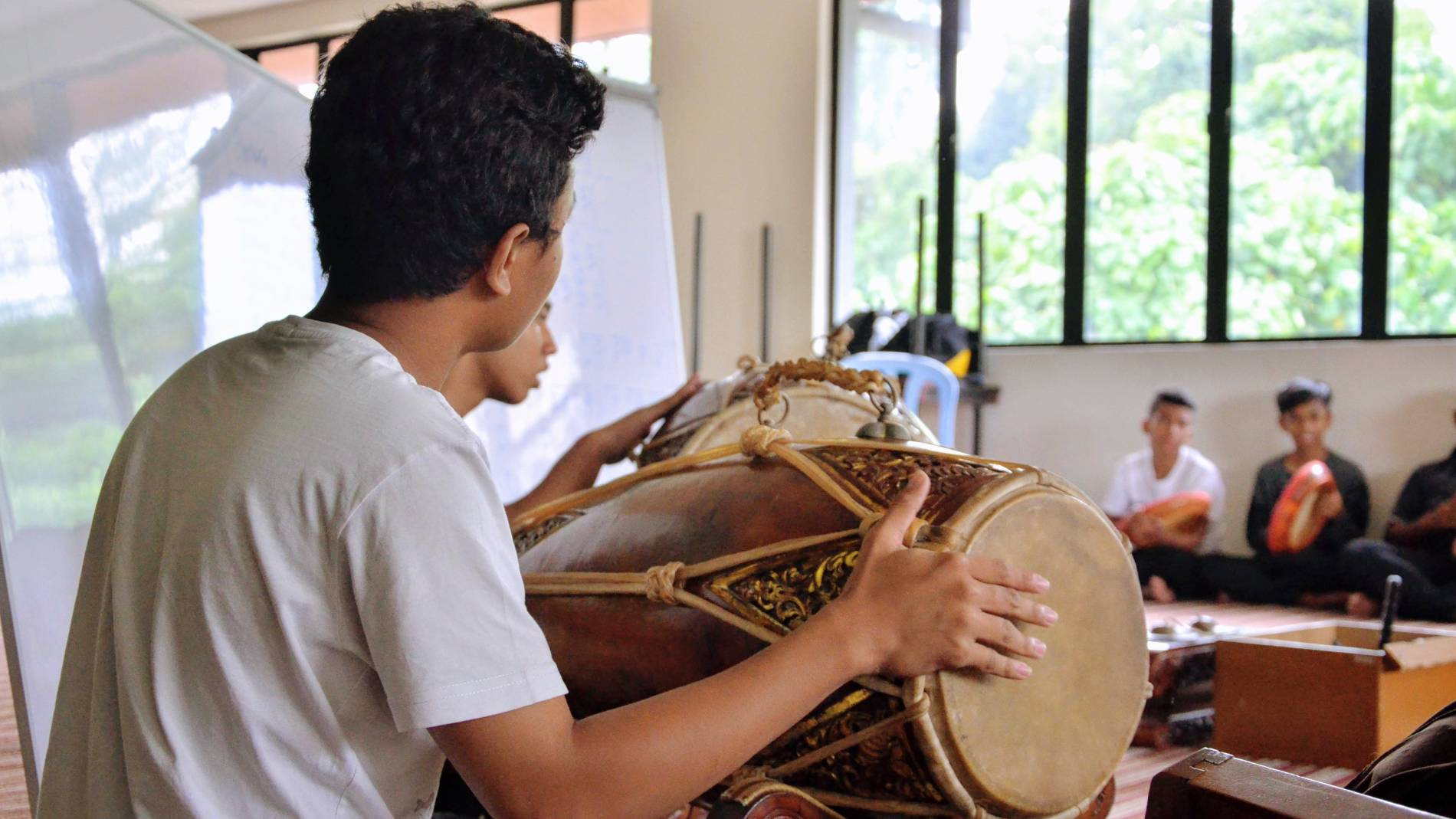 A set of Gamelan typically consists of seven basic instruments:
Keromong, also known as bonang barung
Gambang
Saron kecil, also known as saron barung
Saron besar, also known as saron demung
Kenong (a set of 3 or 5 large kettle Gongs)
A pairs of Gongs, which are Gong Kecil and Gong Besar
Gendang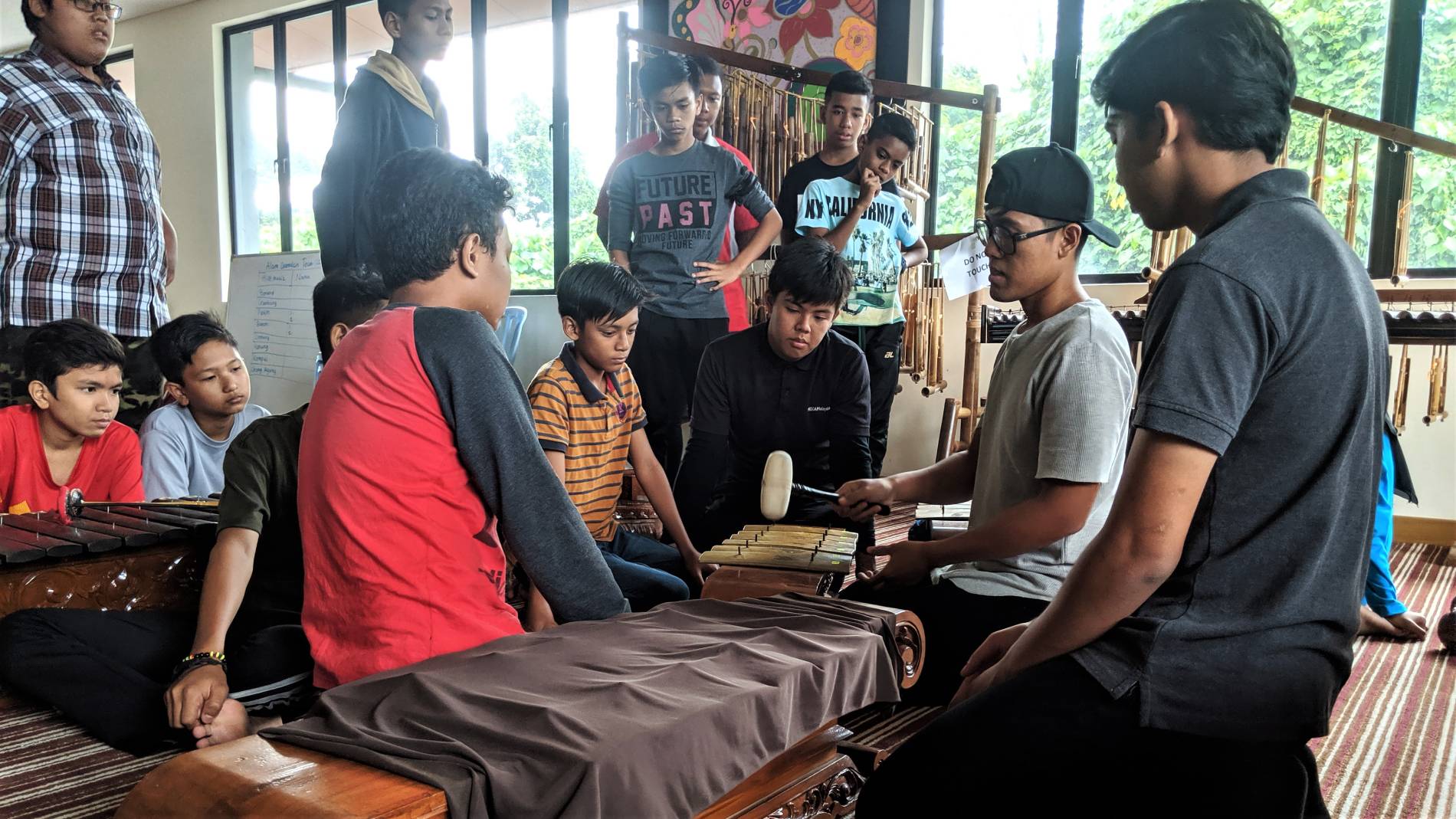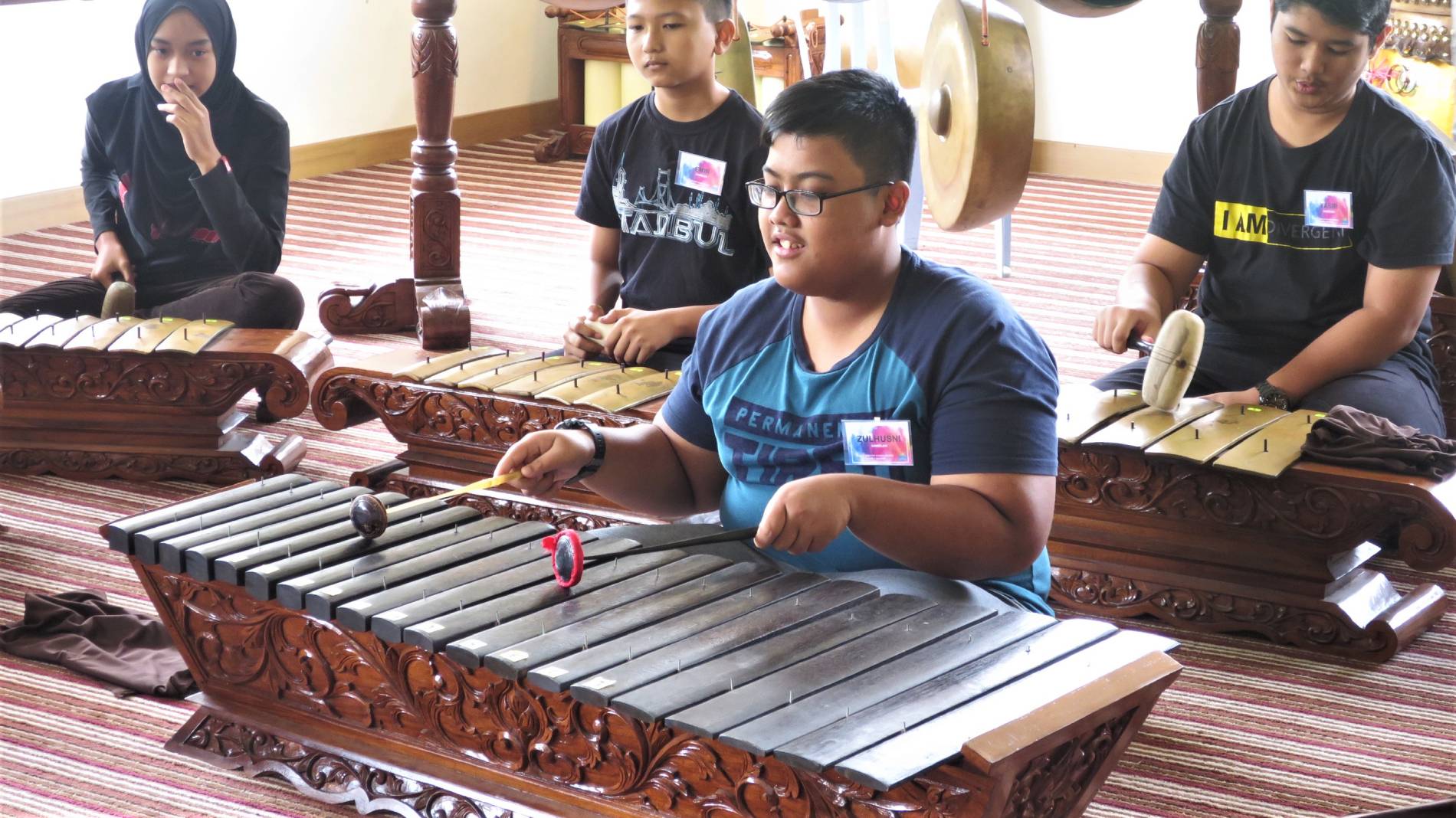 In this class, students will be guided by an experienced gamelan teacher to learn the art of gamelan. Students will learn the importance of teamwork to create harmony as well as enjoy contemporary compositions that will help bridge the gap between modern music and traditional instruments, allowing them to experience familiar sounds whilst building an appreciation for traditional arts.
Gamelan is available as a Sponsored programme.
Details of the Sponsored Programme
Age Group
11 to 17 years old
Programme Commitment
6-12 months
Venue
Studio 4, PKK Tuanku Bainun
Sponsored by
Our community partners (e.g. Yayasan Hasanah)
Starting Date & Time
Varies by intake