Symbolising the cultures and traditions of the Chinese people, the Chinese Dance captivates audience through its synchronised rhythmic movements and beautiful costumes. In Malaysia, the lion dance is most popular during the Chinese New Year month while the Chinese fan dance is more popular for children's performance in schools and competition. In Chinese dance, children are trained to be accurate in their movement from head to toe in order to create a mesmerizing artistic performance.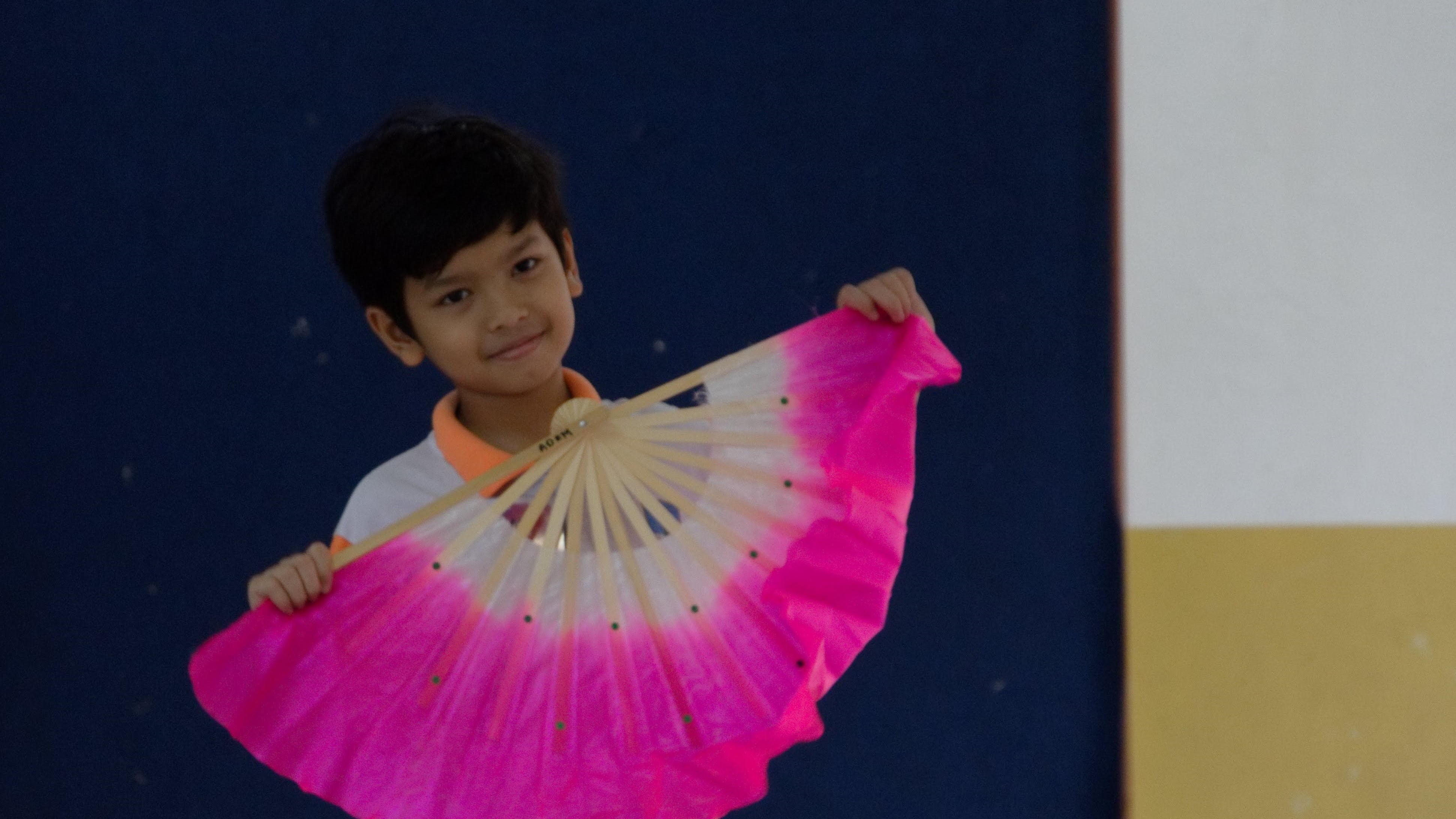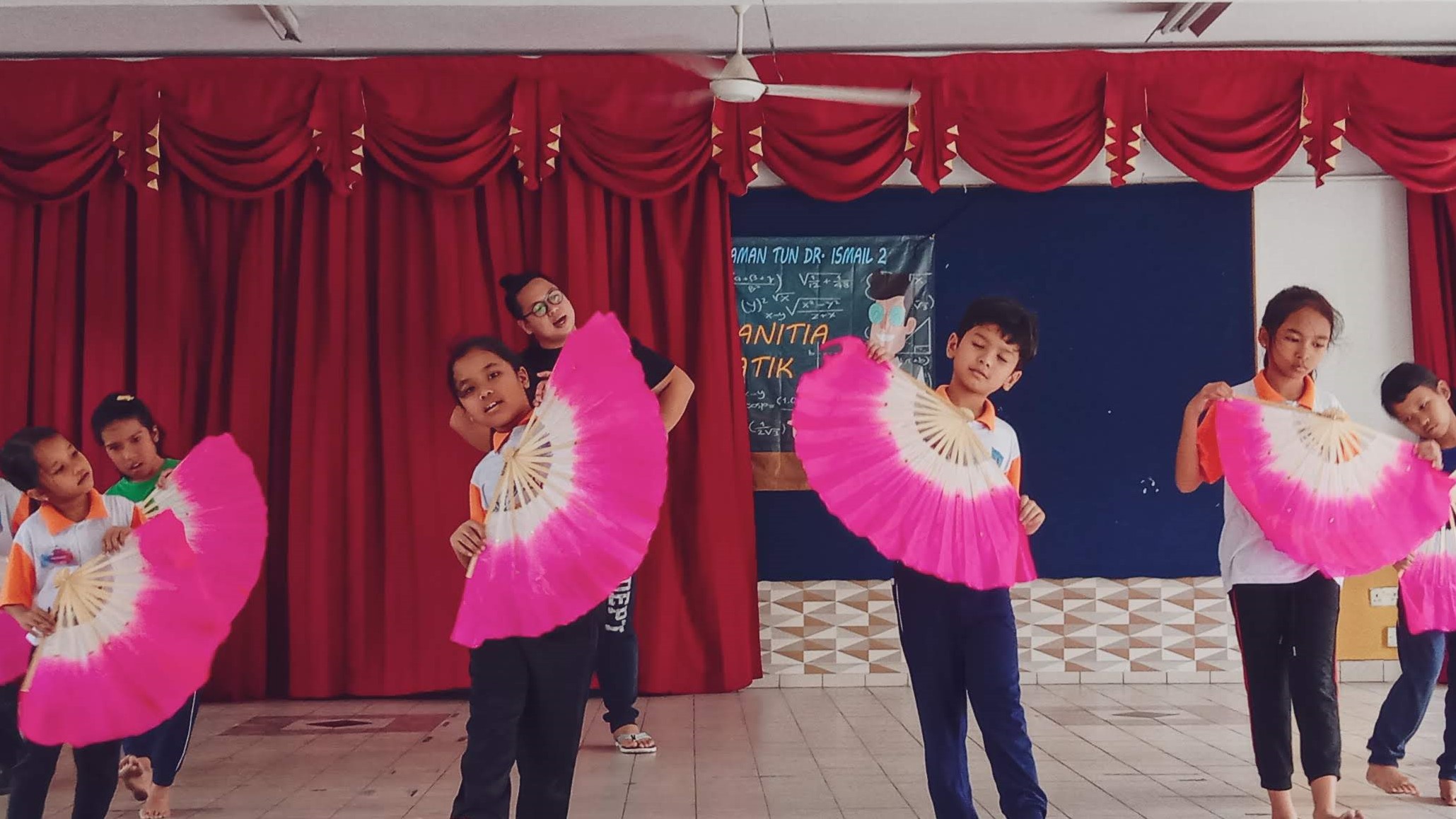 Suitable for both boys and girls, our Chinese dance programme aims to introduce and preserve the Chinese fan dance culture amongst children The Chinese fan dance allow students to tell and perform stories using movements and music. It is a great method for self-expression as they get to express feelings and emotions through eloquent movements.
*Chinese Dance is only available as a Sponsored programme.
Details of the Sponsored Programme
Age Group
9 to 17 years old
Programme Commitment
6 - 12 months
Venue
Studio 1, PKK Tuanku Bainun
Sponsored by
Our community partners (e.g Yayasan Hasanah)
Starting Date & Time
Varies by intake