Bocce (for Special Needs Children)
Bocce, also known as Italian lawn bowling, is one of the oldest lawn games and it is also played competitively in the Special Olympics World Games. Played on a stretch of level ground, bocce is a great game to play in teams, usually in eights (four on each team). Bocce requires basic throwing motor skills and simple strategy that is enjoyable to play with families & children.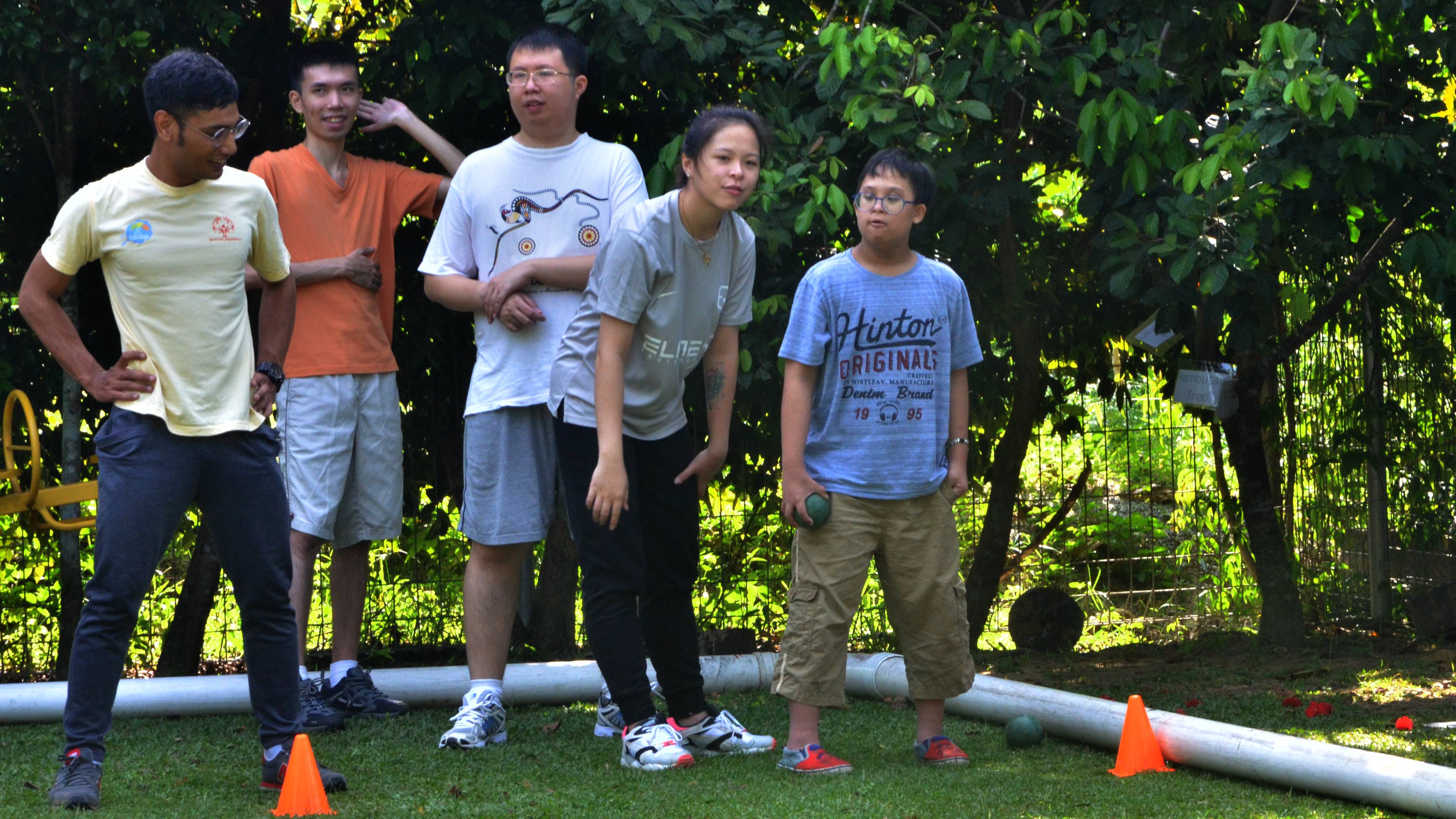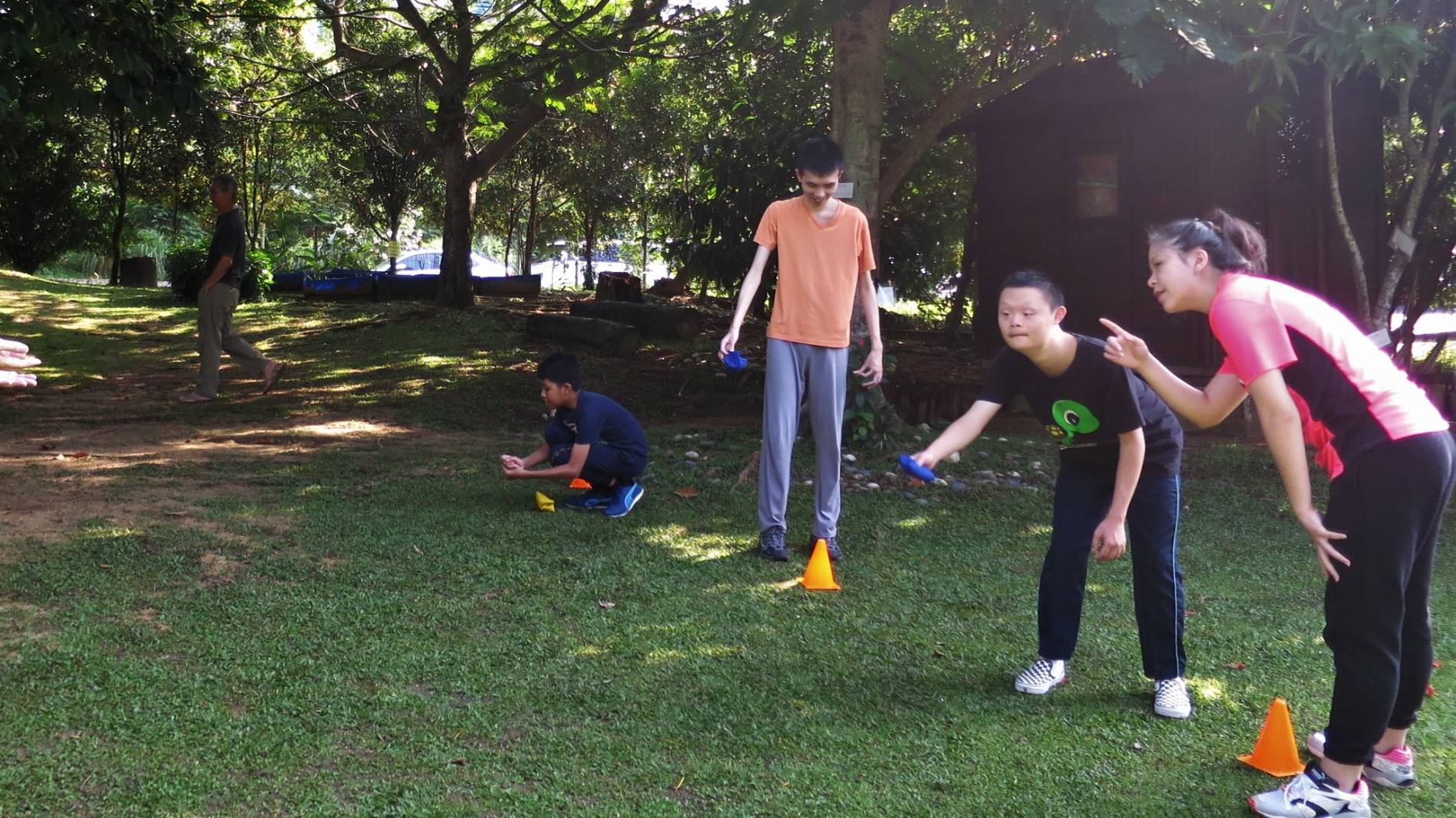 As sports and games becomes an effective method to engage and empower children to be active participants, our Bocce For Special Needs programme gives the community an opportunity to have fun and bond with their friends and family in a safe outdoor space. Bocce provides the chance for students to have social contact, develop motor skills while gaining self-confidence through each game.
This is a Paid programme only.
Details of the Paid Programme
Age Group
Minimum 7 Years old
Programme Commitment
3 months
Venue
Jasmine Field, PKK Tuanku Bainun
Time & Date
Varies by intake
Note: This Special Needs programme caters to those with developmental disabilities such as autism and Down's syndrome. Please note that your child are expected to be able to follow the simple instructions and function in groups in order to benefit from this programme.