Culinary (for Regular & Special Needs Children)
Coming together for the love of food, fun and community connection, the Young Chef programme caters to children with different abilities. Children get to learn the art of cooking while gaining independence in the kitchen under the guidance of our educator. Fulfilling to the needs of both regular and special young chefs, participants have an opportunity to explore the palate, observe smell, texture and colour while developing fine motor skills.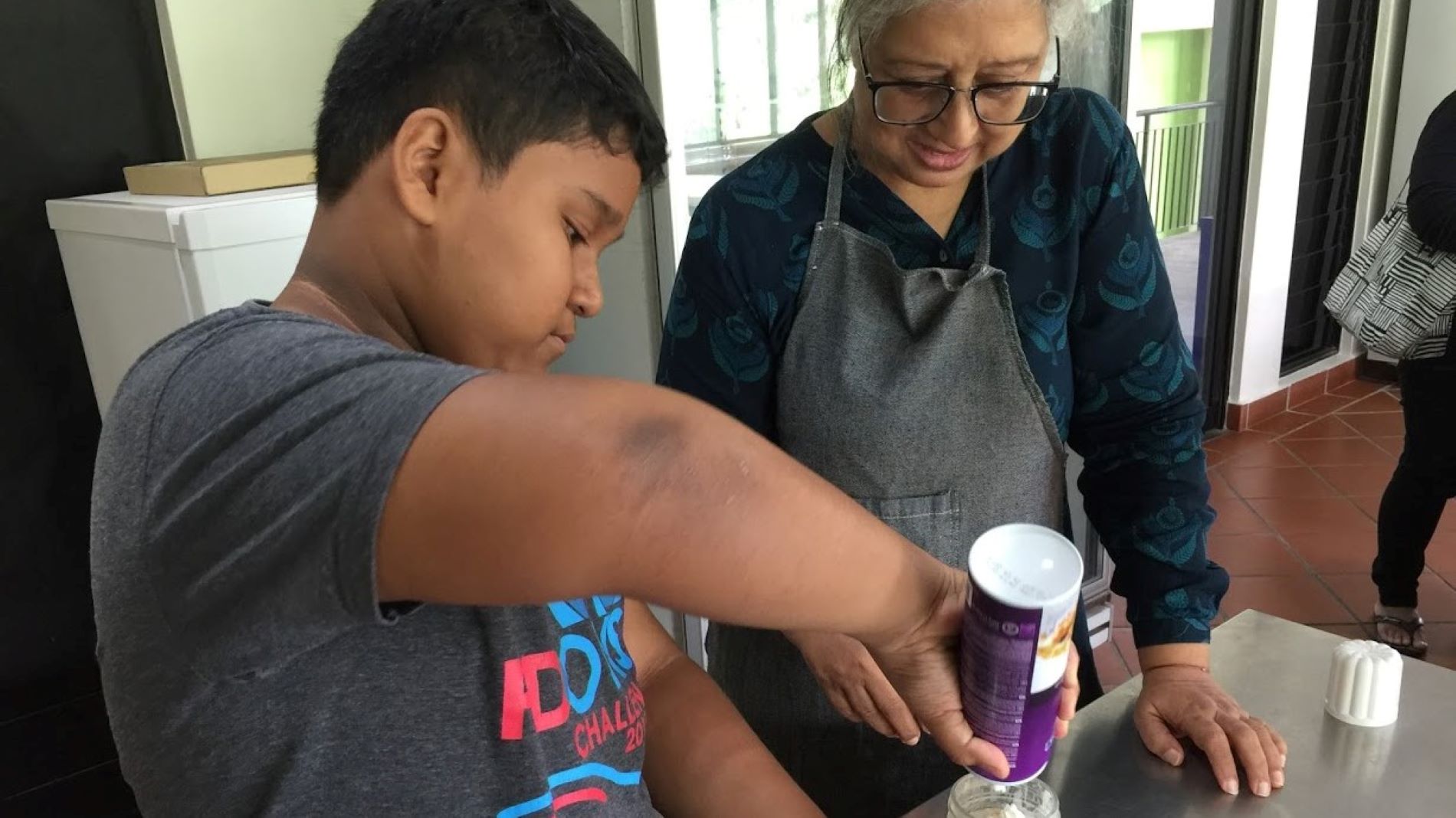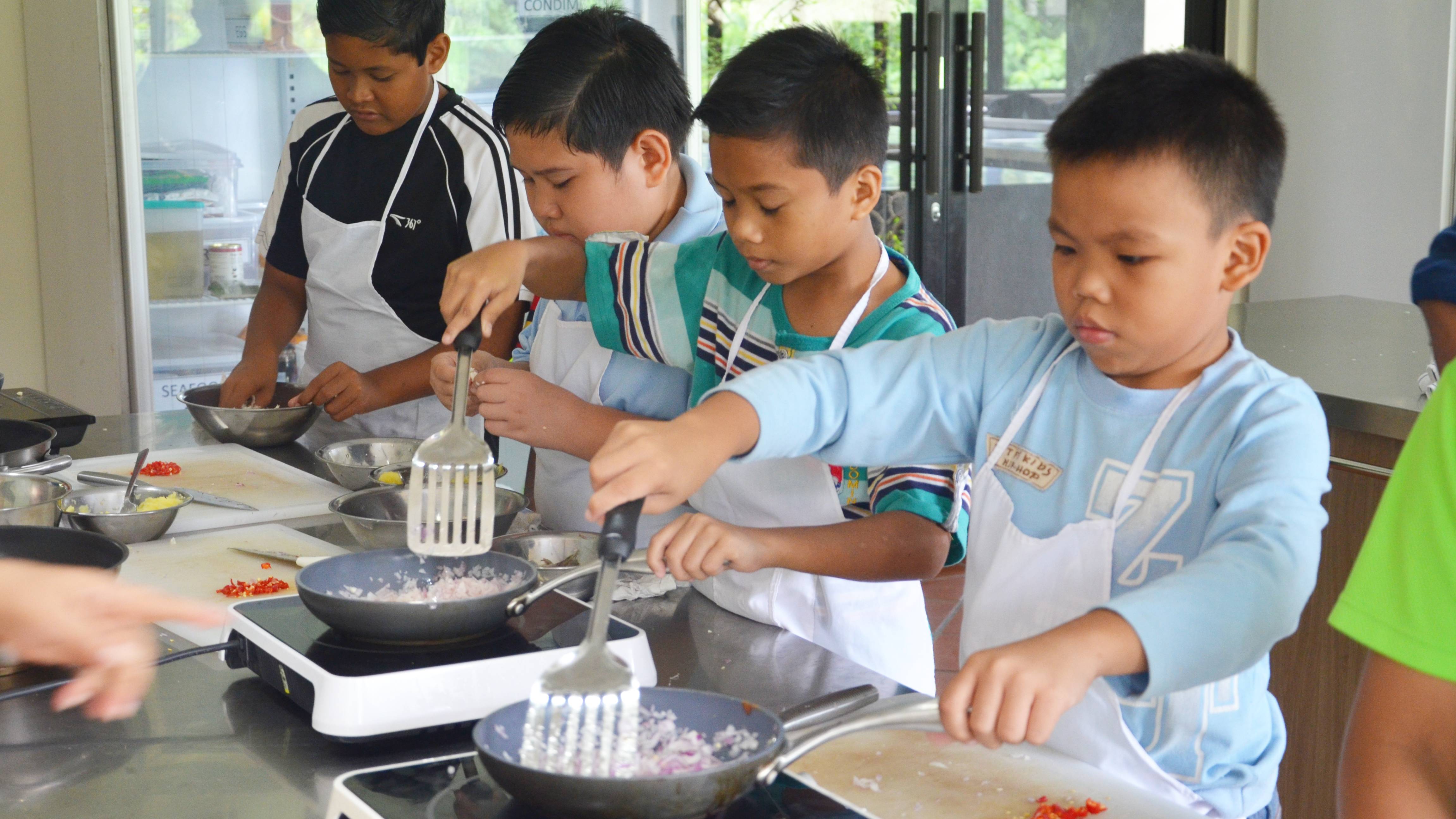 Students will be cooking simple dishes in a safe environment that will also allow them to grow and develop at their own pace. Examples of food they will get to prepare varies from simple finger food to main dishes such as burgers, chicken rice, lasagna, sandwiches, cakes, cookies and etc. They will learn to prepare and cut ingredients, cook using a number of techniques such as boiling, baking, frying and steaming and appreciate the effort they put in to create a product that can be shared with many.
*Culinary are available for both Paid and Sponsored programmes.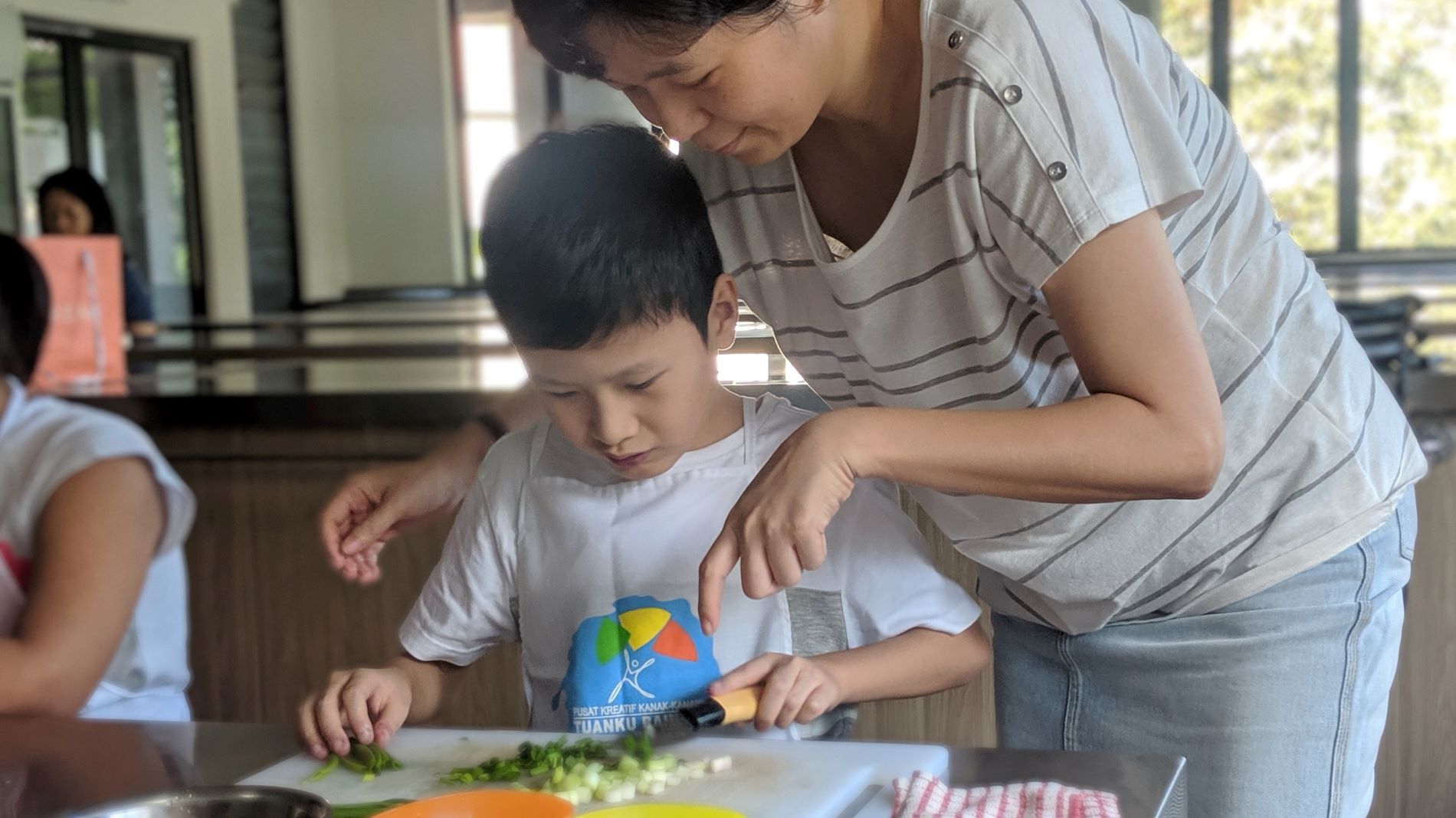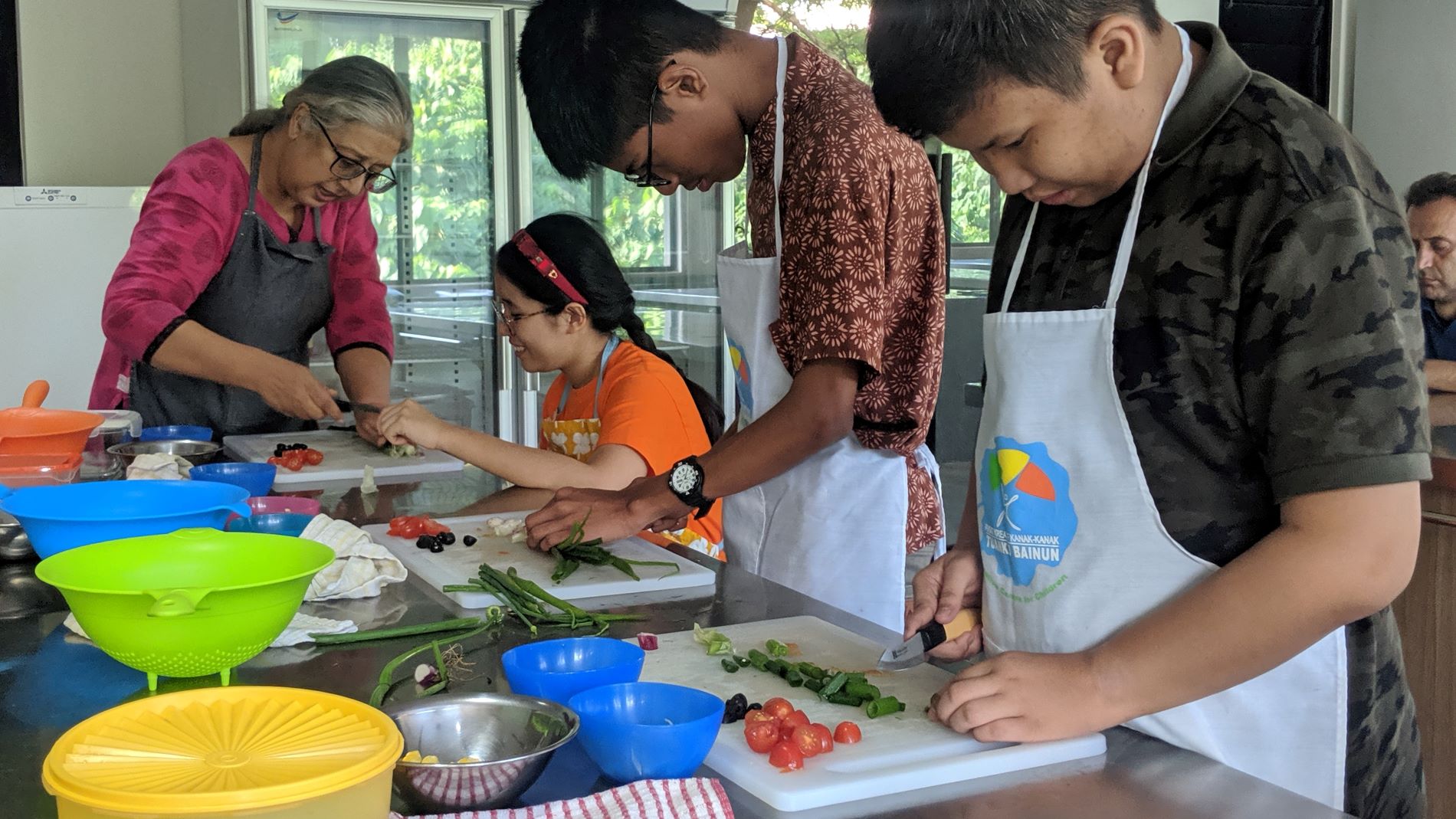 Details of the Paid Programme
Age Group
9 - 14 years old
Programme Commitment
3 months
Venue
Studio 6, PKK Tuanku Bainun
Starting Date & Time
Varies by intake
Details of the Sponsored Programme
Age Group
11 - 17 years old
Programme Commitment
6-12 months
Venue
Studio 6, PKK Tuanku Bainun
Sponsored by
Our community partners (e.g. Yayasan Hasanah)
Starting Date & Time
Varies by intake