Public speaking is one of the most important but often dreaded forms of communication. The fear of public speaking, or Glossophobia, is common amongst children as well as adults.
Speech is a programme that trains and guide children to improve their public speaking and communication skills. This programme aims to nurture participant's confidence in speaking English in front of an audience with the support of improving other important skills such as decision making, people management and empathy so that communicating with other becomes effective and fluent.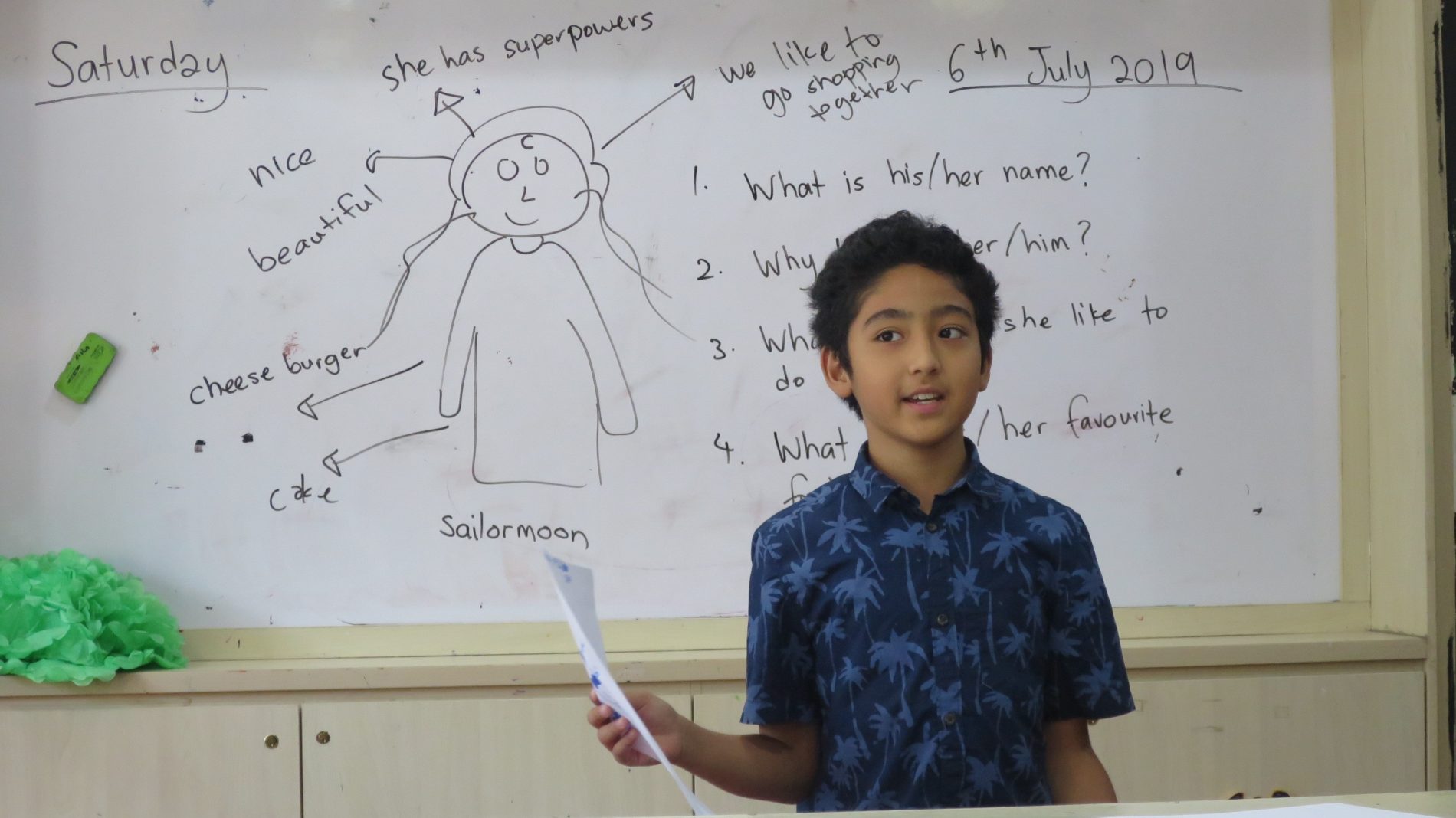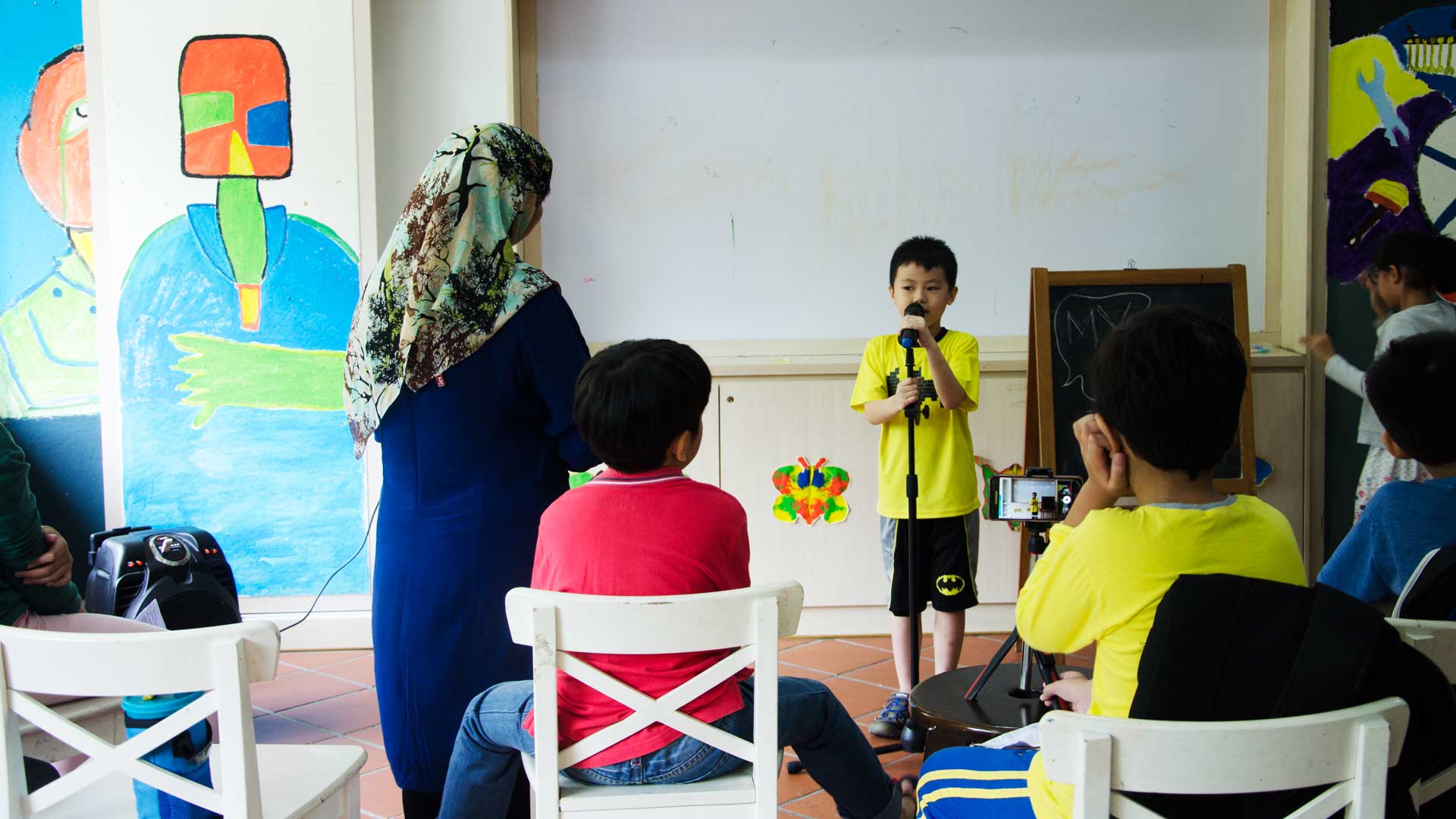 This programme provides an opportunity for children to become stronger presenters through the use of technology and appropriate presentation tools. It enhances their confidence level to carry discussions and answer challenging questions verbally.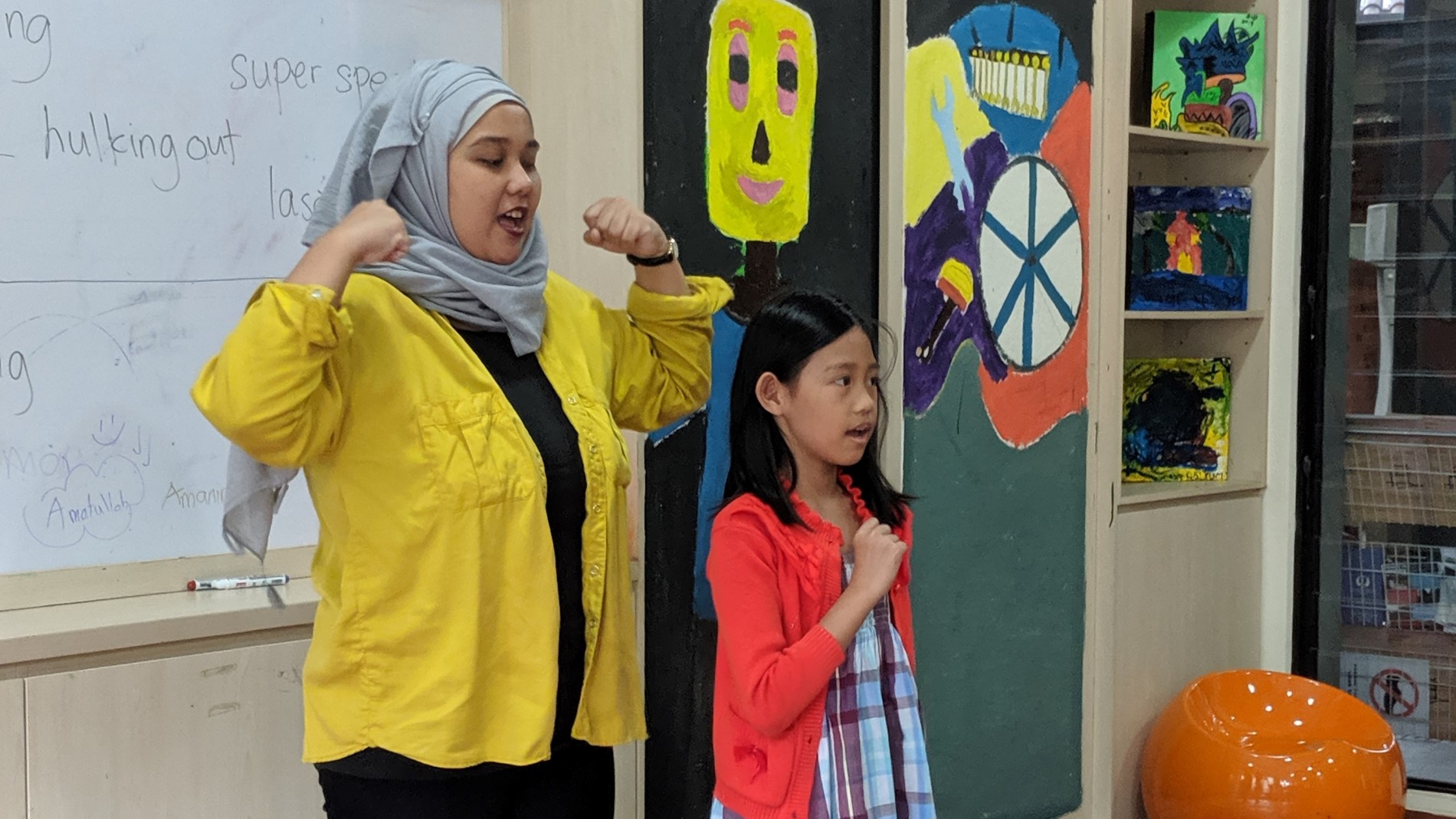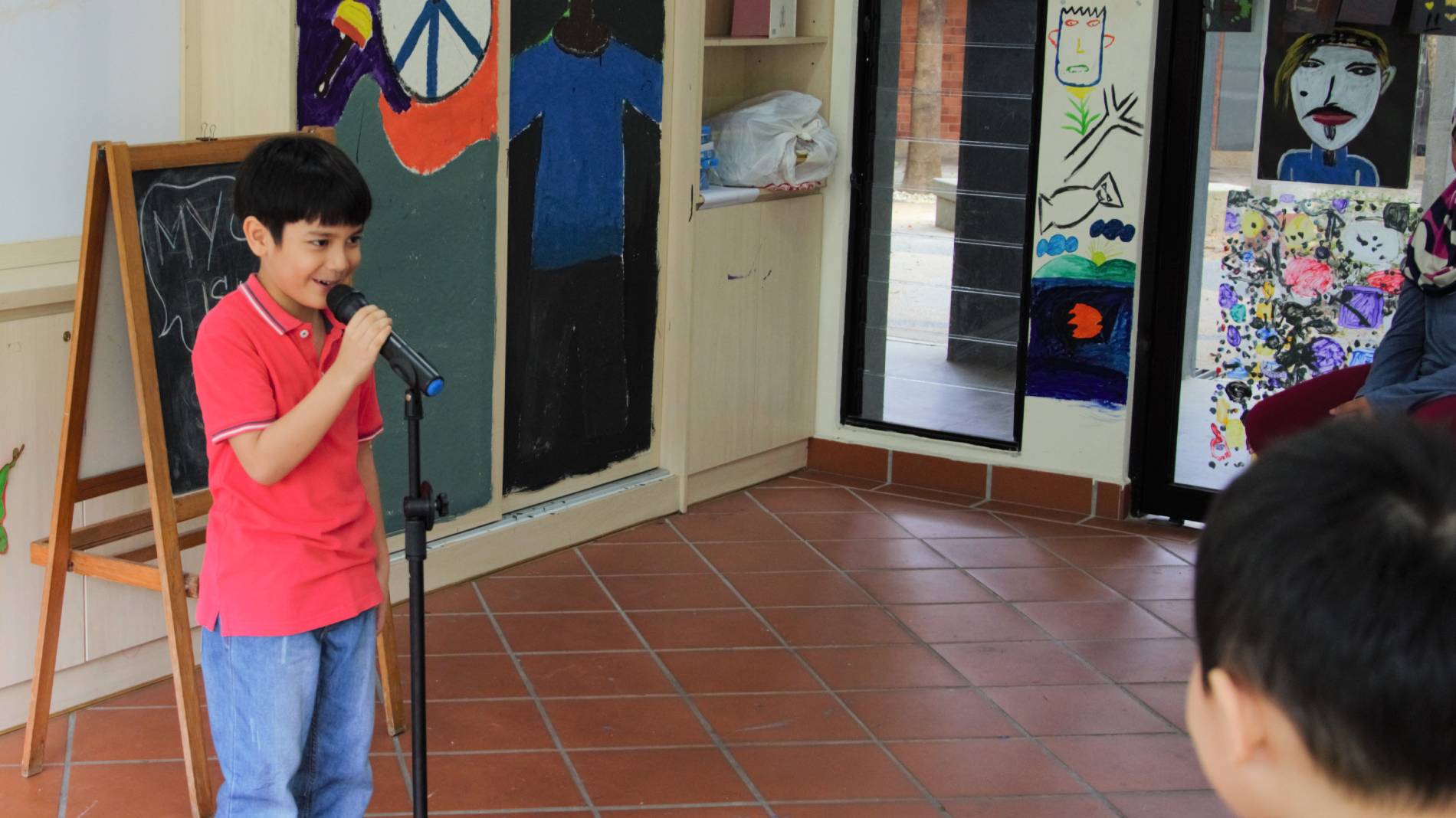 Communication and Public Speaking: To empower them to present ideas and thoughts effectively
Critical thinking: To create peers to think on their feet and outside the box
Empathy and emotional intelligence: To build character and perceptive thinkers
Creativity and design thinking: To encourage innovative and creative thinking
People management and team building: To generate leaders who can delegate and share responsibilities
Problem solving: To provide gateways to new opportunities
Organisation and strategy: To support them with planning skills
This is a Paid programme only.
Details of the Paid Programme
Age Group
7 to 16 Years old
Programme Commitment
3 months
Venue
Studio 3, PKK Tuanku Bainun
Starting Date and Time
Varies by intake
(please indicate your interest by emailing programmes@pkktuankubainun.com)